Eco Cat Litter and Other Things That Happened This Week
What Happened on PetSugar This Week (4/12 – 4/16)?
Another week is over and it was a particularly taxing one, too! Celebrate by taking this quick quiz — it's chock-filled with cuteness.
1 of 5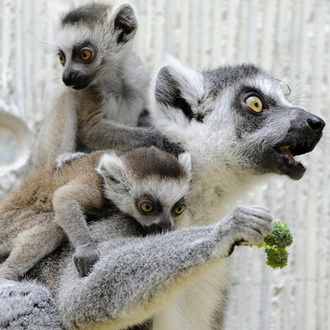 Lemurs
Aye-ayes
Ermines
Stoats
2 of 5
What brand is this chic coat by?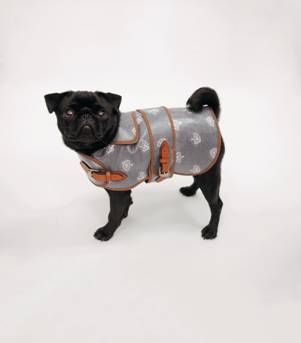 Ralph Lauren
Gucci
Brooks Brothers
Mulberry
3 of 5
Which of the following was NOT one of my earth-friendlier litter suggestions?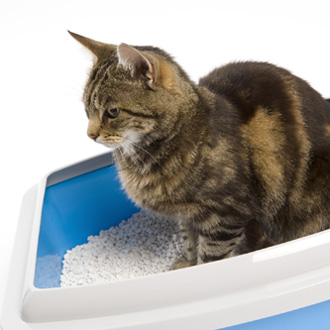 Corn
Clay
Wheat
Recycled Newspapers
4 of 5
The two breeds we learned about this week were Shetland Sheepdogs and ________.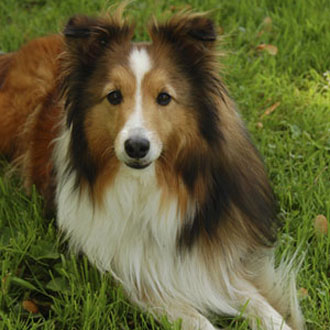 Border Collies
Collies
Bearded Collies
Akitas
5 of 5
What should you ask the vet when you call to make an appointment for a pet?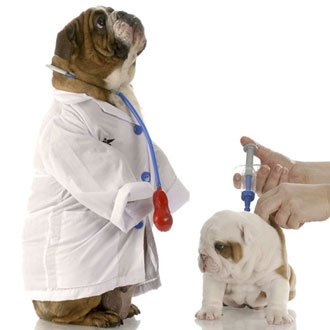 What treatments the pet will receive
How long it will take
When the office is least busy
All of the above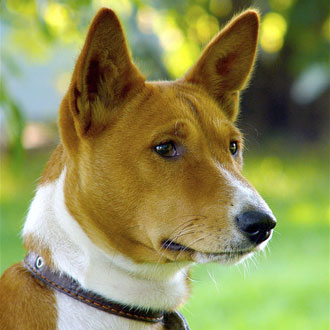 next slidequiz
What Happened on PetSugar This Week (4/5 – 4/9)?