Celebrate Earth Day by picking up one of these eco-friendly pet essentials for your furry friend. From green cat litter to soft and cuddly all-natural pet mats, these products are made with the Earth and your pet in mind. Click through for a collection of 10 eco-friendly pet essentials that will make your life easier and are sure to become your furry friend's new favorites.
Green Dispenser With 15 Dog Waste Poop Bags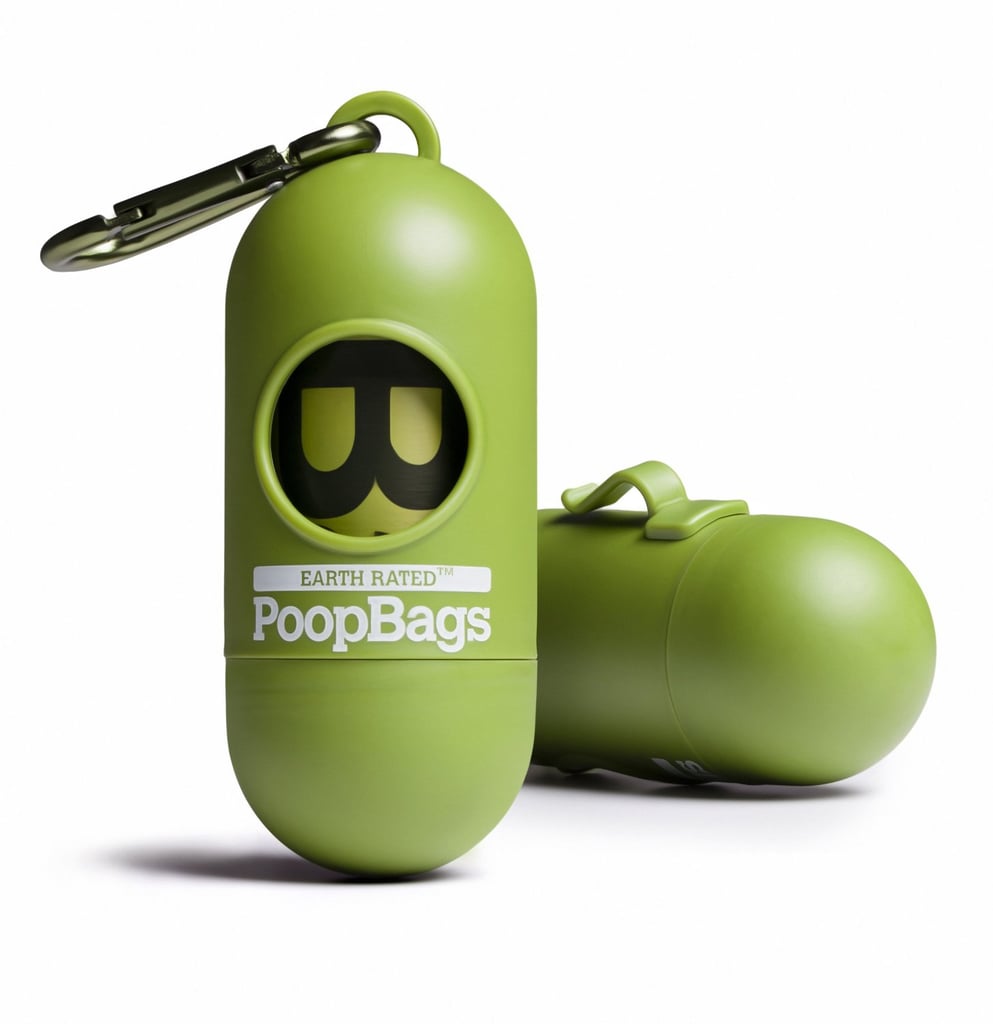 This cute green dispenser is filled with 15 eco-friendly poop bags [1] ($6) that are at the ready when you need them. Fitted with a unique hook and scented with lavender, this gadget makes cleaning up just a bit fresher.
Canine Green Dog Eco-Friendly Shirt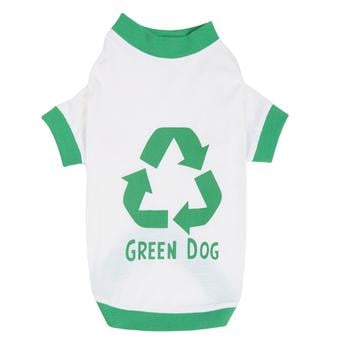 Show some earth team spirit with this green dog tee [2] ($10) made from organic cotton and bamboo fabric.
Natural Green Tea Leaves Cat Litter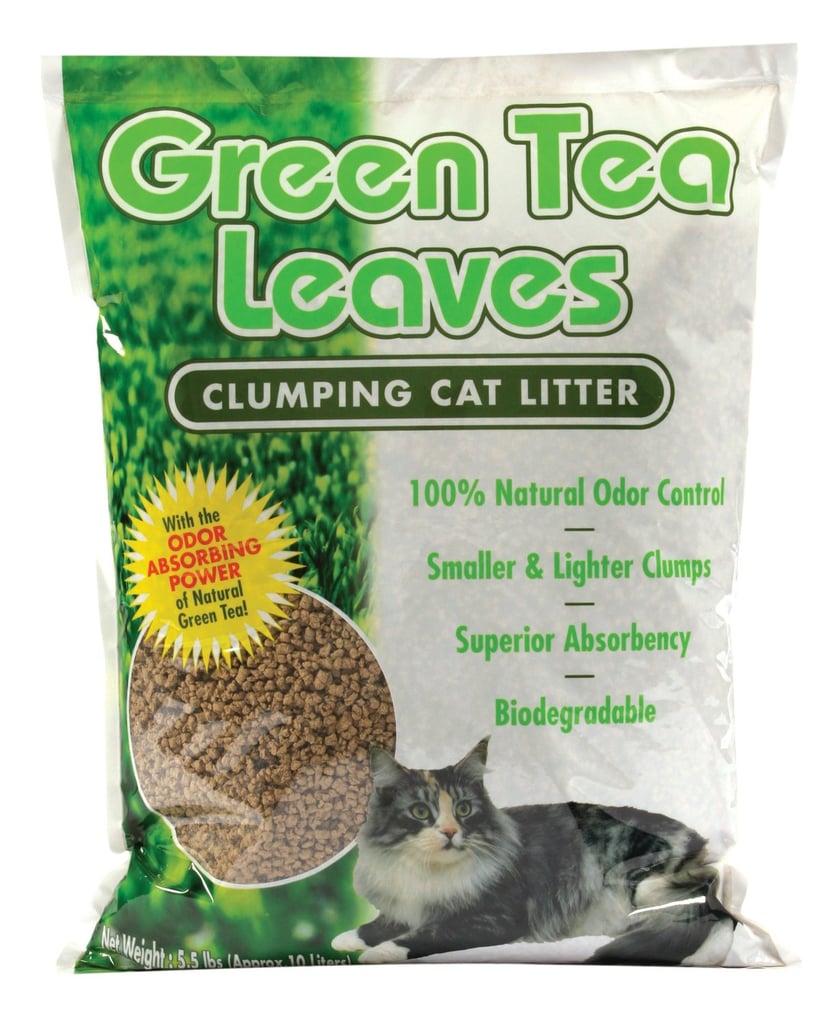 Comprised of all natural materials, including recycled wood and green tea powder, this natural green tea leaf cat litter [3] ($26) is lightweight and super absorbent, plus the litter has a fresh scent and is compostable.
Eco Nap Flat Mat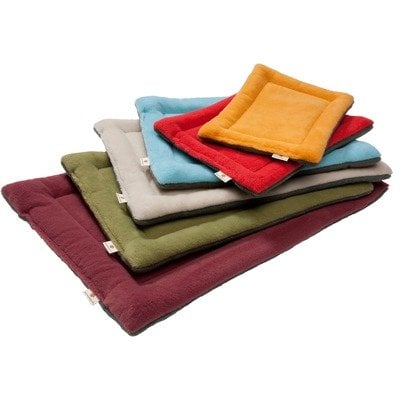 Here's a cozy, small eco-friendly nap pet mat [4] ($29) that's ready for a cuddle with your furry friend.
Natural Bamboo Dog Toy Assortment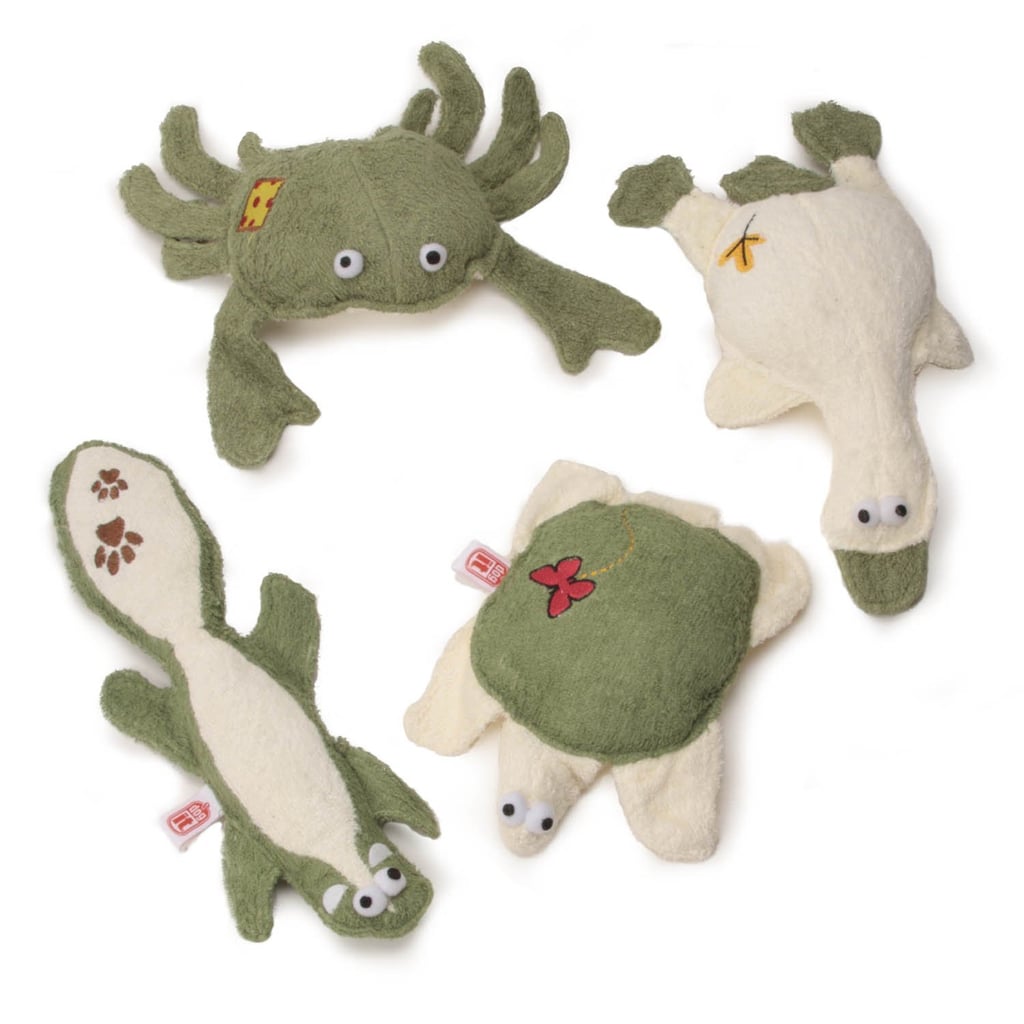 Perfect for larger dogs, this collection of natural bamboo fiber dog toys [5] ($25) is ready for some serious playtime.
Cardboard Canadian Cabin For Fluffy Critters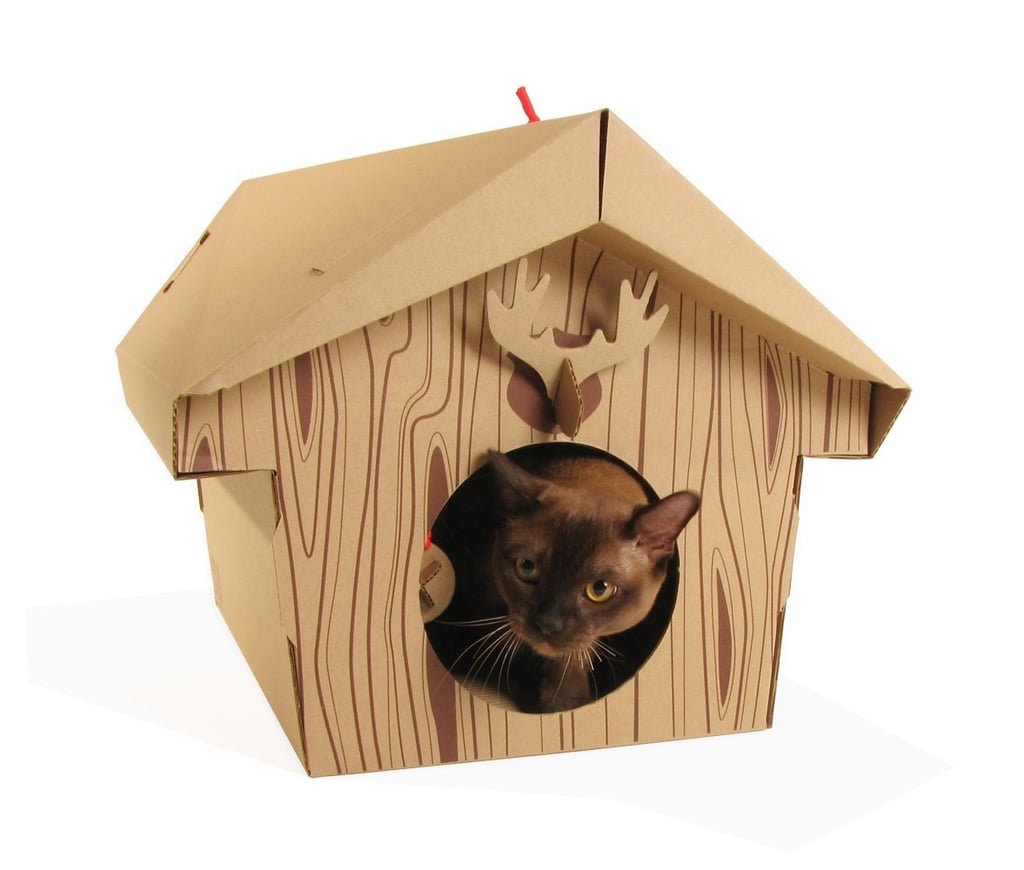 We know cats love boxes [6], making this adorable recycled cardboard cat house [7] ($39) seriously awesome. This cute cabin ships flat, is easy to assemble, and can be recycled. And this little abode isn't just for kitties: small dogs and ferrets would love to call this cute house their home too.
Bamboo Fiber Eco-Friendly Pet Bowl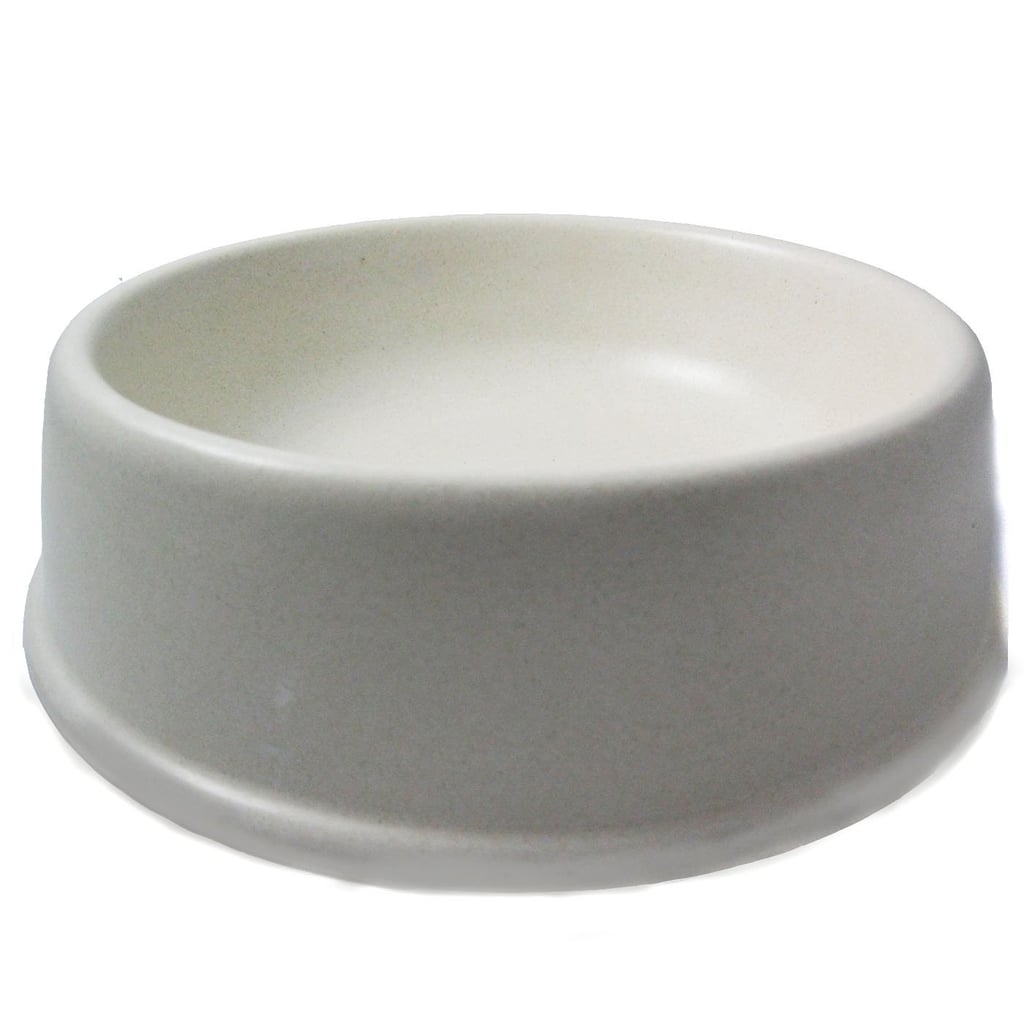 Your furry friend will be even more excited about mealtime when his favorite vittles are served in this seriously environmentally friendly pet bowl [8] ($11). The natural bamboo fiber is dishwasher safe and biodegradable.
Eco-Pet Deodorizer and Stain Remover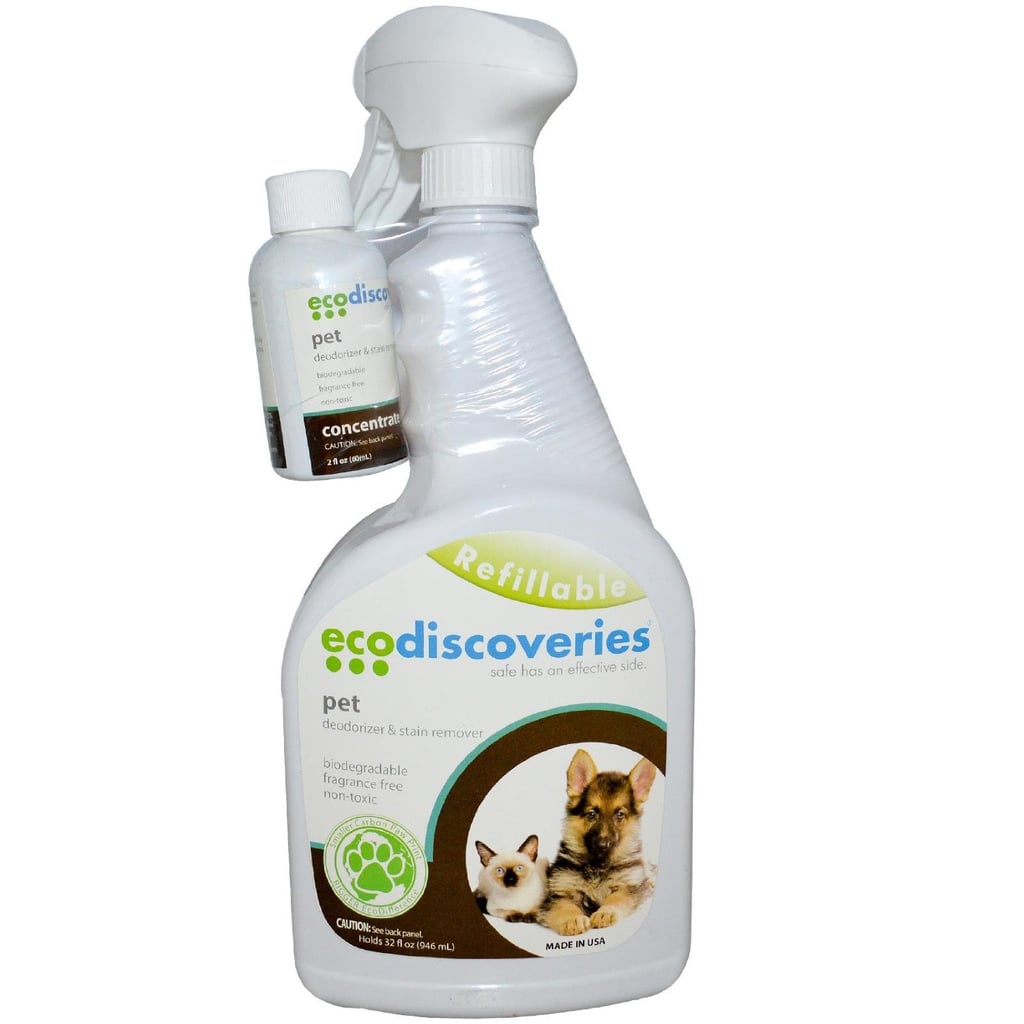 Fragrance- and toxin-free, this eco-friendly pet deodorizer and stain remover [9] ($10) comes in a reusable bottle with concentrate so it can be mixed and made over and over. It's safe for most household pets and made from a natural plant-based formula.
Large Eco Carrier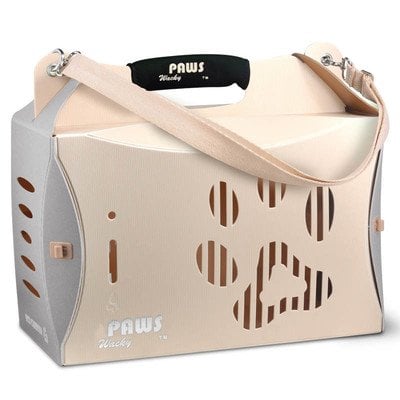 Made from environmentally friendly foam board, this unique eco pet carrier [10] ($47) is lined with a polar fleece inner mat and fitted with a comfortable neoprene handle wrap. Safe and efficient, this green pet carrier will help your pet travel in style.
Eco-Cat Catnip-Filled Natural Insects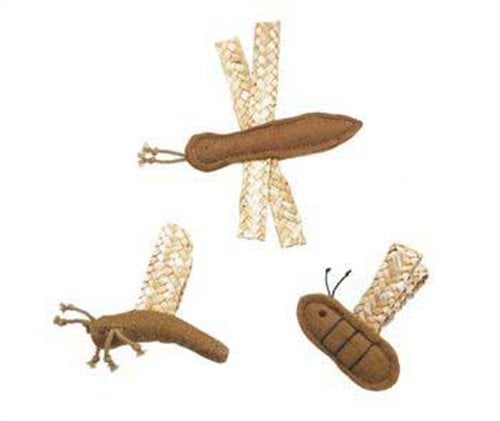 Your sweet kitty will love playing with and chasing these eco-friendly toys [11] ($10) that are filled with happy catnip, made from natural cotton fiber, and packaged in recycled materials.