Do you want to express yourself? View our slideshow to discover a scent for every side of you with Downy Simple Pleasures [1], now with Renewing Scent Pearls across the entire collection. The scents are not only alluring, but some of our Simple Pleasures scents share perfume houses with world famous designer fragrances.
Orchid Allure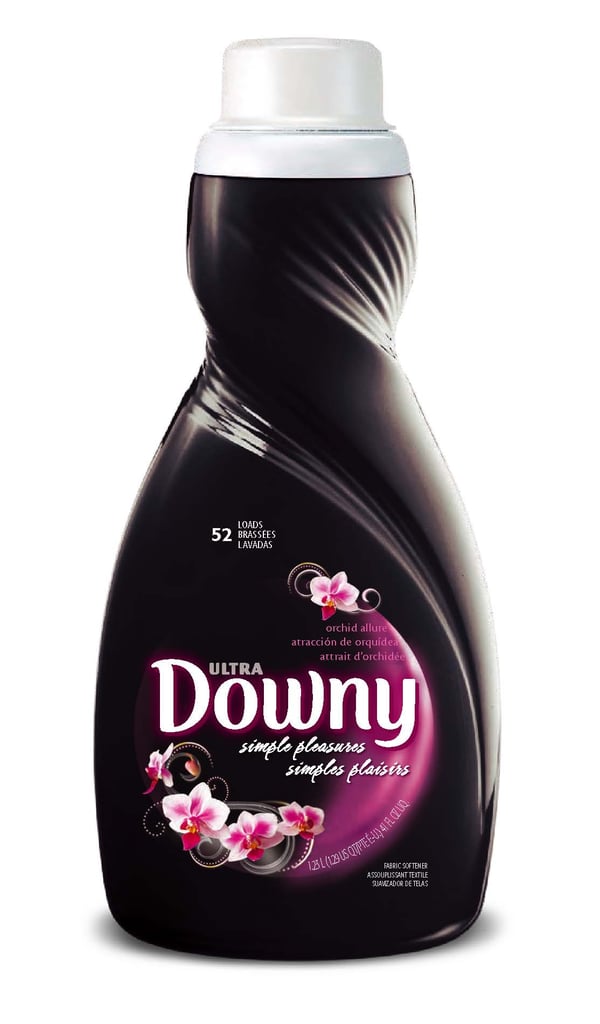 Orchid Allure, described by Kavin, is like the perfect black dress. Sweet but a little mysterious. It definitely keeps you guessing with its blend of exotic floral notes, hints of soft pomegranate, and a rich musk. If you're ready to unleash your alluring side, this one's for you.
Water Lily Radiance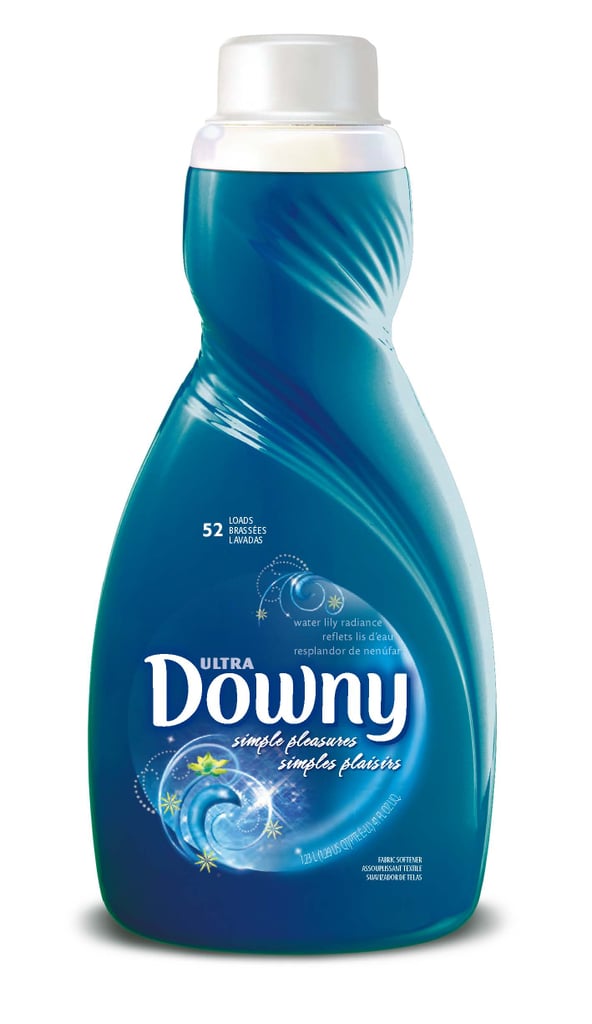 This scent will have you feeling refreshed and radiant. With a cool, watery scent and strong notes of ripe, juicy melon, this fragrance will lift and enlighten your senses.
Lavender Serenity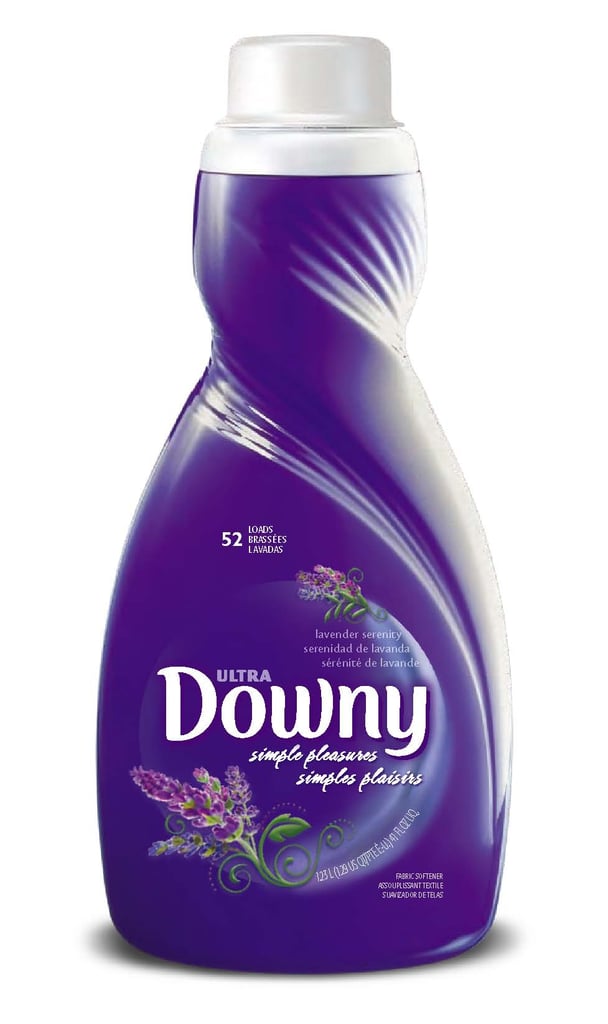 There's nothing like the soft, soothing scent of luxurious vanilla and lavender. Downy has complemented this pairing with hints of peach and Valencia orange. Want to take a break from the world? Slip into something that will smell serene.
Almond Crème Bliss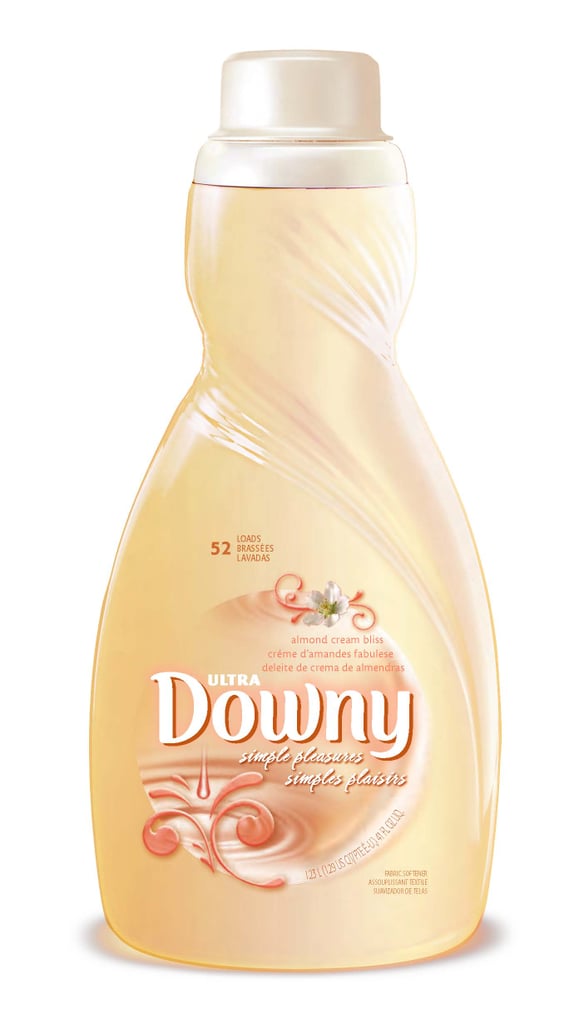 Like a warm, airy hug, Almond Crème Bliss will take you to a new a level of inner bliss. With a milky vanilla base balanced by hints of peach and cinnamon, this scent will envelope you in a creamy bliss you'll never want to come back from.
Spice Blossom Dare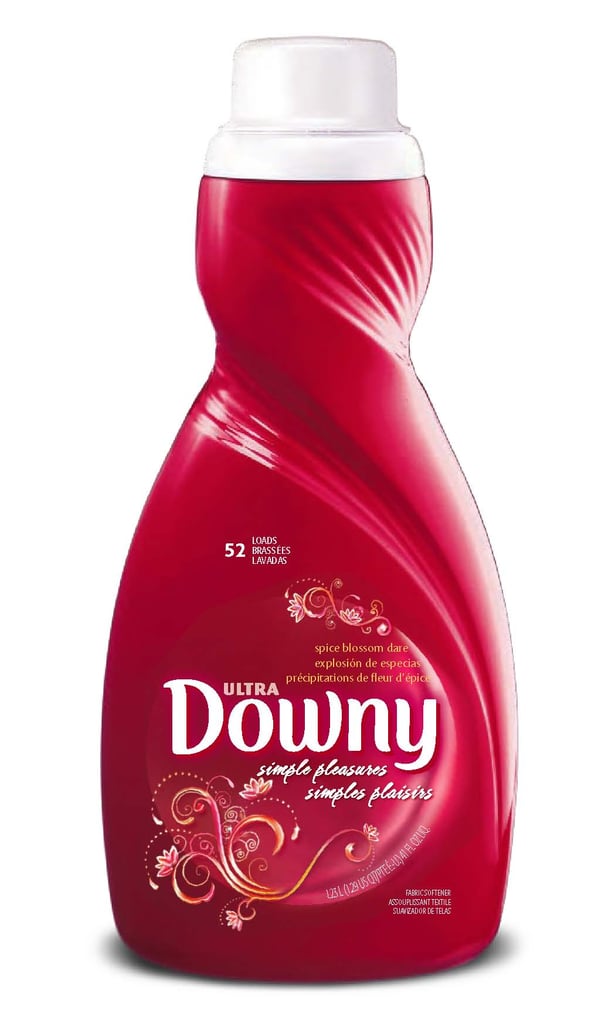 Do you dare to be spicy? This scent is a sassy girl's favorite with a mix of sweet spice notes like cinnamon and cloves. With rich amber underlying the scent and balanced by sugary notes, it's time for you to step out of the box and get daring!