Doberman Pinschers have always held a special place in my heart since my dog's first BFF was a Dobie named Maximus! To continue with the World Cup of Dogs, let's look at this classic German breed.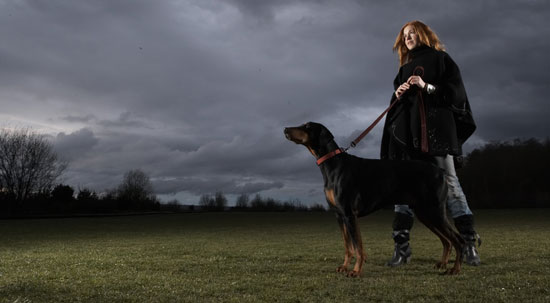 Where did the Doberman Pinscher get its name?
A farmer named Franz Dobermann.
A nobleman named Godfried Dobermann.
A tax collector named Louis Dobermann.
A doctor named Ludwig Dobermann.