Facts About Westies
What Do You Know About Westies?
Nicknamed the Westie, West Highland White Terriers are easy to spot with a bright white coat and adorable expression. They might be small, but have lots of personality — curious? Learn more about these cuties when you take the quiz.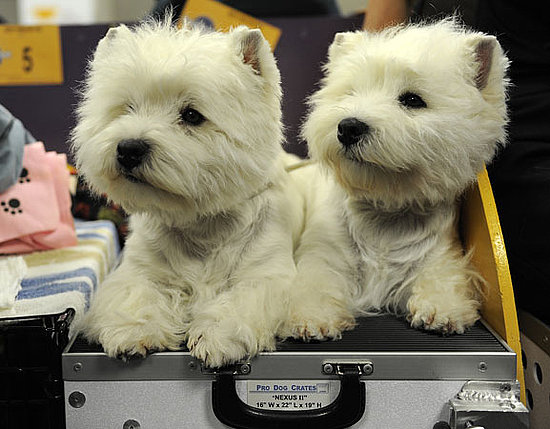 Where did the Westie originate?