Splish splash, he was takin' a bath . . . but did you do these four things before you got started? When it's time to scrub and suds him up again, be certain to follow my steps for easier tub time.
One Pitcher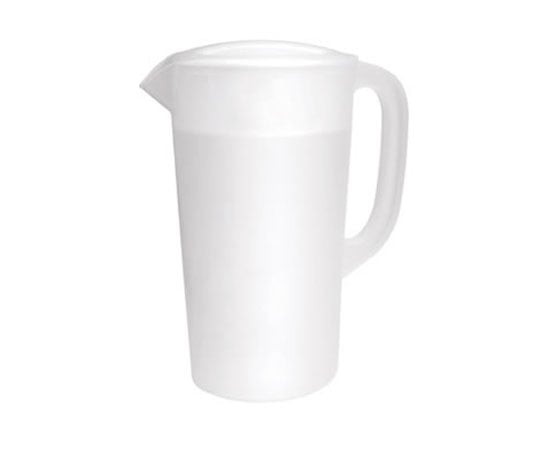 Pour some water on him – it helps to have a pitcher (or other plastic container) ready in the tub to fill with warm water and use to rinse out shampoo and conditioner.
Two Cotton Balls
It's important to keep the ear canal protected, especially when spraying water. To limit the entry of water, grab two cotton balls before bath time. Make sure they're big enough to stay out of the ear hole and don't push it too far in.
Three or More Towels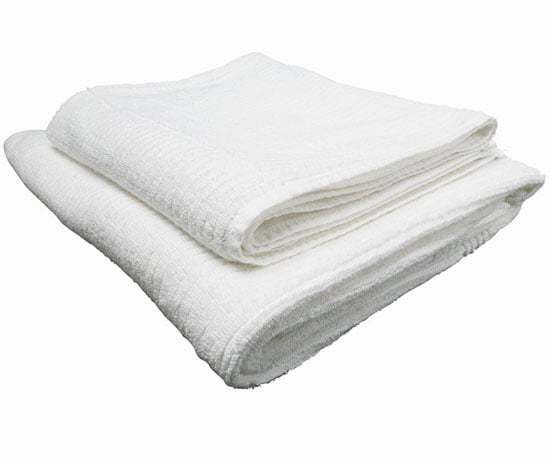 Not only should you have a dry towel at arm's length after the wash, cover the surrounding floor with a couple towels beforehand in case of splashing . . . and a splashy runaway.
Four Inches of Water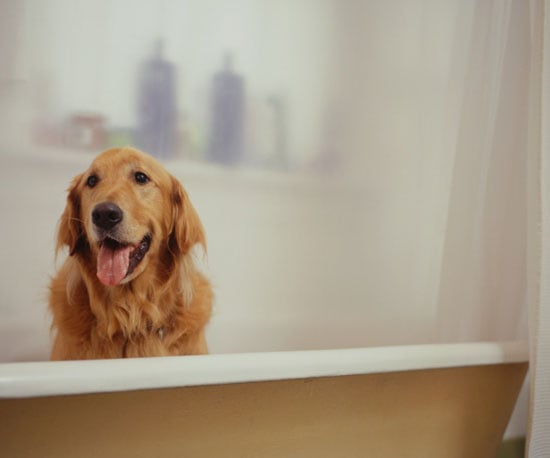 Fill the tub with some warm water right before adding a pooch – it's less likely he'll try to jump out if he's standing in water than on a bare, dry surface since the water will throw off his balance