French Dog Breeds
Guess What Breed Super Quiz: French Breed Puppy Edition!
Even though we brushed up on adult breeds from the USA for the Fourth, it's been many months since we've tackled a puppy super quiz! In honor of Bastille Day, test your skills with a whole lotta cuteness hailing from France!
1 of 6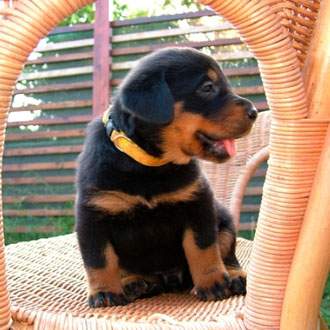 Anatolian Shepherd Dog
Brittany
Rottweiler
Beauceron
2 of 6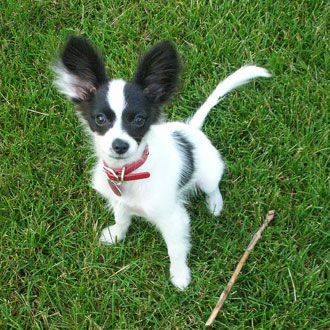 Pomeranian
Havanese
Papillon
Maltese
3 of 6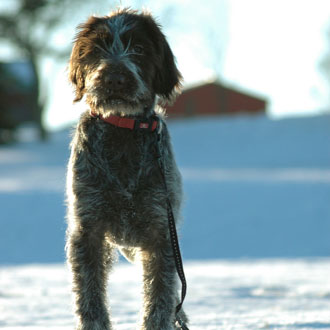 Wirehaired Pointing Griffon
Gordon Setter
Otterhound
Petit Basset Griffon Vendéen
4 of 6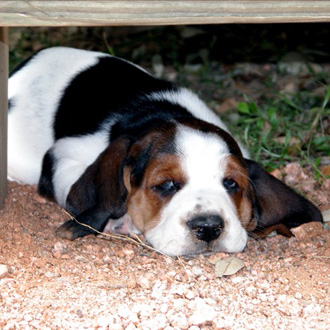 Basset Hound
Dogue de Bordeaux
Beagle
French Bulldog
5 of 6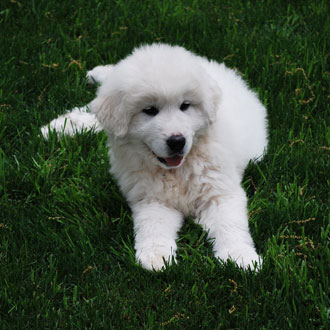 Samoyed
Great Pyrenees
Akita
Kuvasz
6 of 6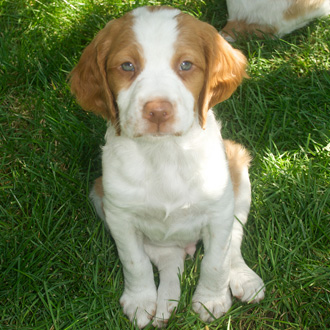 Briard
Löwchen
Leonberger
Brittany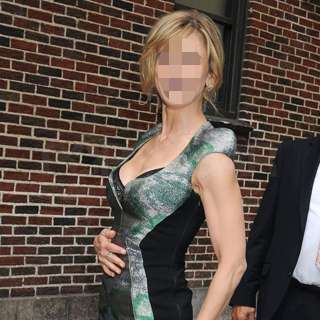 next slidequiz
Guess Who's Flashing a Lacy, Black Bra?