German Wirehaired Pointer Breed Facts
What Do You Know About German Wirehaired Pointers?
I'd say the easiest way to tell these pups from the German Shorthaired Pointers is the wiry coats — they are called the German Wirehaired Pointers after all and the hairy muzzles are super cute, too. See what you know about this breed and begin this quiz now.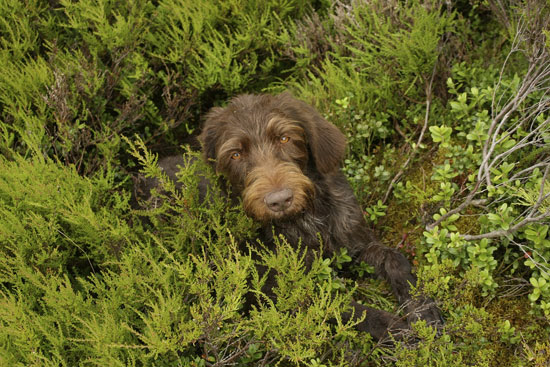 Source: Flickr User fkallgren