Guess What Breed Super Quiz: Toy Group Puppy Edition!
So many teeny, tiny pups, but how well do you know the members of the Toy Group? Test your ID skills and see a whole lot of cuteness, too!
1 of 8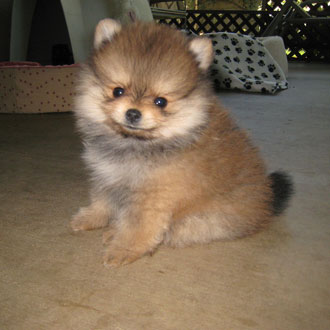 Pomeranian
Pekingese
Havanese
Shih Tzu
2 of 8
English Toy Spaniel
Papillon
Japanese Chin
Cavalier King Charles Spaniel
3 of 8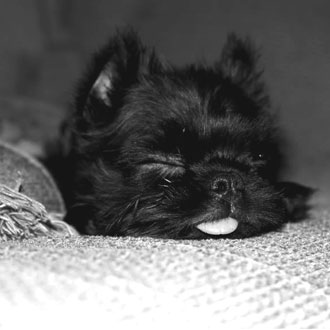 Brussels Griffon
Affenpinscher
Italian Greyhound
Chinese Crested
4 of 8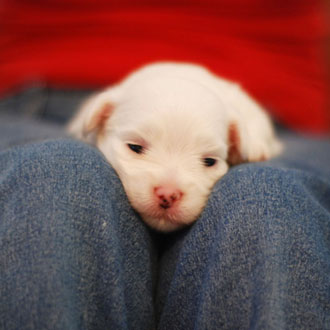 Poodle
Chihuahua
Maltese
English Toy Spaniel
5 of 8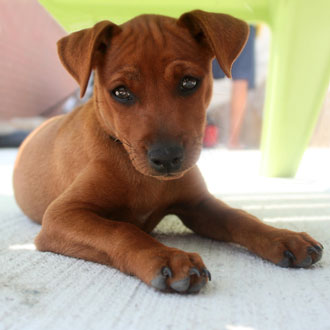 Miniature Pinscher
Manchester Terrier
Toy Fox Terrier
Italian Greyhound
6 of 8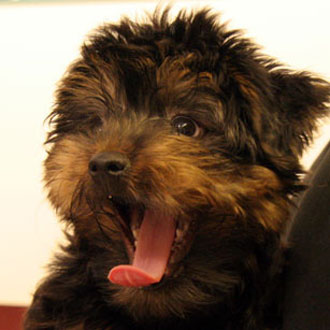 Yorkshire Terrier
Havanese
Pekingese
Silky Terrier
7 of 8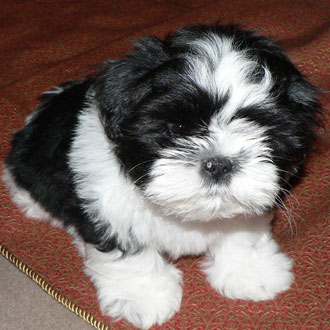 Japanese Chin
Shih Tzu
Yorkshire Terrier
Maltese
8 of 8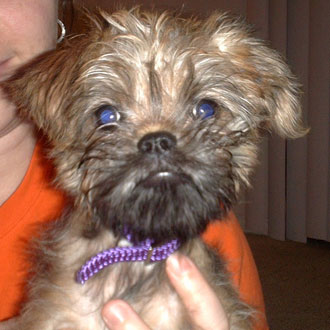 Affenpinscher
Chinese Crested
Brussels Griffon
Pug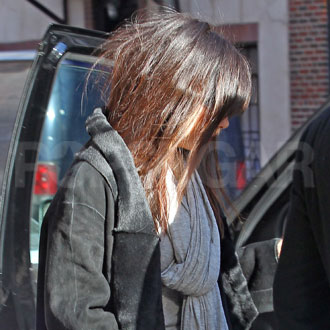 next slidequiz
Guess Which Former Golden Globe Nominee Is on the Go?