Guess What Breed Super Quiz: Working Group Puppy Edition!
It's that time again — puppy time! To narrow down the adoro faces and breed choices, all the pooches seen here are from the Working Group. If you think you're a pro with these types, then test yourself and see if you can call out the cute.
1 of 6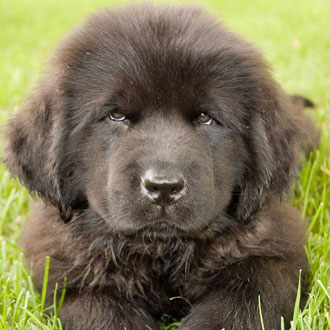 Giant Schnauzer
Black Russian Terrier
Newfoundland
Labrador Retriever
2 of 6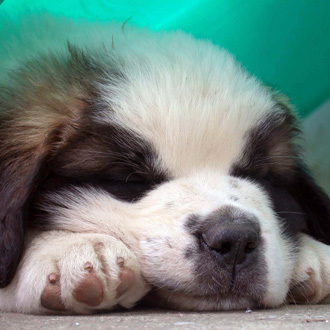 Dogue de Bordeaux
Komondor
Saint Bernard
Boxer
3 of 6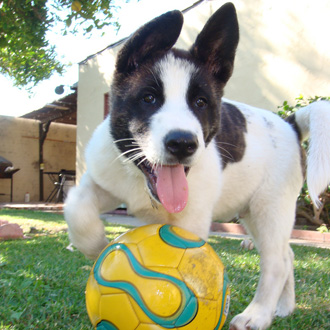 Akita
Siberian Husky
American Eskimo Dog
Cardigan Welsh Corgi
4 of 6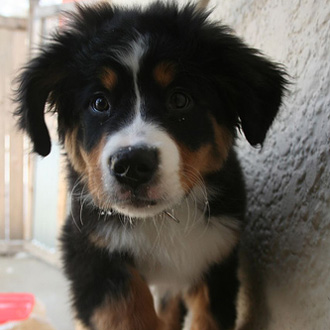 Greater Swiss Mountain Dog
Bernese Mountain Dog
Saint Bernard
Anatolian Shepherd Dog
5 of 6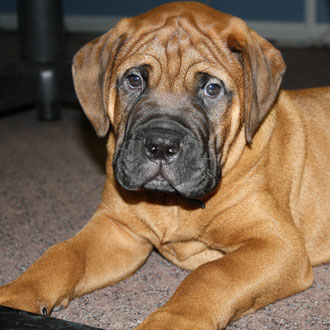 Neapolitan Mastiff
Tibetan Mastiff
Mastiff
Bullmastiff
6 of 6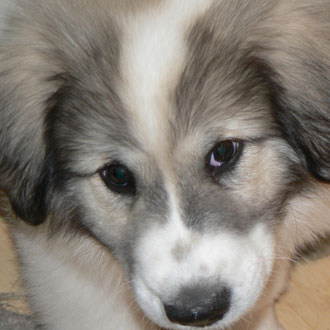 Great Pyrenees
Samoyed
Kuvasz
Alaskan Malamute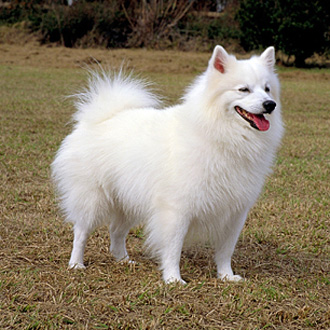 next slidequiz
Guess What Breed Super Quiz: The American Breeds Edition!