Hilary Swank Has a Holiday Request For You . . .
In addition to her notable acting career, one thing that impresses me about Hilary Swank is that she doesn't just support a cause based on her celebrity, she actually stands behind it in her personal life, too.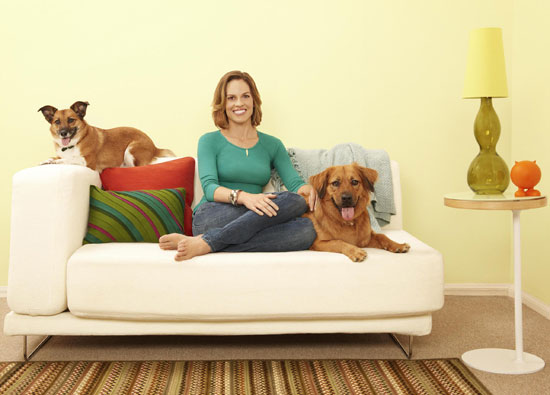 As the acting ambassador to Iams Home 4 the Holidays campaign, she recently shared her request for others:
Growing up, I asked for a dog every Christmas, so the holidays remind me of those times I wished for a pet. Right now, I'm working with Iams Home 4 the Holidays, and we're committed to finding homes for at least 1.5 million orphaned animals by Jan. 4th. So that's what I really want this holiday season – for anyone considering a new pet to visit a local shelter or animal rescue organization. I adopted my two dogs Rumi and Karoo and they've been the best gift ever!
Remember, even if there's currently no room in your home for another furry face, there are plenty of other ways you can help shelters by donating or volunteering!

Source: Iams/Brian Bowen Smith