How to Make an Earth Friendly Carpet Deodorizer
DIY Carpet Deodorizer in Just Three Steps
Like us on Facebook
OK, so you've used my DIY advice to clean the carpet but how do you keep it smelling fresh day after day? A pal tipped me off to this — she doesn't even have a pet, just likes some good, green fun — and, since it's all natural, there's no reason why a fur-filled, carpeted home couldn't try this, too!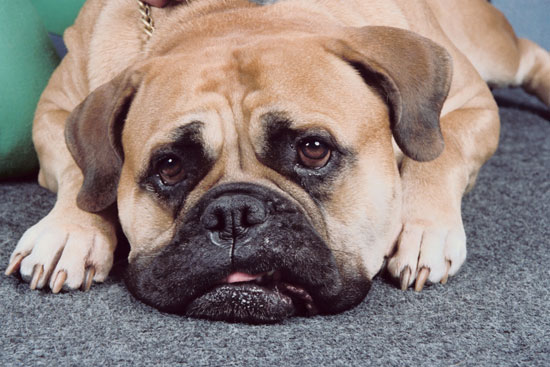 To make a lasting batch, grab a metal or glass container with a perforated top (like this one that closes) and add:


To make in smaller proportions even more eco-tastically, wash and reuse an empty, old spice container and mix 1/8 cup baking soda with 1/8 cup cornstarch and then add 4–5 drops of essential oil afterwards.