Kangaroo Facts and Other Things From the Site
What Happened on PetSugar this Week (5/03 - 5/07)
Spring is in full swing and we're right in the midst of May. Enjoy a happy weekend and take the quiz to see what you've learned this week.
1 of 6
You should never clean pet urine with these kinds of products?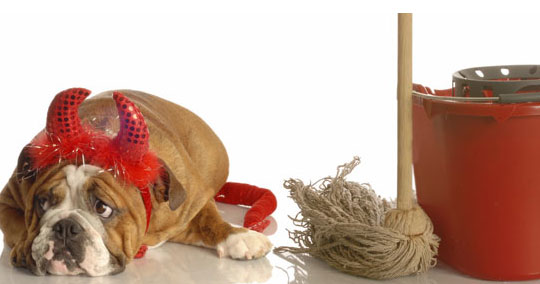 Ammonia-free
Ammonia-based
Natural
2 of 6
We learned a little bit about gorilla babies this week, what are they called?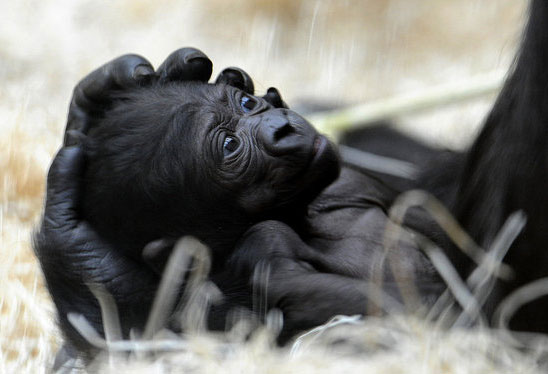 3 of 6
Do you remember the name of this purebred?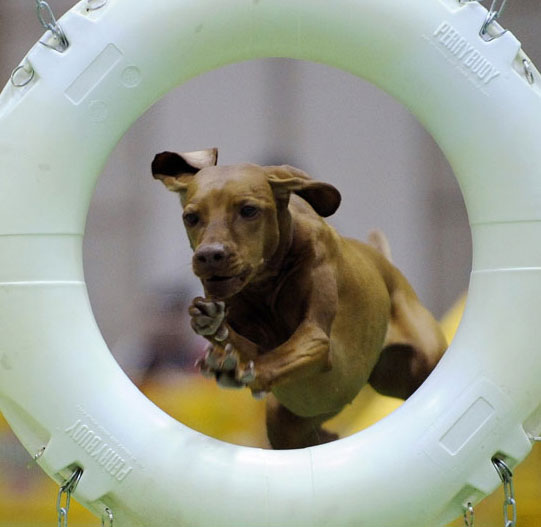 Doberman
Weimaraner
Vizsla
4 of 6
T or F: A muzzle should be a part of your DIY pet first aid kit.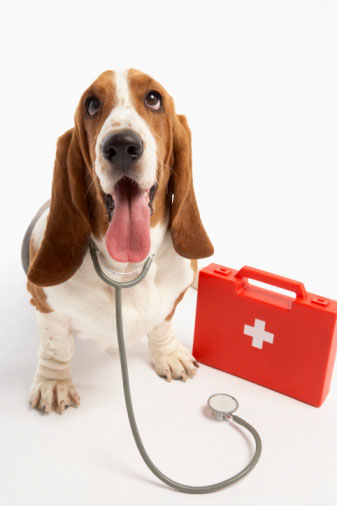 5 of 6
In honor of Mother's Day, we tested you in a little kangaroo trivia. Do you remember which baby kangaroo body part is especially well developed at birth?
6 of 6
Katherine Heigl joined which animal organization to speak out about animal neglect?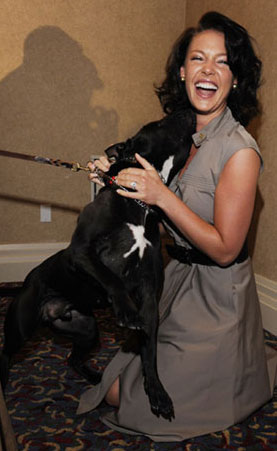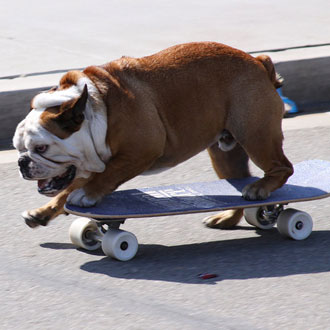 next slidequiz
What Happened on PetSugar This Week (4/26 – 4/30)?