Most Missed Celebrity Pet or Celebripup of 2009?
Like us on Facebook
As an animal lover, I understand that pets are important fixtures in people's lives and feel a connection with those furry faces I can recognize on sight. Some pups are known for their famous owners, while others are famous in their own right. From the pup that cheekily said "Yo Quiero Taco Bell" to past presidents and celebrities' furry friends like Socks and Loki, tell me which late pet do you miss most in 2009?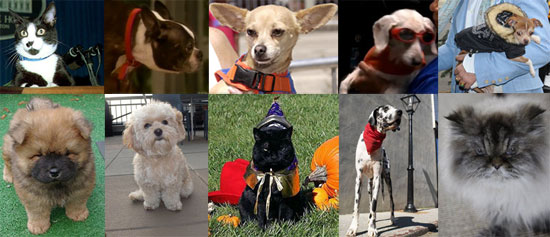 And don't stop voting there — check the rest of my best of 2009 polls!
Source: Getty, Source: Guinness World Records, Source: The Daily Wag, and Source: Karen Tracy of Pazazz Chows
POPSUGAR, the #1 independent media and technology company for women. Where more than 75 million women go for original, inspirational content that feeds their passions and interests.