Every January, the American Kennel Club releases a list of the top 10 most popular breeds in the country based on the number of registered dogs in a puppy-full press conference. Instead of waiting for their "official" results, I asked you to share which breed you think will come out on top. You decided that this year's list toppers would be Labrador Retrievers once again!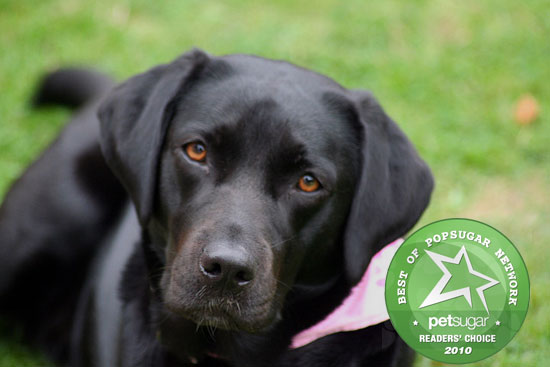 Considering that this breed's come out on top for the
last 19 years and counting
, I'm thinking your vote for labs will be right again this year when the results come in. But only time will tell!
Source: Flickr User redeye