Name Famously Furry Faces: Cavalier King Charles Spaniel Edition!
You may know a thing or two about this breed, but can you recall any recognizable Cavalier faces . . . and their famous owners? I've rounded up some cute pictures of celebrities with this breed so show your stuff and get started!
1 of 6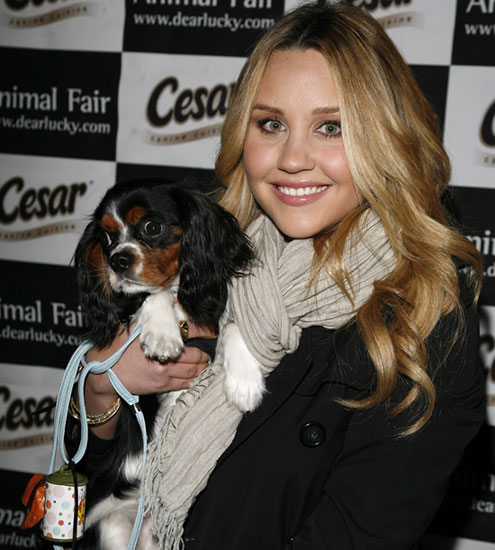 Midge
Jackie
Charlie
Mandee
2 of 6
Which celebrity owns Klaus and Pip?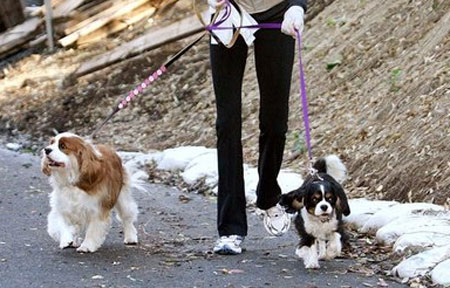 Courtney Cox-Arquette
Teri Hatcher
Lisa Kudrow
Marcia Cross
3 of 6
This dog's appropriate name is: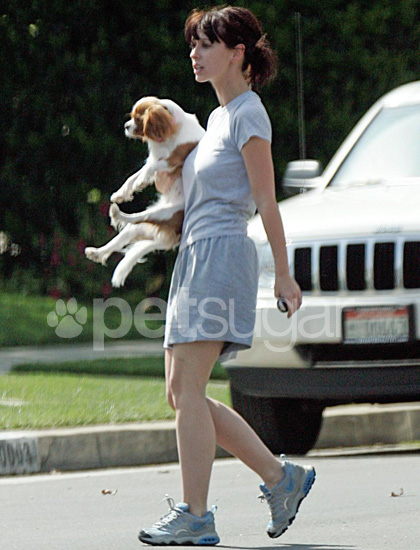 Cavalier
King
Royal
Charlie
4 of 6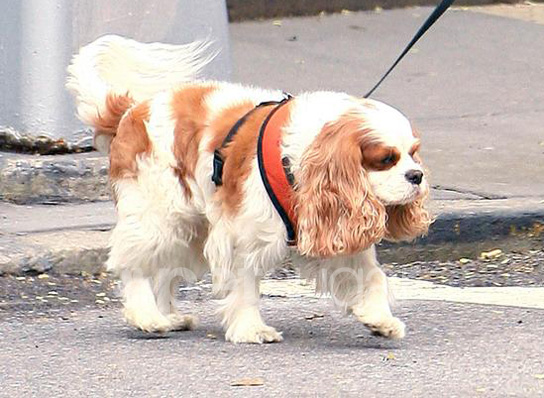 Frank Sinatra
Liv Tyler
Tracy Ullman
Lauren Bacall
5 of 6
Which former US president owned this pup?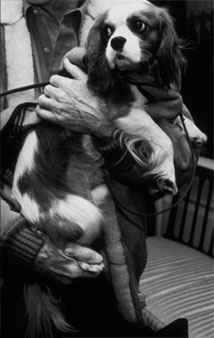 Franklin Roosevelt
Richard Nixon
Ronald Reagan
Jimmy Carter
6 of 6
Do you know both names of this dog — before and after Charlotte renamed her on the show?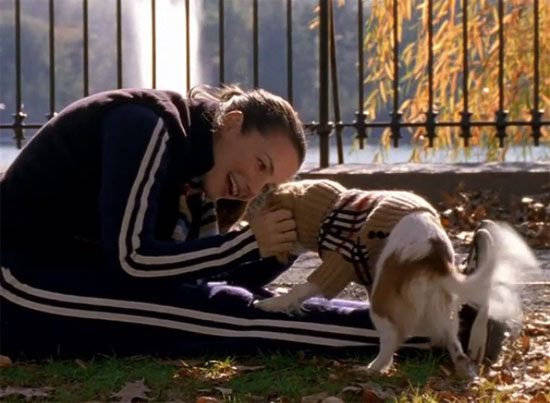 Princess Dandyridge Brandywine and Elizabeth Taylor
Duchess Moonshine Happy-Go-Lucky and Jacqueline Kennedy
Queen Savannah Ginblossom and Jacqueline Kennedy
Lady Brandyridge Tullewine and Elizabeth Taylor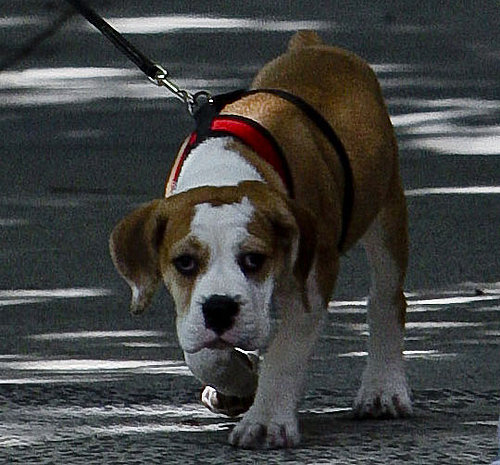 next slidequiz
Name Famously Furry Faces: Bulldog Edition!