Name Famously Furry Faces: Jack Russell Terrier Edition!
We've brushed up on the breed itself, but what do you know about Jack Russell pups belonging to famous people? Test yourself and check out some cute terrier faces in the process.
1 of 6
Who does this pup belong to? (Hint: It's her third JRT.)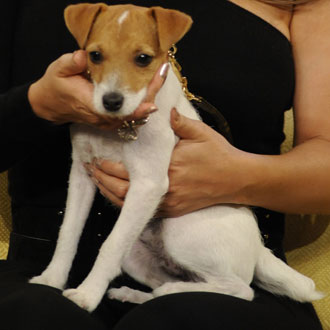 Teri Hatcher
Mariah Carey
Jennifer Love Hewitt
Jessica Biel
2 of 6
Who owns this Jack Russell Terrier-Corgi mix?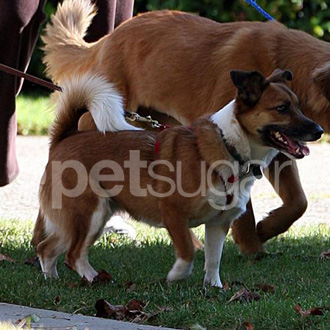 Drew Barrymore
Courtney Cox Arquette
Jennifer Aniston
Hilary Swank
3 of 6
Name the famous athlete that owns this pooch.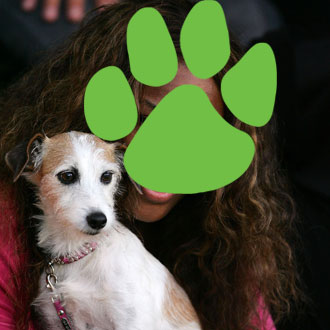 Serena Williams
Venus Williams
Lisa Leslie
Jackie Joyner-Kersee
4 of 6
Which celebrity once consulted a pet psychic for her Jack Russell's laser-light addiction?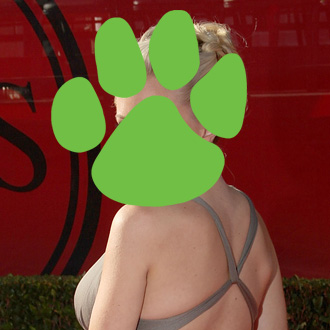 Nicole Kidman
Kendra Wilkinson
Katherine Heigl
January Jones
5 of 6
This actor's pup has his own webseries: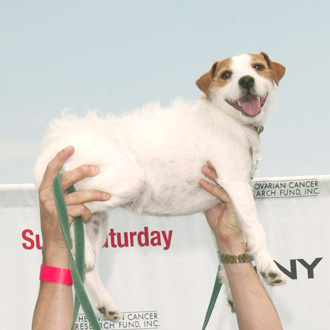 Ryan Reynolds
Kelsey Grammer
Kyle MacLachlan
Mickey Rourke
6 of 6
What celebrity impulsively bought a Jack Russell Terrier back in 2007 ?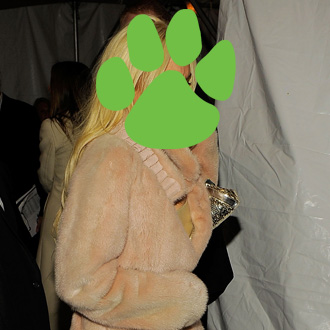 Ashley Olsen
Lindsay Lohan
Britney Spears
Nicollette Sheridan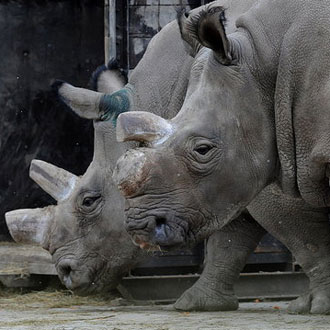 next slidequiz
What Happened on PetSugar This Week (12/14–12/18)?