When life hands you lemons . . . create a DIY [1] solution! These five ideas for all-natural, pet-friendly aids will keep your home clean and green. No worries over toxic ingredients or harsh smells that may upset or harm your pet — all of these suggestions are smart and safe ways to keep your space sparkling.
Source: Shutterstock [2]
Buildup (and Biting), Begone
Problem:
Lemon juice has a sour taste that doesn't appeal to most pets, so it can be swabbed on electrical cords to battle biting. Also, its natural acids eat at gummy, grimy junk and remove dirt and hard water buildup on tough spots.
Solution:
1 lemon, squeezed
Source: Flickr user electric.porcupine [3]
No Pee, Please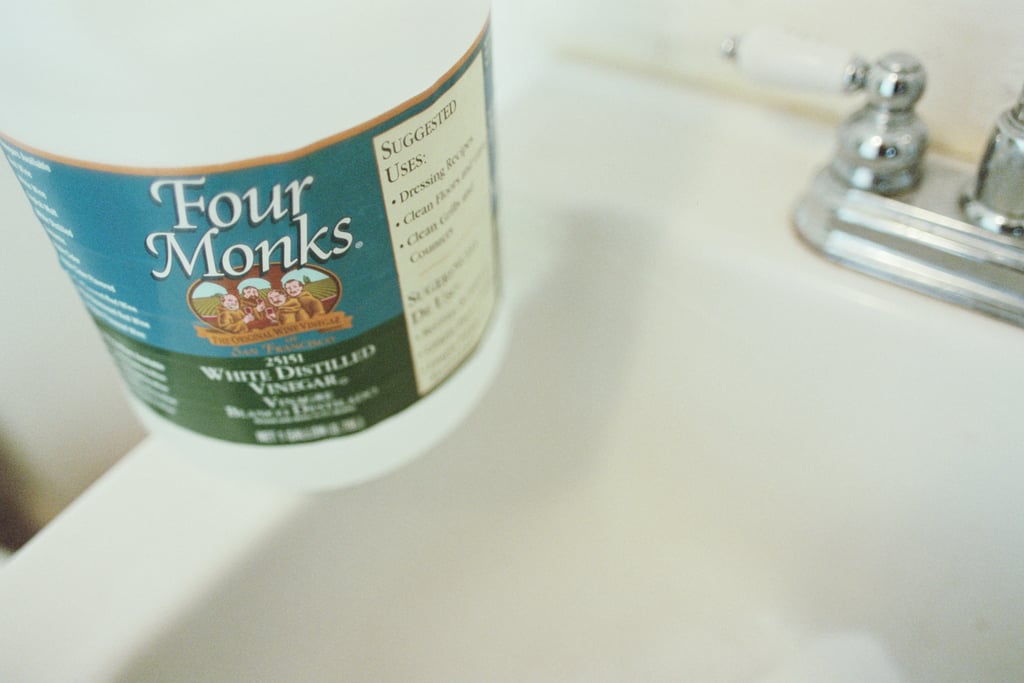 Problem:
Another powerfully natural cleanser, vinegar can double as a disinfectant or even wash windows [4]. Its strong smell will make those accident-prone pets avoid their premarked spots as well.
Solution:
1 part vinegar
1 part water
Source: Flickr user cafemama [5]
Tea For Two . . . or Six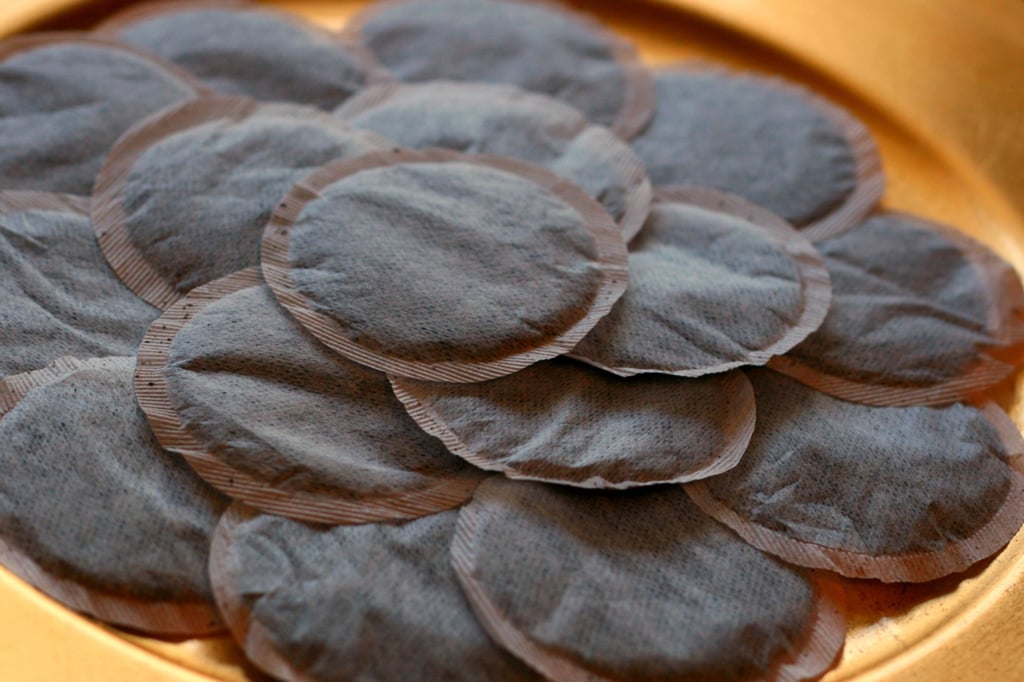 Problem:
While lemon juice can help stained wood floors, tea does the trick too. After steeping this solution, let it cool, and grab the mop to wash it away.
Solution:
6 black tea bags
1 quart boiled water (to steep)
Source: Flickr user Mrs Magic [6]
Scrub-a-Dub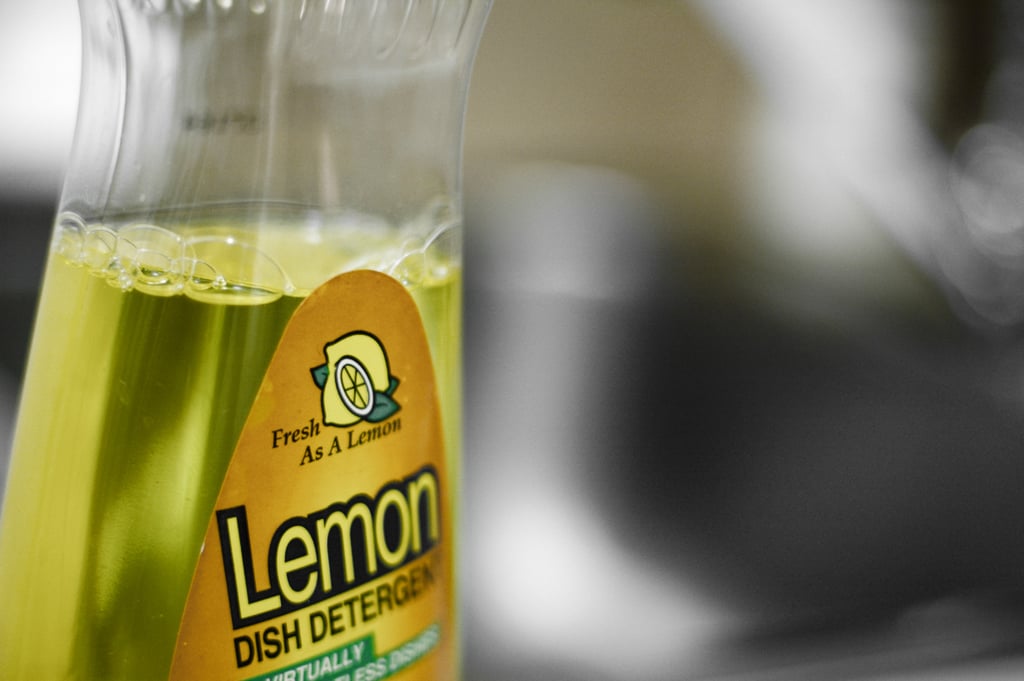 Problem:
We've already sung the praises of dish soap as a vet-recommended shampoo alternative [7], but here is something to add to that DIY [8] cleanser to scrub more than just dishes!
Solution
2 cups water
1/2 cup white wine vinegar
1/2 teaspoon liquid dish detergent
Source: Flickr user Bill Selak [9]
Snatching Stinky Odors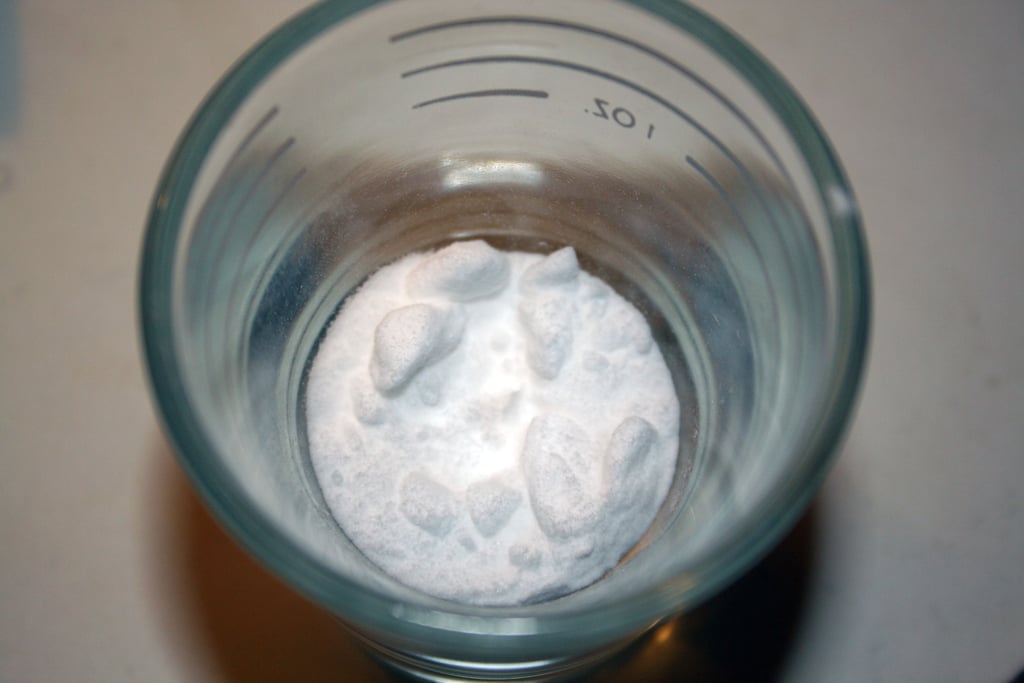 Problem:
P.U.! Recognized as a natural odor absorber, baking soda [10] can be added to the bottom of a litter box to battle the stink or used as a nonabrasive cleanser to rub the tub or sink and tile or linoleum floors.
Solution:
1 tablespoon for a sprinkle here, a sprinkle there
Source: Flickr user katalopolis [11]