While she may be now alone on the show, Glee's Dianna Agron recently welcomed a new pal in real life . . . and he's a cutie!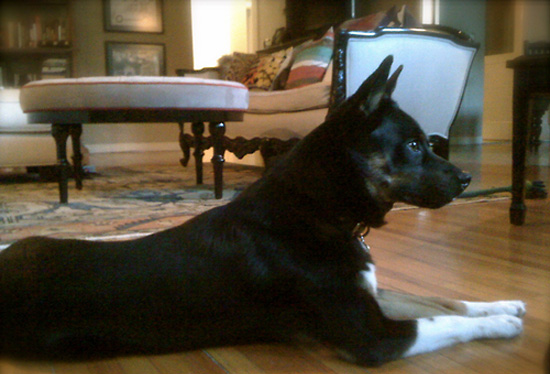 Coming from the
Amanda Foundation
, the pooch is still nameless — but she's thinking John Robie, aka Johnny — since she
couldn't recycle her (late) bunny's name
. No matter what moniker she ends up picking, from the looks of it, the pup is already enjoying his new home, so congrats to them both!
Source: You Can Call Me Charlie