North Loves Strawberry Oats!
Like us on Facebook
North is one spoiled pup! Not only does he get tons of love from me and my parents, Sugar staffers love to treat him, too. Angelica created some yummy dog treats for a friend's pooch, and shared some with North as well.

I'm adding official office taste tester to his job description – the video speaks for itself! Check out more pictures and the recipe for the Strawberry Oat Sweets when you
.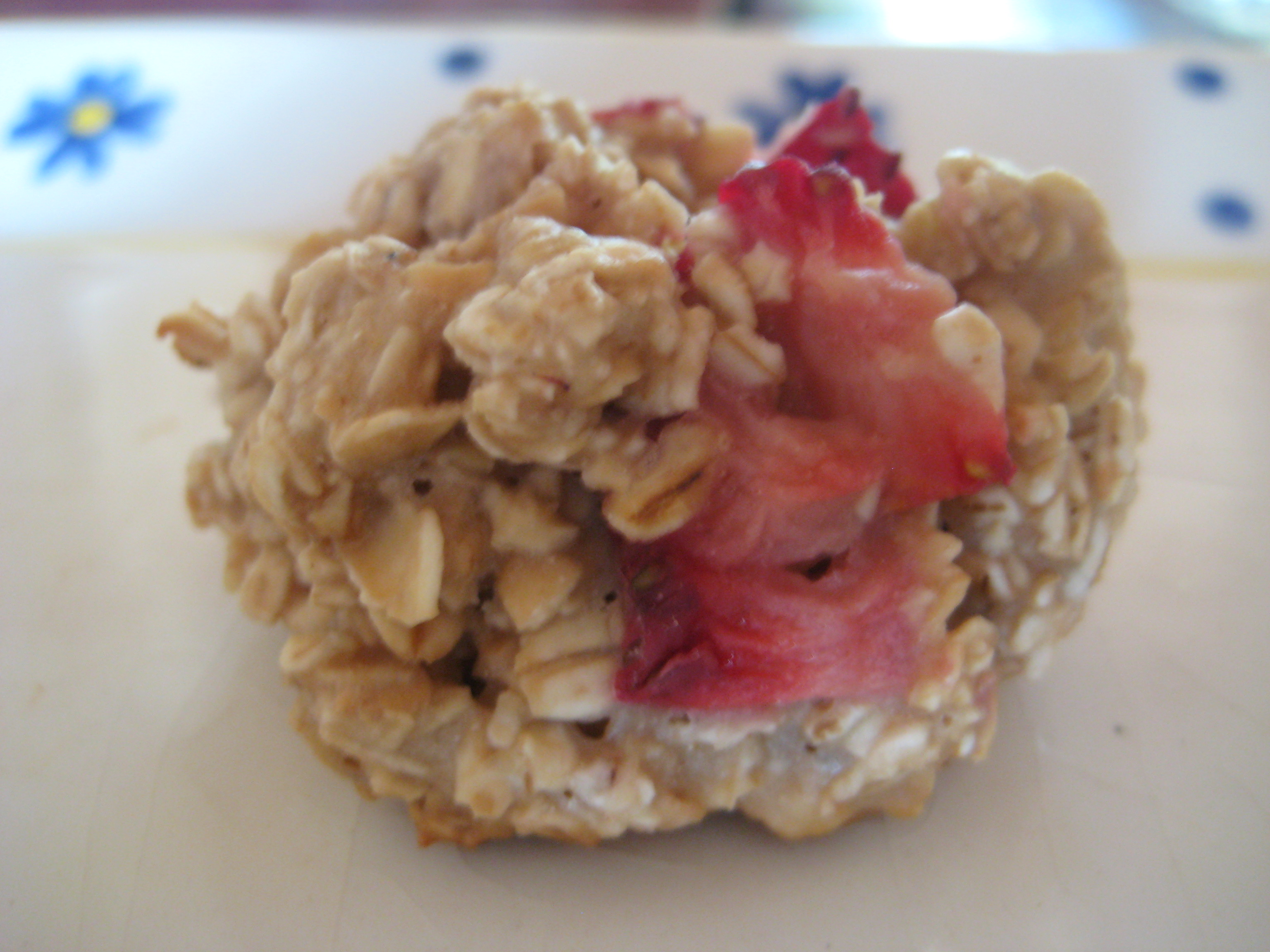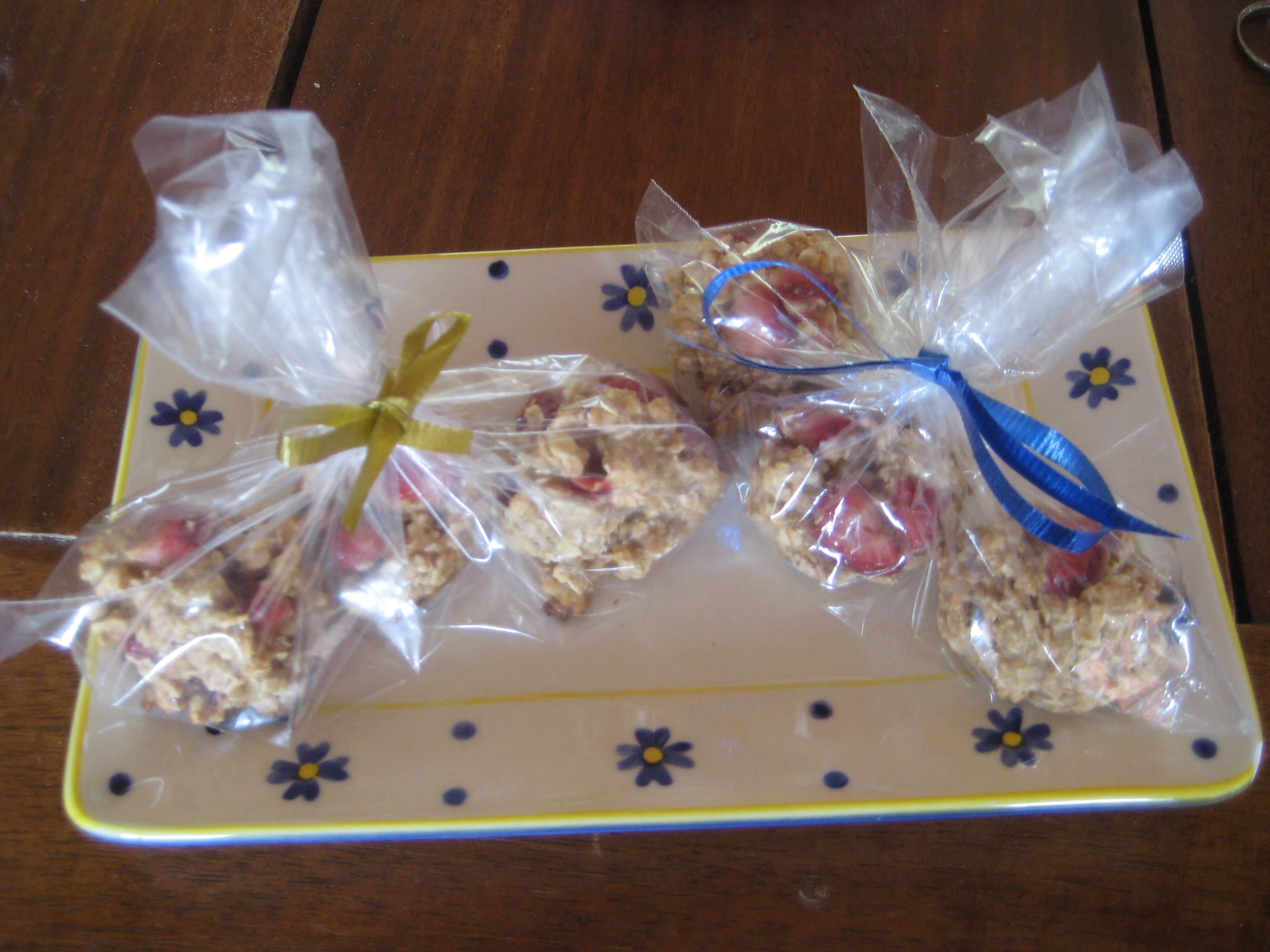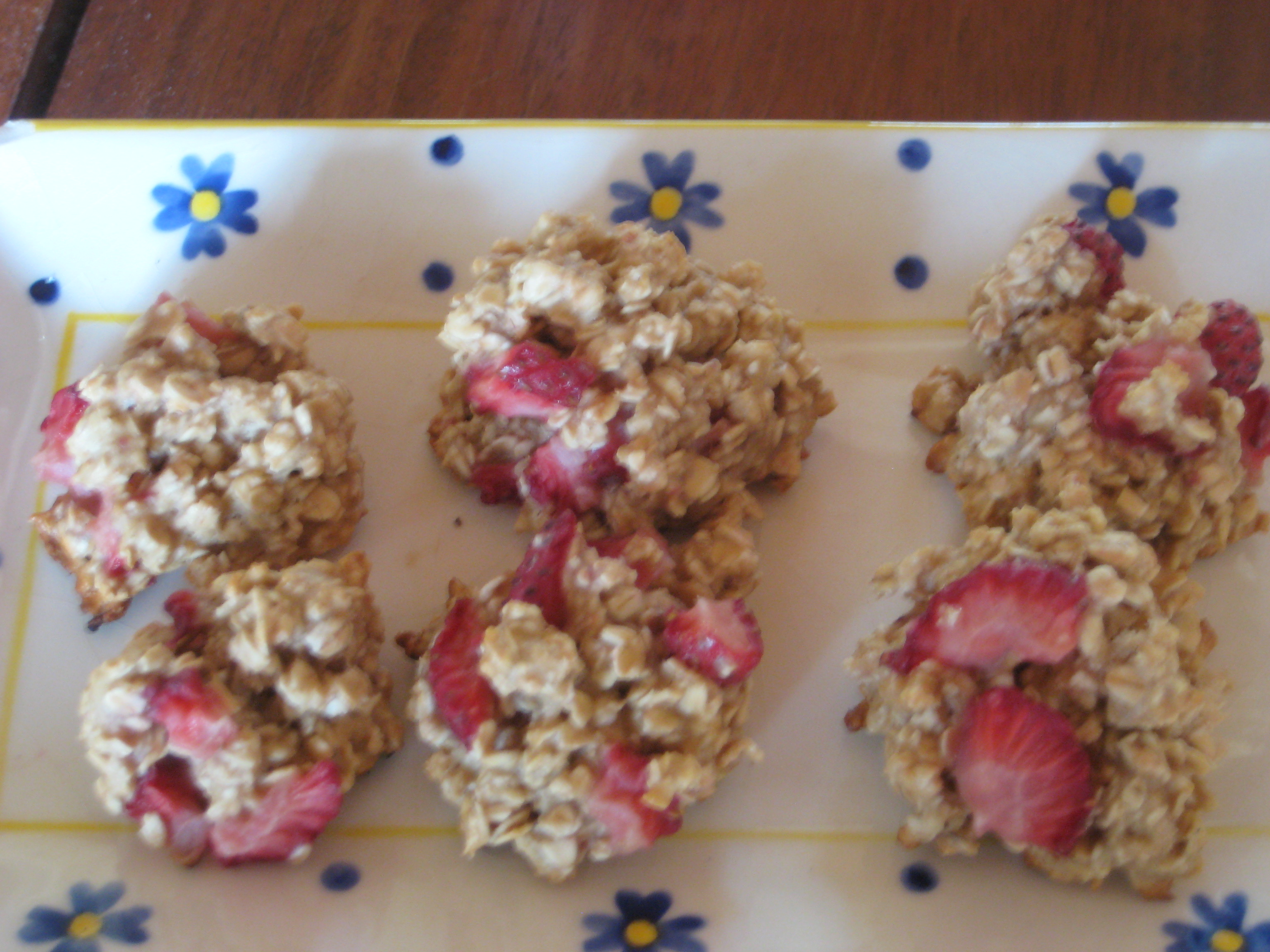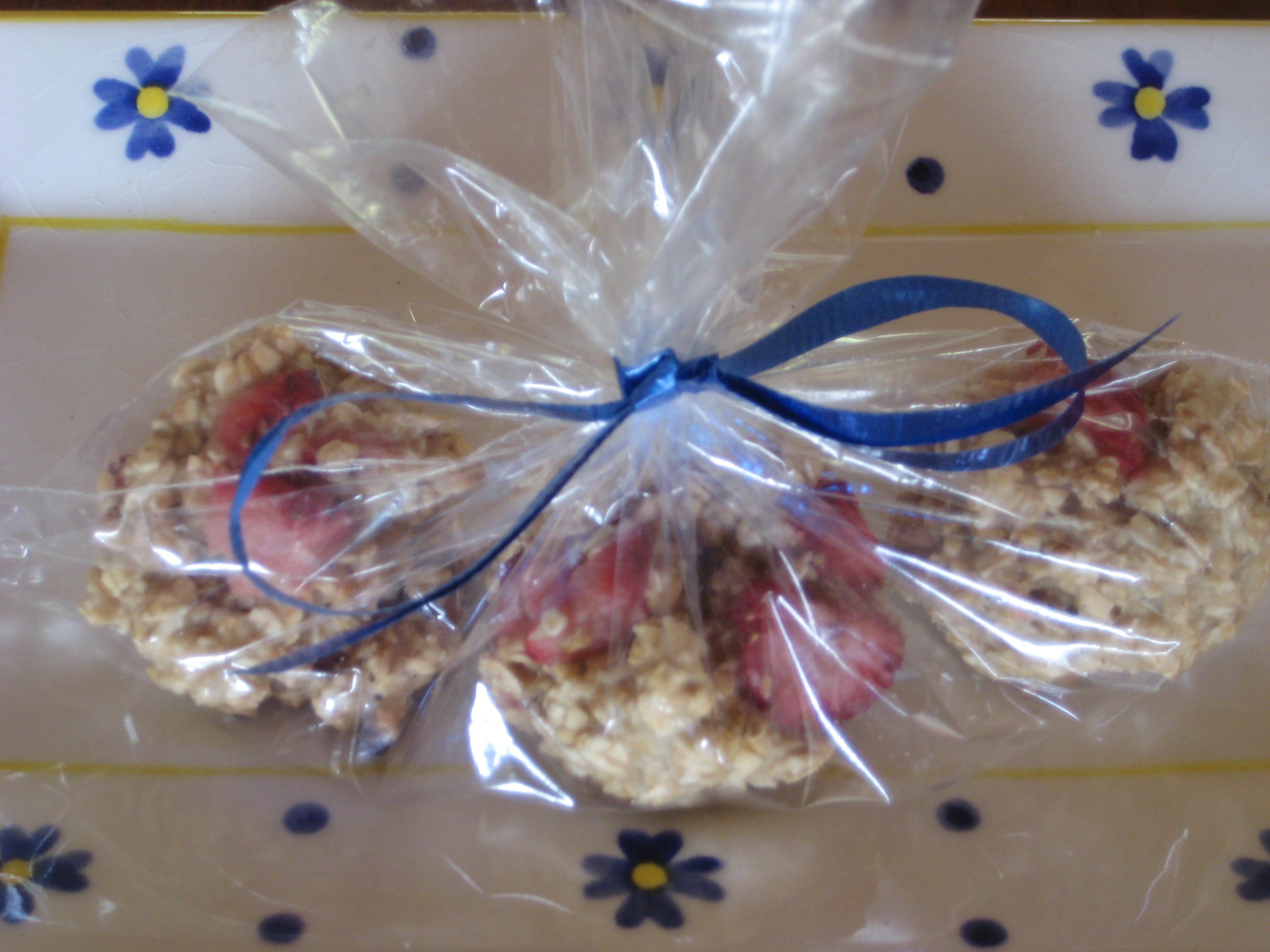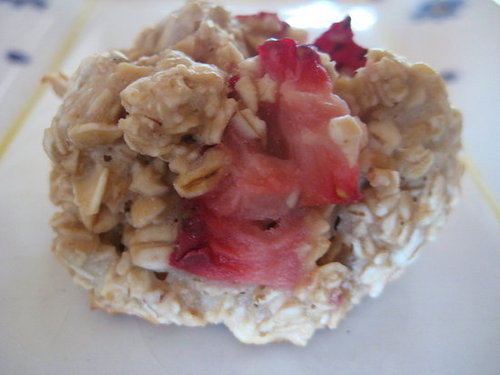 Strawberry Oat Dog Treats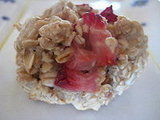 Ingredients
1.5 cups of oats
.5 cup of whole wheat flower
5-6 finely chopped strawberries
2 tablespoons of brown sugar
Pinch of salt
.5 cup of milk
Note: You can add a few drops of water if milk isn't enough.
Directions
I did a little online research and found many vets suggest mixing oats (or oatmeal) into dog food to up your pup's fiber intake. That didn't sound very fun, so I came up with this simple recipe that combines strawberries and oats to make a tiny, healthy treat for your pup.
*Preheat oven to 350 degrees
1. Combine all the ingredients together.
2. Roll oats into small balls and place on cookie tray.
3. Bake for 5-7 minutes.
4. Let cool for at least 10 minutes before giving to your dog.
Information
Category

Pet Treats, Dog Food