Old English Sheepdog Trivia
What Do You Know About the Old English Sheepdog?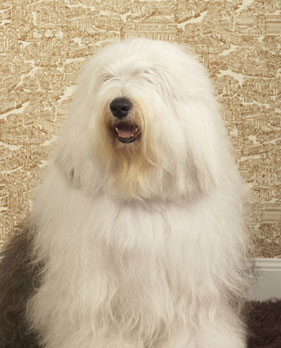 Super cute whether seen longhaired or spotted with a short 'do, Old English Sheepdogs are hardy, herding dogs. Other than recognizing The Shaggy Dog, can you pick out the right answers in this short quiz? Test yourself and see!