Surfing is a skill I've yet to master but it's still fun to watch . . . and when you add dogs to the equation, it just becomes even more so. Check out this calendar's photo shoot — I'm stoked!
Impressive Skills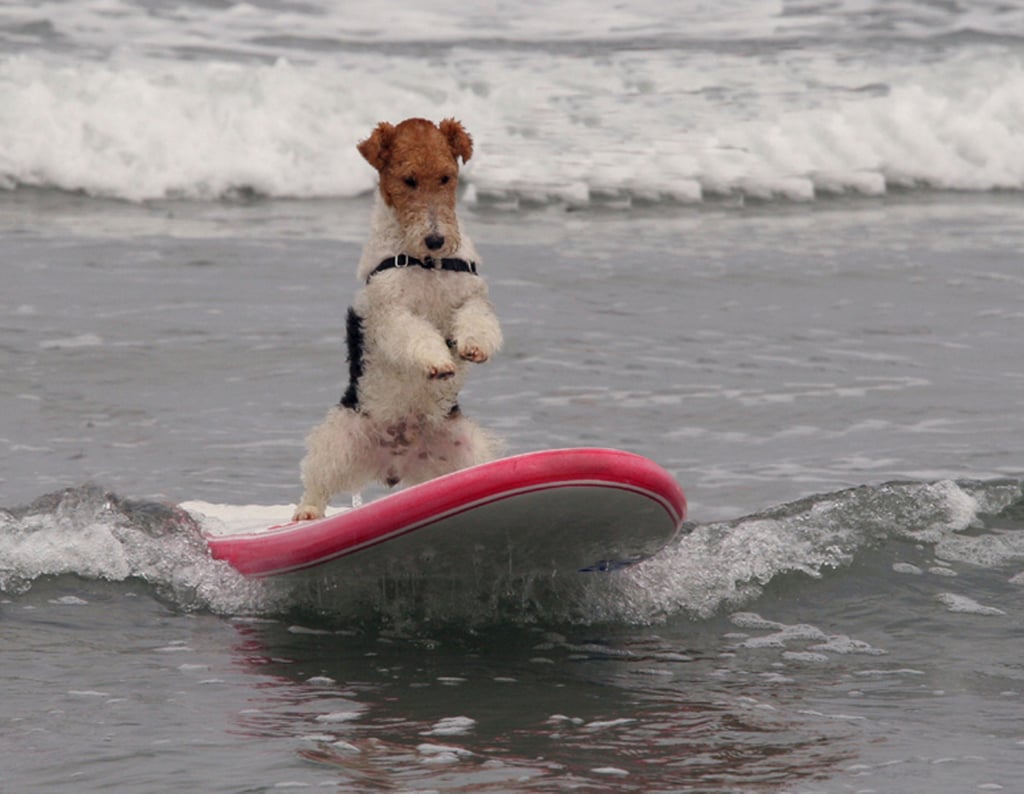 OK, I couldn't even stand up on a surfboard.
Check It Out, Bro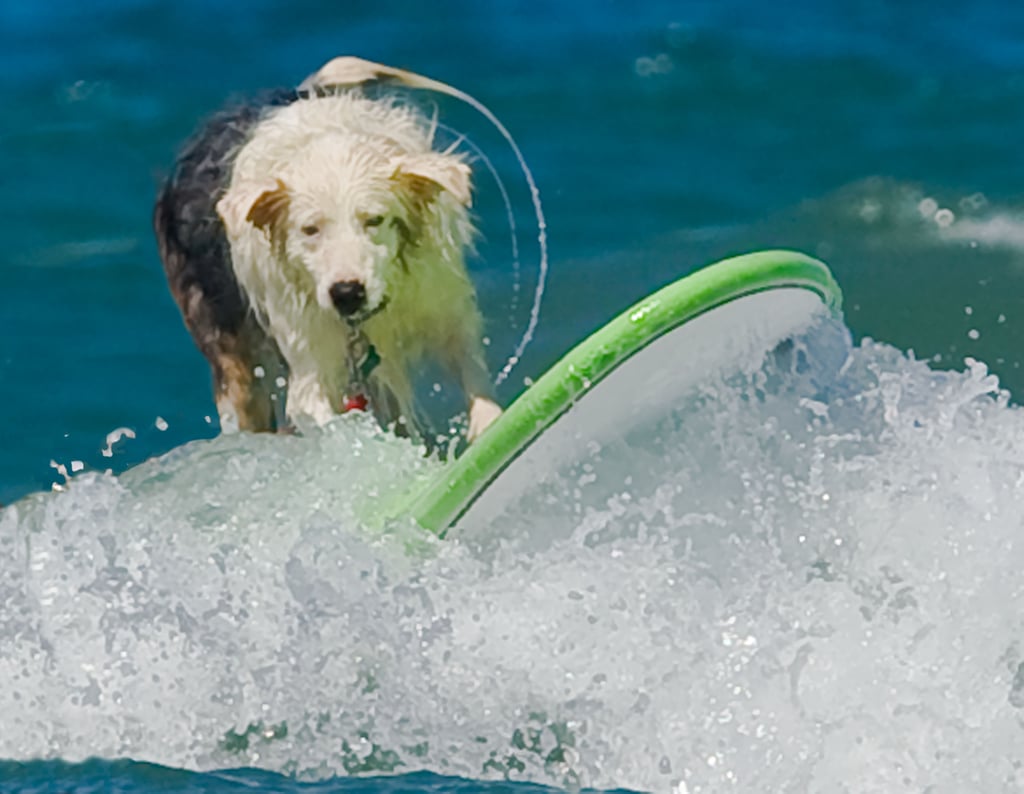 I'm carving!
Hang Four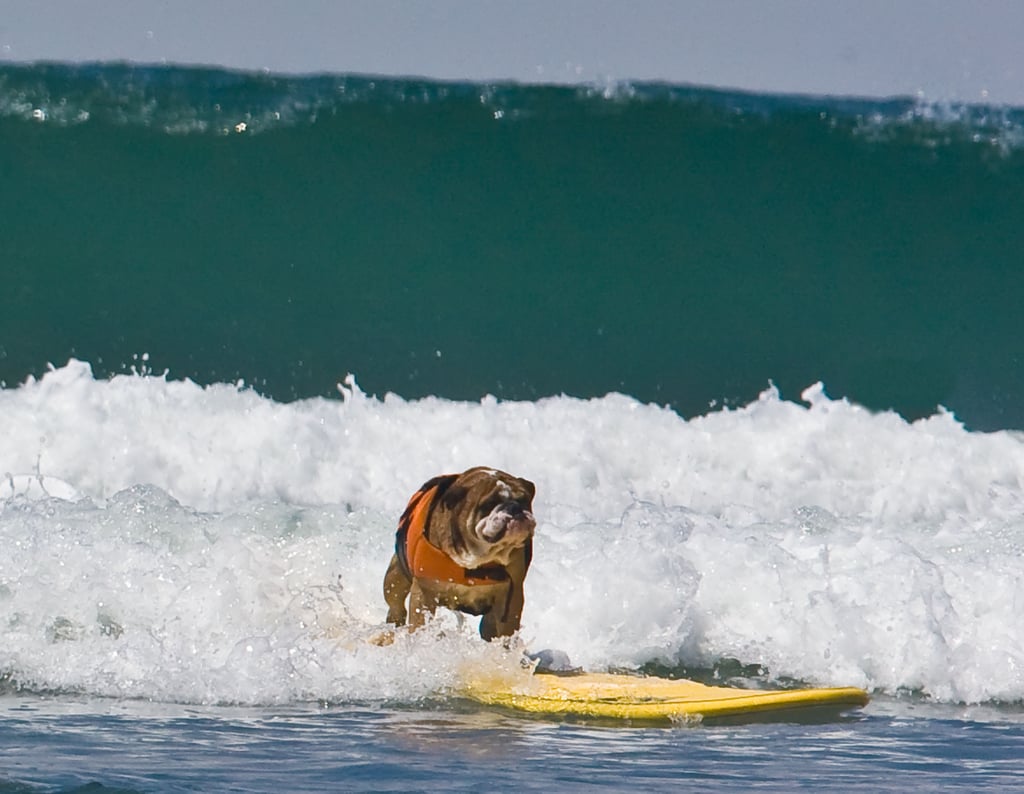 Who says smooshies can't swim?
That Was Epic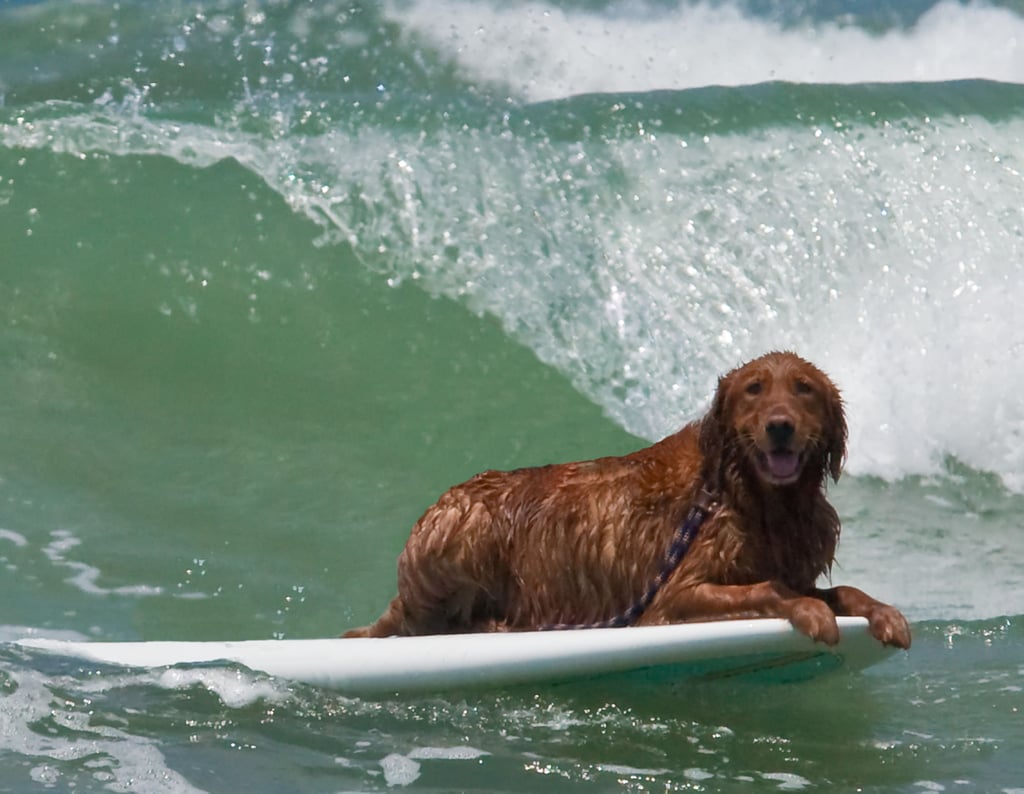 And it's time for a break.
Labbie's Amped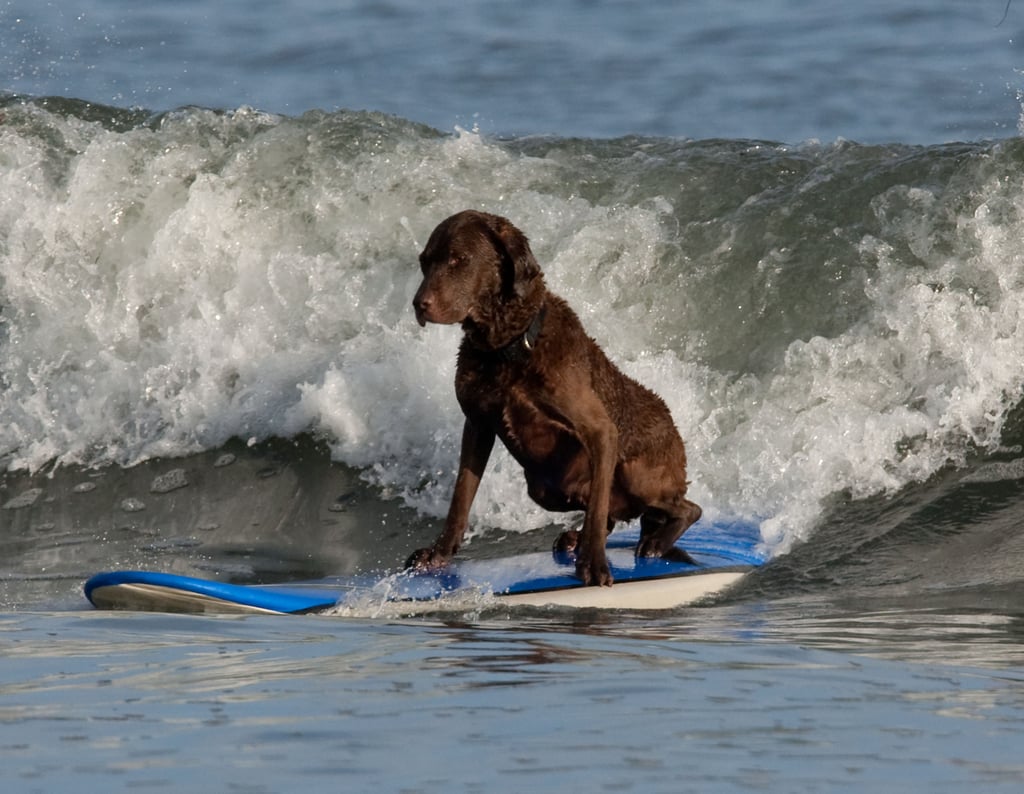 Don't call this pup a junkyard dog!
Water, Water Everywhere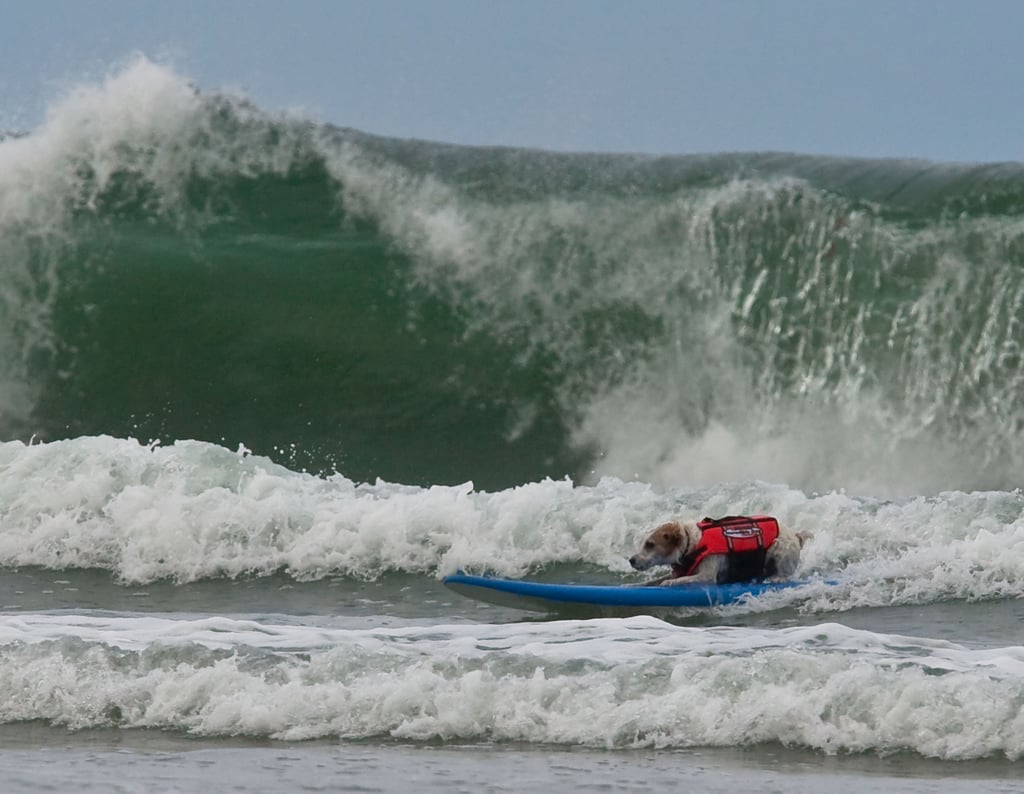 Loving the life jacket [1] in case this pup wipes out!
Hawaiian Bernese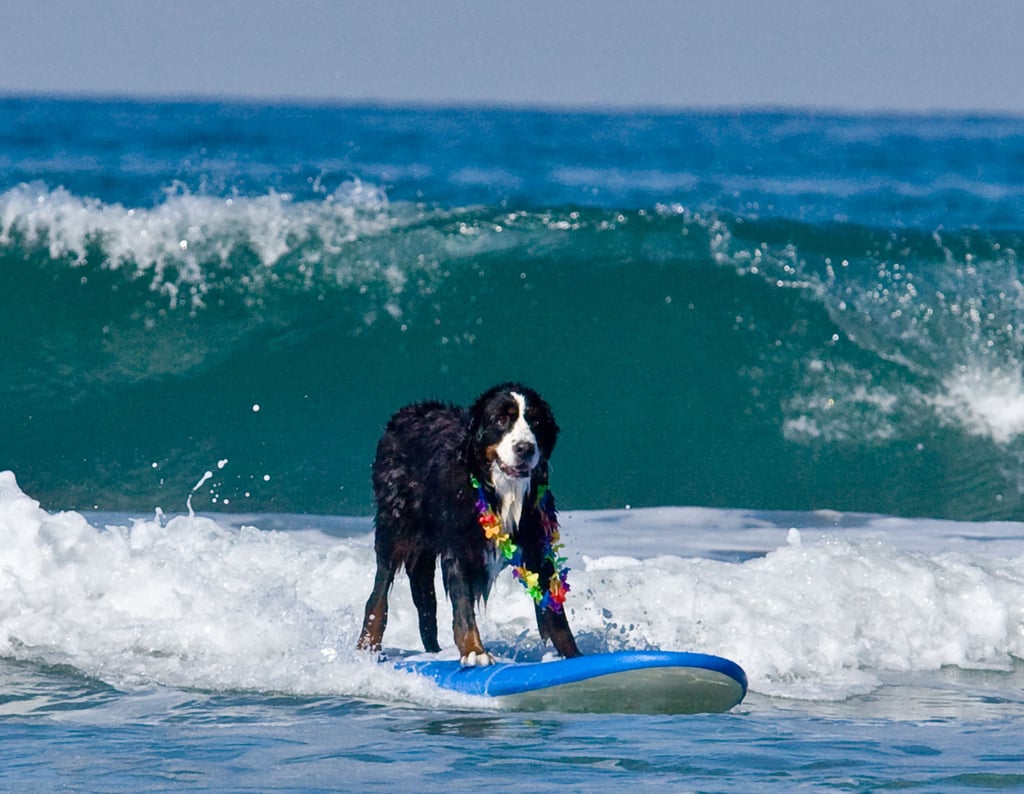 Aloha, watch out for the wave behind you!
Hard Day's Work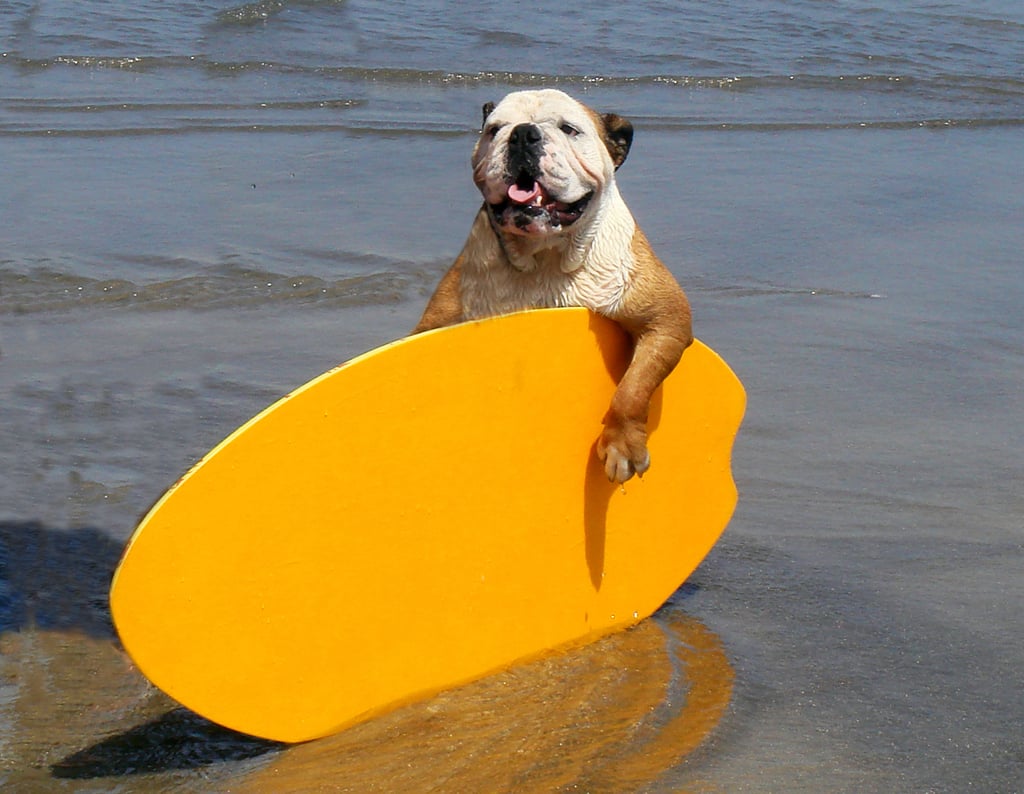 This Bulldog's calling it an afternoon.
Have You Ever Seen a Surfing Dog?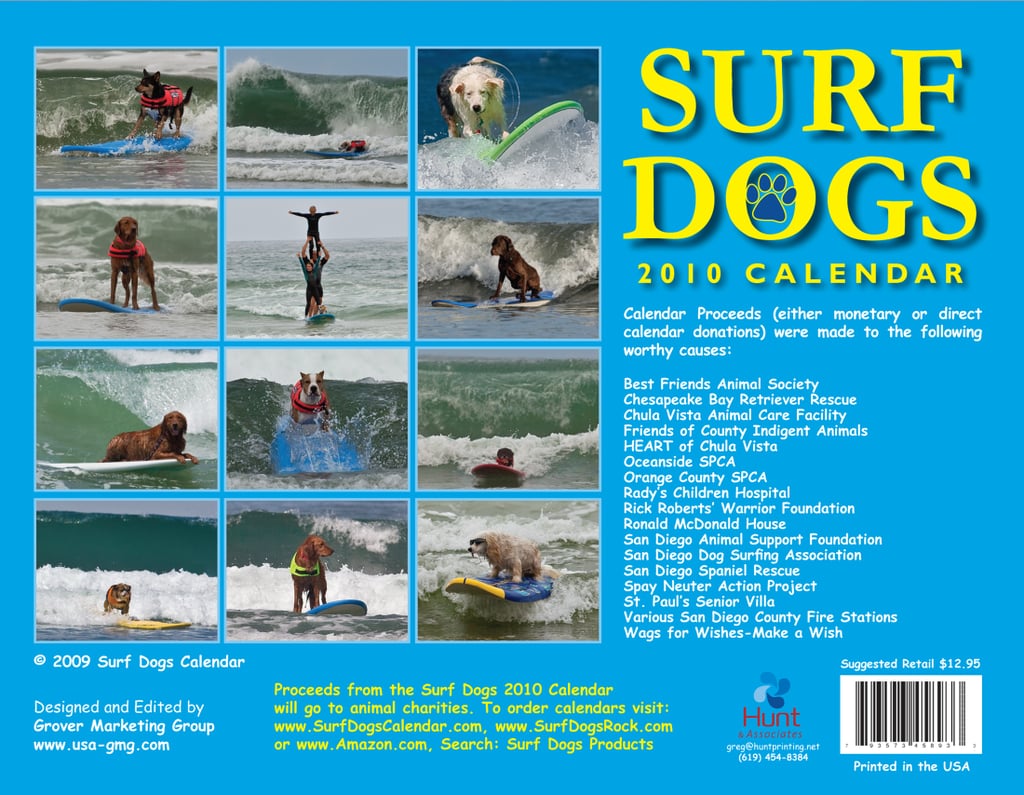 We've seen the pics in the past [2], but have you ever seen it up close and personal?