Between Boo [1], Beast [2], Luna [3], Maru [4], and Giggy [5], there is some ruff competition for who's the top pet Internet sensation. From box-obsessed Maru to fashionable Luna to Mark Zuckerberg's Beast and Pomeranians Boo and Giggy, to make it as top dog (or cat) it's not enough to be an adorable furball, you gotta have style and social media skills to boot! Click through this slideshow of our favorite pet celebs and then tell us who's your pick!
Boo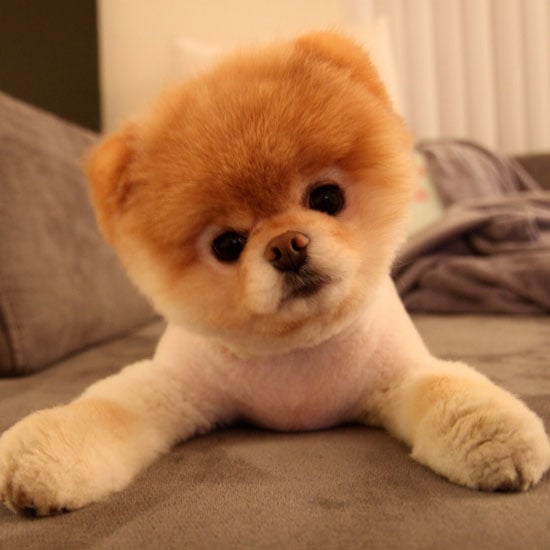 The furry little Pomeranian [6] who started it all has 963,000 Facebook fans!
Beast
Mark Zuckerberg's sweet puppy [7] may be new to the scene, but he's already got 75,610 Facebook fans and counting!
Maru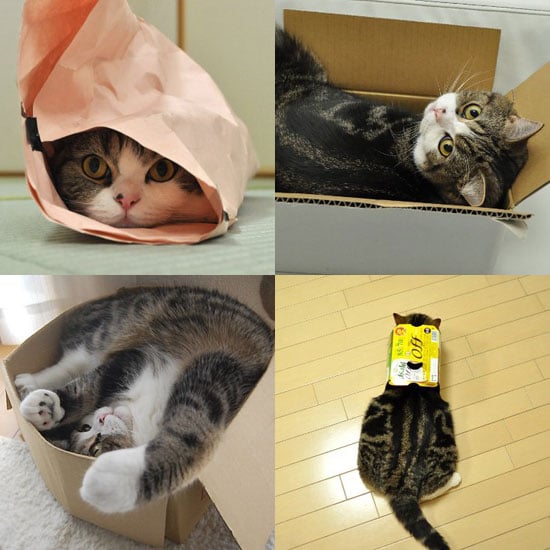 This box-crazed kitty [8] is hilarious to watch [9]!
Giggy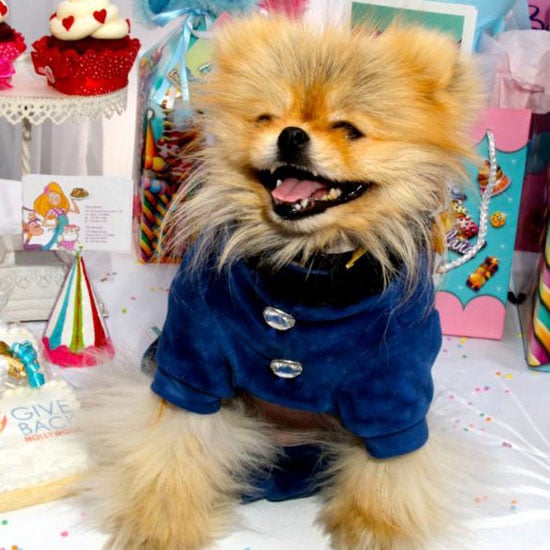 Hailing from The Real Housewives of Beverly Hills [10], this lil Pomeranian has a blog and a Twitter account!
Luna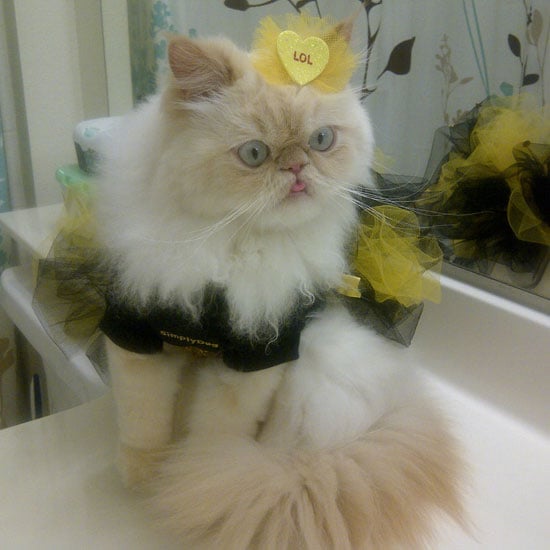 This Persian kitty is quite fashionable [11], and in addition to her Facebook she has her own YouTube channel!
Who's Your Favorite Pet Celeb?