Get in the kitchen and try making one of these delicious — and healthy — pet-friendly recipes [1], which are so much easier than you think to pull off. All of these treats are made from basic ingredients and come together in no time. From homemade chicken jerky to delicious dog biscuits, we've got the perfect goodies to make for your favorite furry friend.
Chewy Goodie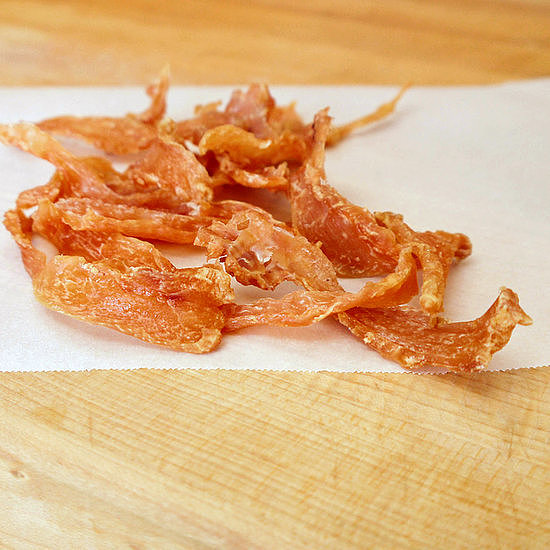 You can't go wrong with this easy, healthy, and delicious recipe for chicken jerky [2] that your pup will love.
Photo: Sarah Lipoff
Crunch and Munch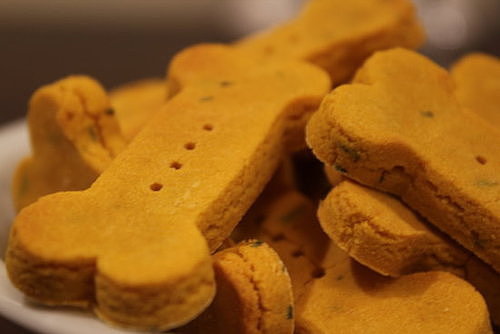 This recipe for wheat-free dog biscuits [3] is filled with healthy ingredients, such as eggs, organic pumpkin, and parsley, which leaves your pup's breath nice and fresh.
Source: Yoo Eatz [4]
So Good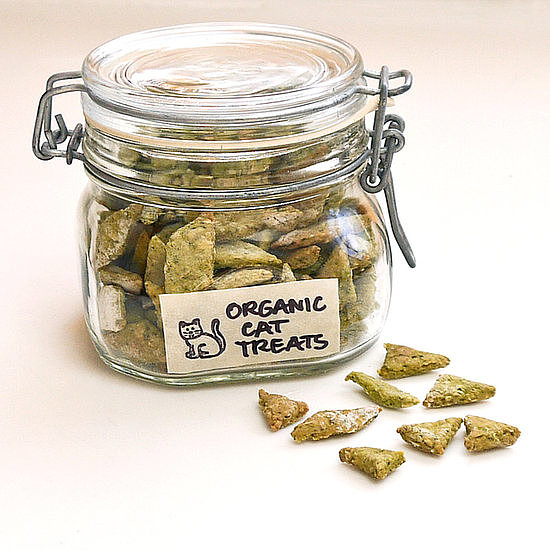 Whip up these tasty organic cat treats [5] that have a secret ingredient — catnip!
Photo: Sarah Lipoff
Sweet Bite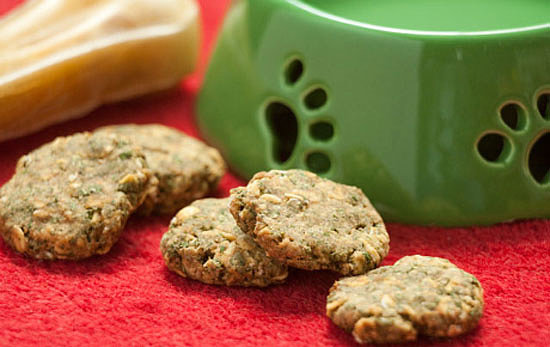 With a peanut butter base, these homemade dog biscuits [6] are so good, you may sneak a few before even offering one to your pup!
Source: Whole Foods Market [7]
Good Job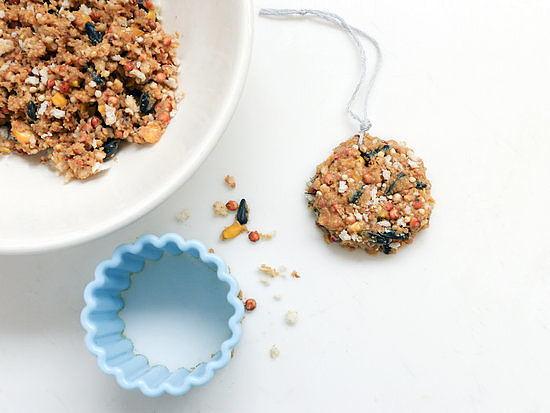 Although not exactly for a cat or dog, these easy wild bird treats [8] make use of old breadcrumbs — and provide a bit of entertainment for your indoor feathered friend.
Photo: Sarah Lipoff
Healthy Snack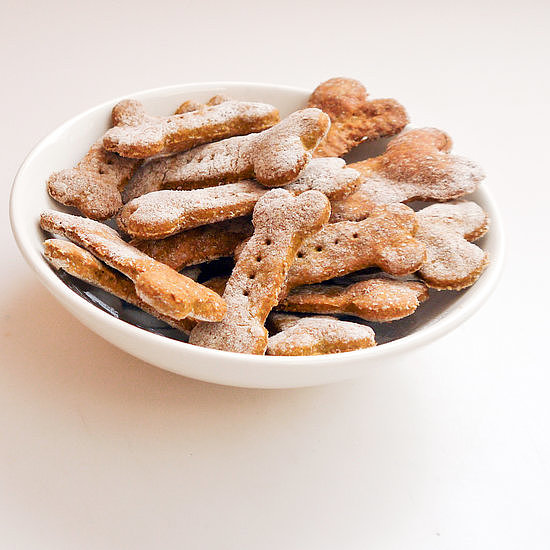 Made with organic pumpkin and spinach, these low-fat dog treats [9] are sure to become your pup's new favorite nibble.
Photo: Sarah Lipoff
Vegan Treats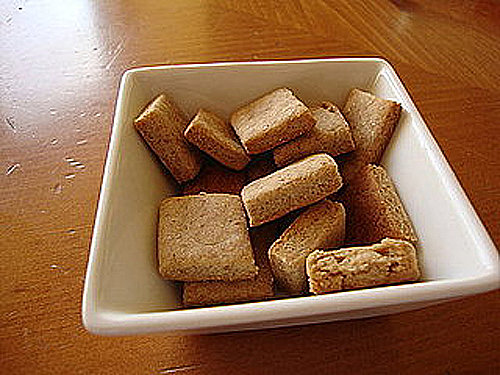 Made with healthy vegan ingredients, these tasty dog treats [10] will have your pup begging for more.
Source: POPSUGAR user GirlA [11]
Sweet Pumpkin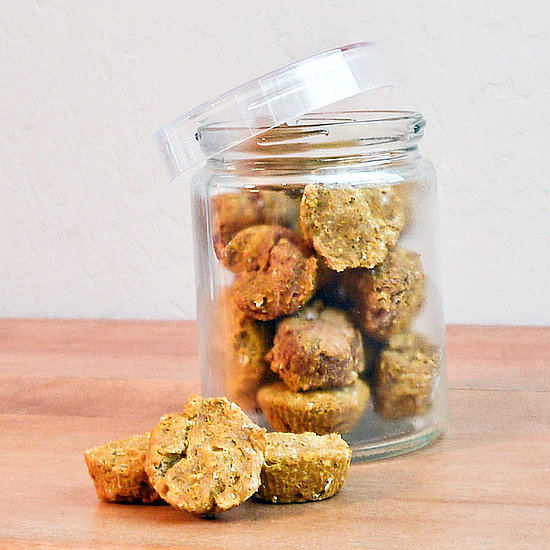 No matter the time of year, pumpkin is a healthy ingredient for pups. These treats transform canned pumpkin into mini pie goodies [12] that your dog will love to munch.
Photo: Sarah Lipoff