Get in the kitchen and try making one of these delicious — and healthy — pet-friendly recipes [1], which are so much easier than you think to pull off. All of these treats are made from basic ingredients and come together in no time. From homemade chicken jerky to delicious dog biscuits, these are the perfect goodies to make for your favorite furry friend.
Star Wars Cookies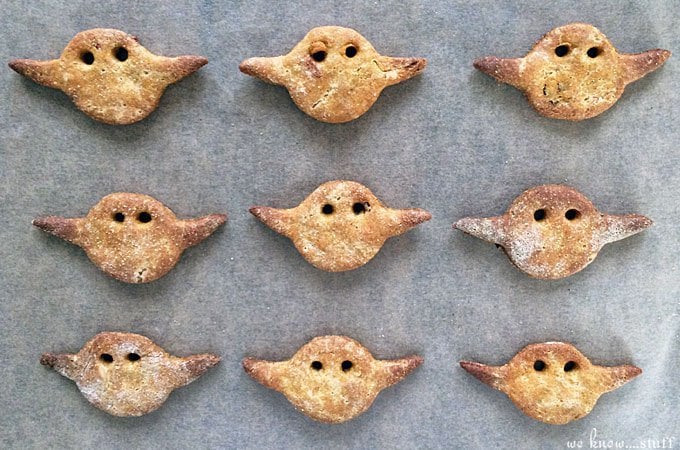 These Star Wars treats [2] shaped like Yoda include two of our favorite ingredients: sweet potatoes and bacon.
Chewy Goodie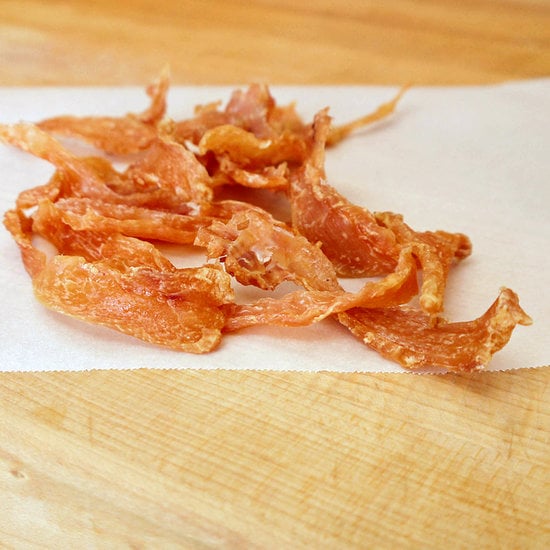 You can't go wrong with this easy, healthy, and delicious recipe for chicken jerky [3] that your pup will love.
Crunch and Munch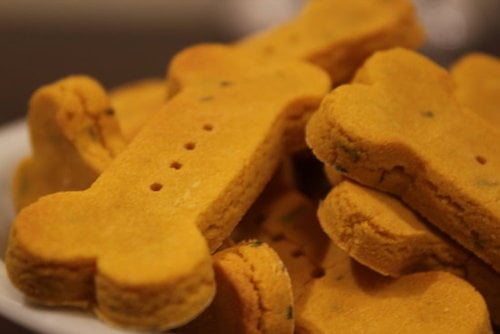 This recipe for wheat-free dog biscuits [4] is filled with healthy ingredients, such as eggs, organic pumpkin, and parsley, which leaves your pup's breath nice and fresh.
So Good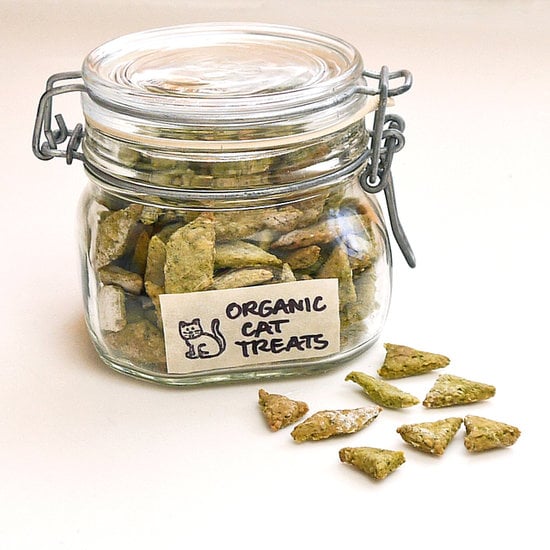 Whip up these tasty organic cat treats [5] that have a secret ingredient — catnip!
Sweet Bite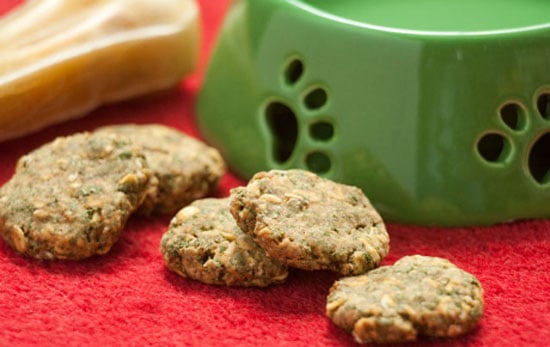 With a peanut butter base, these homemade dog biscuits [6] are so good, you may sneak a few before even offering one to your pup!
Good Job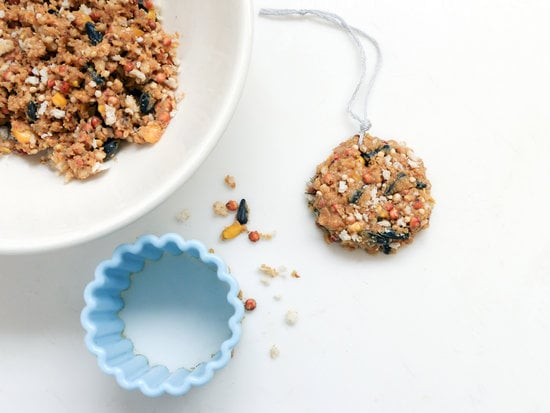 Although not exactly for a cat or dog, these easy wild bird treats [7] make use of old breadcrumbs — and provide a bit of entertainment for your indoor feathered friend.
Healthy Snack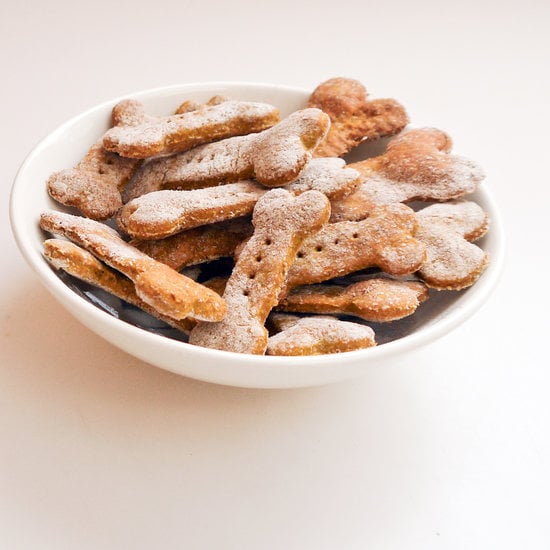 Made with organic pumpkin and spinach, these low-fat dog treats [8] are sure to become your pup's new favorite nibble.
Vegan Treats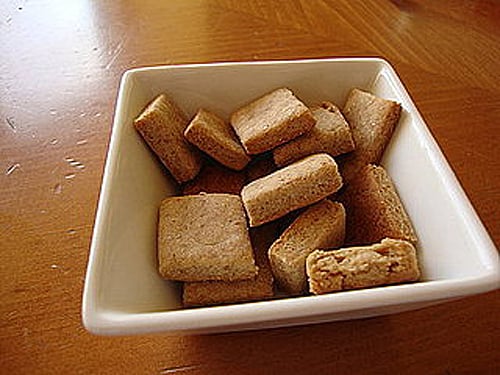 Made with healthy vegan ingredients, these tasty dog treats [9] will have your pup begging for more.
Sweet Pumpkin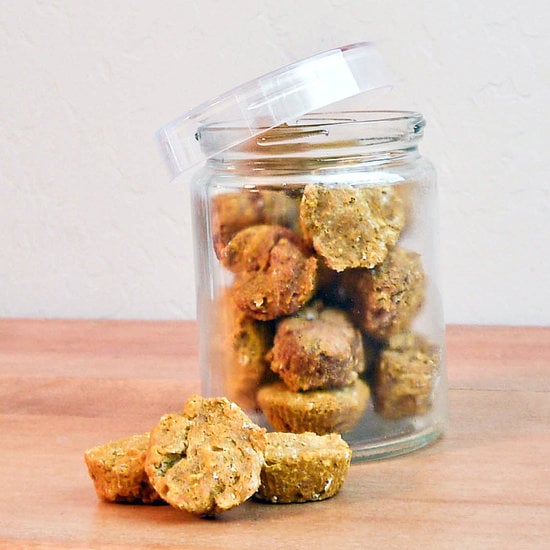 No matter the time of year, pumpkin is a healthy ingredient for pups. These treats transform canned pumpkin into minipie goodies [10] that your dog will love to munch.
Frozen Goodness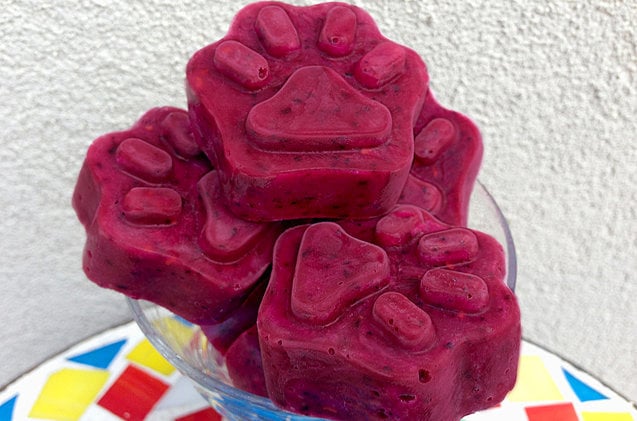 These mixed berry frozen treats [11] are the perfect solution to a hot Summer's day for your pup.
Sweet as Apple Pie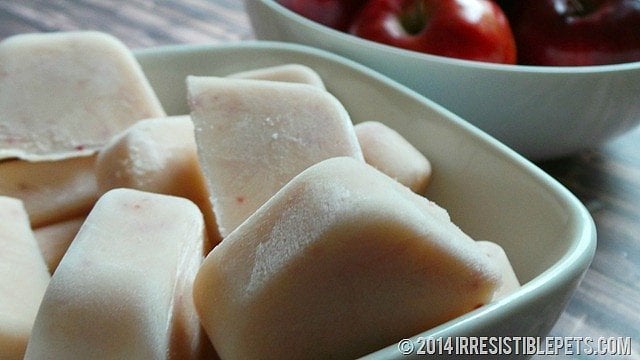 The ideal transition treat from Summer to Fall, these apple dog treats [12] incorporate an autumnal fruit with a little bit of yogurt for a chilly snack.
Go Bananas!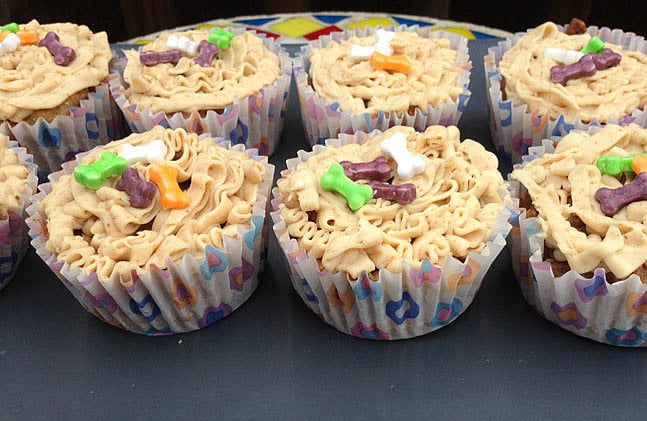 Your pup will definitely go bananas for these yummy banana carrot cupcakes [13]. They look good enough for humans to eat!
Tummy Soother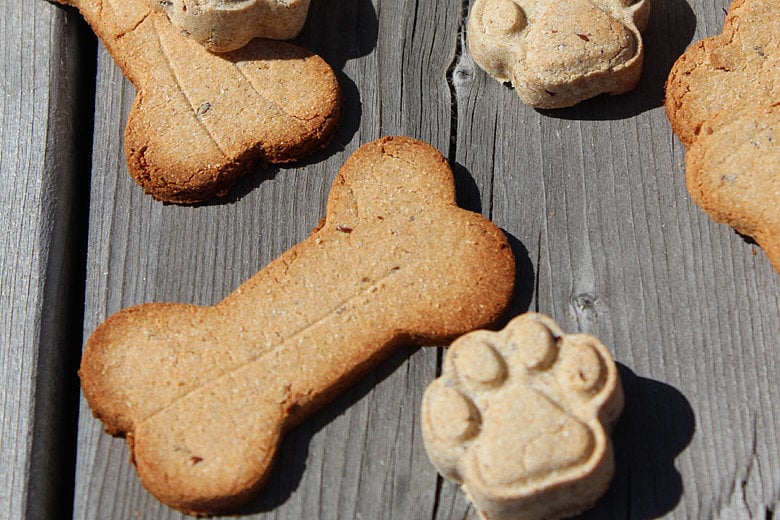 Does your pup have a bellyache? Try giving him some grain-free treats [14]. They're made with everything your dog loves but nothing that will irritate his stomach.
The Purrfect Treat
Treat your cat to a delicious salmon popsicle [15] with this easy-to-make recipe.
Crunchy Croutons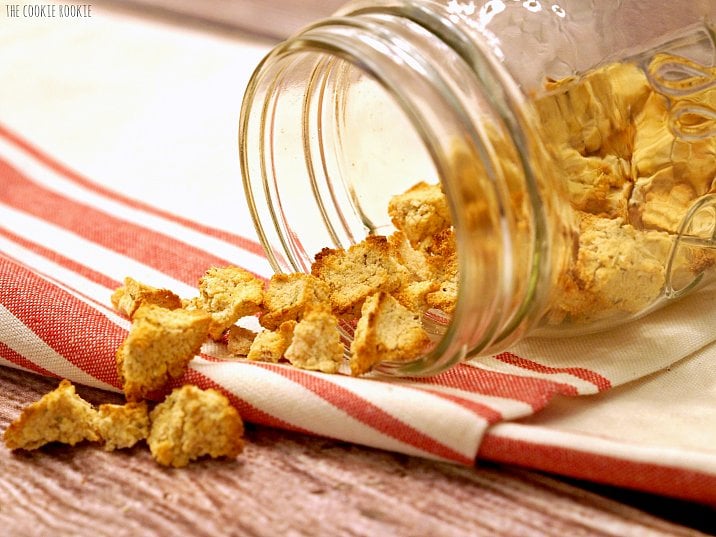 These salmon croutons [16] are supereasy and superyummy!
Meaty Bites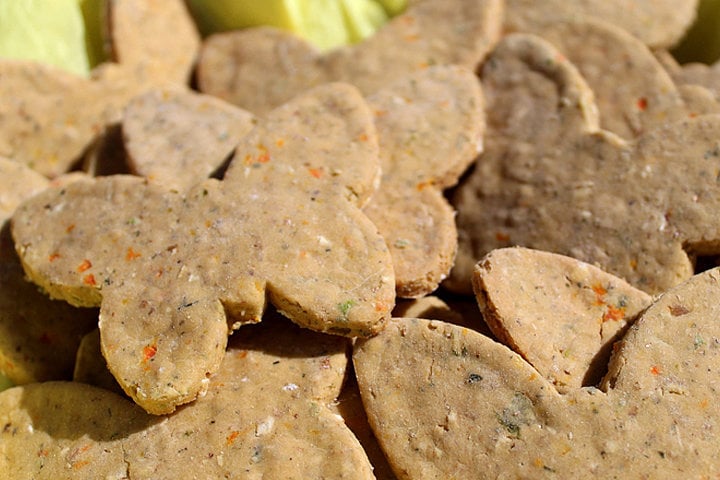 Filled with beef and cheese, these dog treats [17] will give your pup's diet a nutritious boost.
Kitty Treats
What's a better combination than tuna and catnip? Your cat will tell you that probably nothing is better, so give her these treats [18] ASAP!
Apple Crisp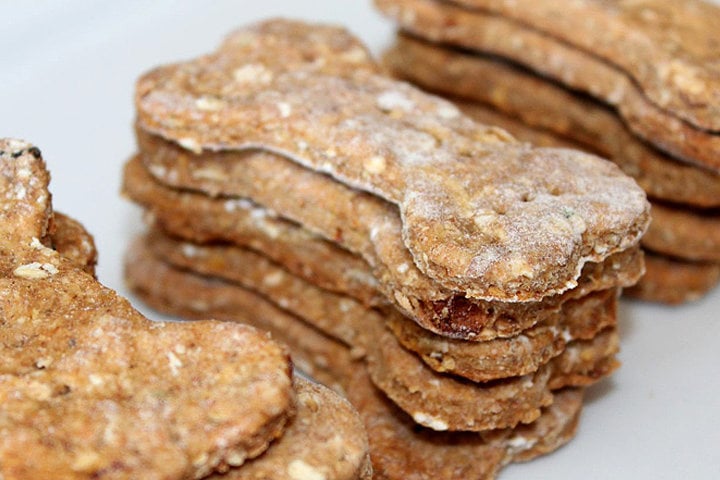 Your dog will love these apple crisp treats [19] that are reminiscent of one of our favorite Fall desserts.