Pet Heartworm Quiz
What Do You Know About Heartworm?
Heartworm preventative is on the must-have list for many pet owners. Commonly found in tropical and subtropical climates, along with the Atlantic and Gulf Coasts and Ohio and Mississippi river basins, no dog is totally safe from this parasitic infestation. Prove how much you know about the disease, and take this quiz.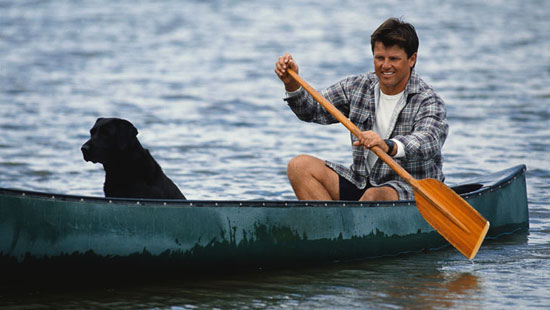 How are heartworms spread?
Through mosquitos carrying the larvae
Through worms in the ground
Through poor-quality drinking water