Happy September! To celebrate the start of this month, there's a little something for everyone — and you, too! Let your pets get back to school playing and eating with 5 fun suggestions.
Lucky Devil Plush Toys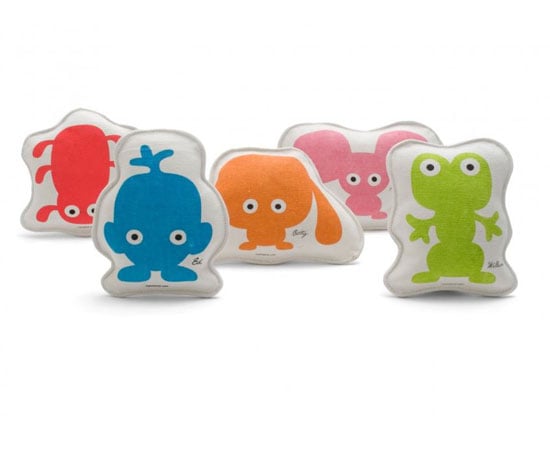 Each of these five characters — William, Margaret, Ross, Betty, and Ed — have a unique personality from boisterous to pensive. Pick the Lucky Devil [1] you think is the cutest, or that matches your pup's personality the best.
Cat Wubba and Hugga Wubba
I know my best cat pal would love the Hugga Wubba [2] with teaser pole — let's go fishing for kitty! Regardless of the type you settle on, all Cat Wubba and Hugga Wubba have catnip, rattles, and crinkly sounding tails, too.
The Organic Dog Biscuit Cookbook Kit
I already own The Organic Dog Biscuit Cookbook [3], but this kit [4]'s even better! Not only is there a collection of yummy snack ideas, but it comes with cookie cutters included so your dog gets three adoro shape choices for only $15 total!
Beach/City Tote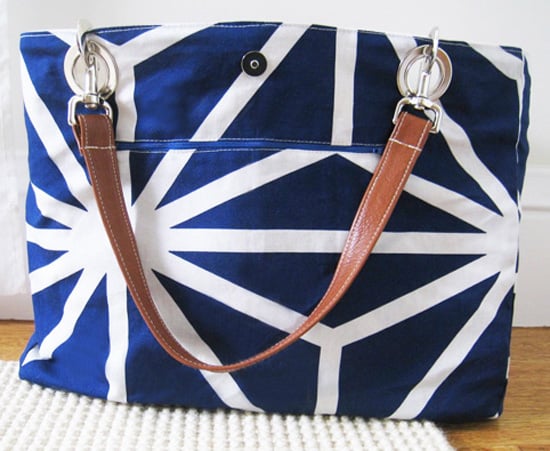 I already shared how much I love the Blueblood beds [5], but I can't wait for this tote to come out. With a mid-September release [6], check back for this reversible, machine-washable bag, perfect for all your (and your pet's) goodies!
PURRsona Cat Eye Bed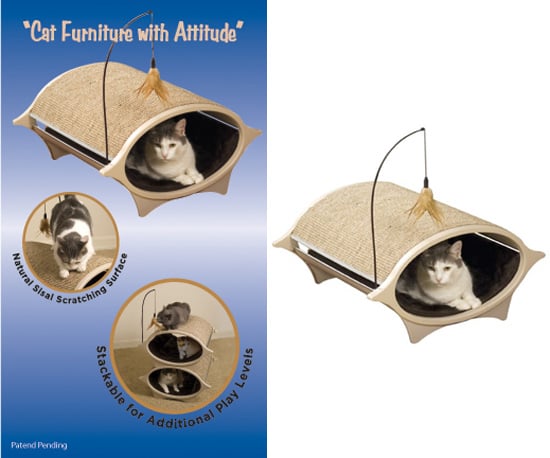 Stackable or sold solo, the Cat Eye Bed [7] has sisal scratchers, a hideaway, a detachable wand toy, and peekaboo windows. I spy a kitty with my feline eye!