PetSugar's Weekly Recap Quiz 2009-07-25 03:00:33
What Happened This Week on PetSugar (7/19-7/24)?
We had a ton of fun talking about baby animals, new pet accessories, and sports. Yes, sports! Can you recall what else we discussed this week? Take my new recap quiz and test your memory!
1 of 5
Which race contained a stage that features the name of this dog?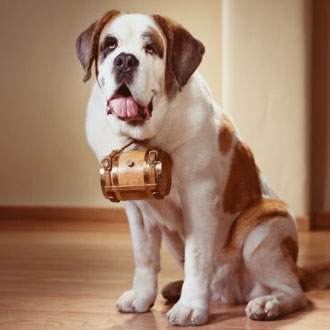 Death Valley Marathon
Tour de France
Ocean-to-Ocean Invitational
North by South
2 of 5
Female cats are right pawed and male cats are lefties.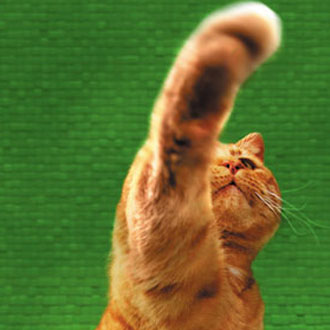 3 of 5
Which fashion designer features a geometrically patterned accessory line in their lineup?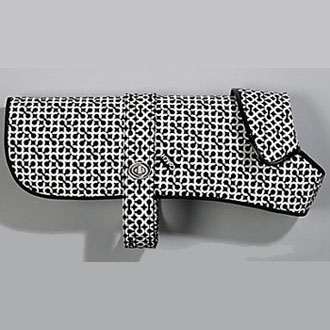 Yves St. Laurent
Dolce and Gabbana
Coach
Tumi
4 of 5
These baby otters were introduced to the public this week. Where are they from?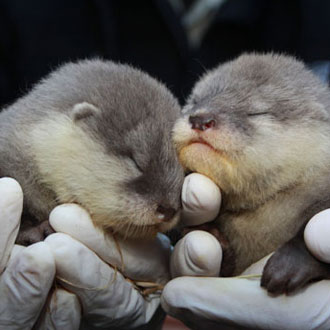 China
New Zealand
Portugal
Russia
5 of 5
A well-known and beloved commercial dog passed away this week. Which commercials was she from?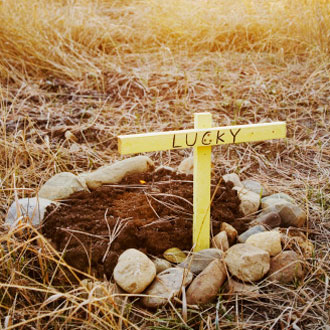 Bud Light
Honda
Mastercard
Taco Bell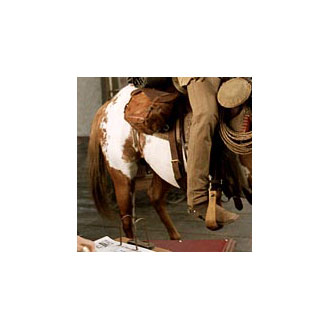 next slidequiz
Name That Movie: Horse Edition