PetSugar's Weekly Recap Quiz
What Happened This Week on PetSugar (7/26–7/31)?
This week on PetSugar, we met a few newborn baby animals (and who doesn't love that?), plus learned a lot about boating and water safety for your pets. What else did we talk about? Find out how well you paid attention when you take my recap quiz!
1 of 6
What kind of animal is this?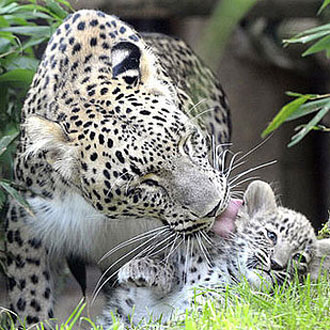 Tiger
Leopard
Cheetah
Jaguar
2 of 6
"Save a Dog" is an app made for which of these social networking sites?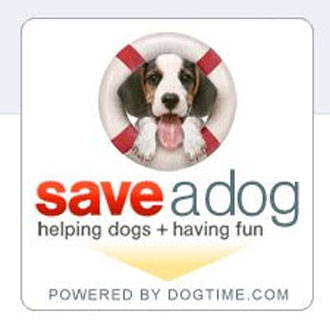 Twitter
MySpace
Facebook
LinkedIn
3 of 6
Which of these actual products were modified to keep your dogs warm?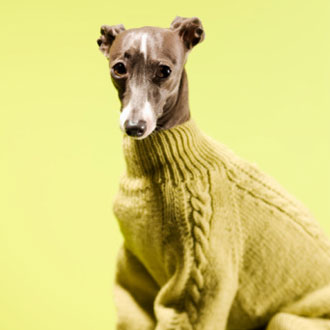 Snuggie
Slanket
Slinky
Blankoat
4 of 6
Which TV star recently got an up-close and personal look at the wildlife at the San Diego Zoo?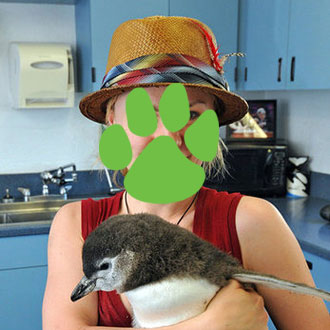 Jennifer Love Hewitt
Sarah Michelle Gellar
Shenae Grimes
Anna Paquin
5 of 6
This product is used to ___________.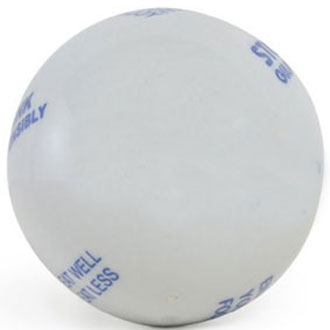 Hold treats.
Slow down your pet's eating.
Keep your pets cool.
6 of 6
What kind of a bird is this?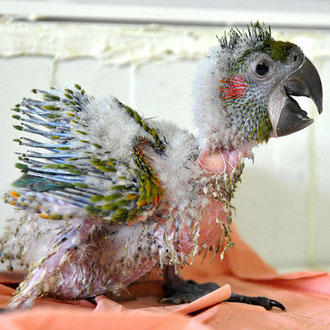 Canary
Macaw
Peacock
Manakin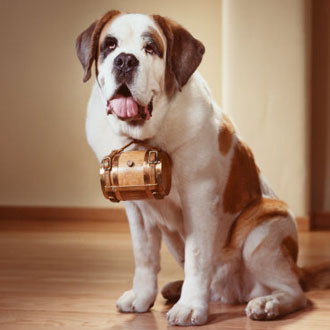 next slidequiz
What Happened This Week on PetSugar (7/19-7/24)?