Photos of the 2009 Dog Surfing Competition in San Diego
Surf's Up For These Pups in San Diego!
North may like to play in the waves, but these brave pups surf them! Dogs of all sizes competed in the Fourth Annual Lowes Coronado Bay Surfing Competition in San Diego this weekend. And even though it was raining in SoCal, hundreds of people turned out to watch the sporty pups ride their surfboards. I guess the rain doesn't matter though, since these guys look pretty waterlogged anyway!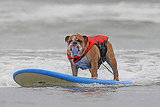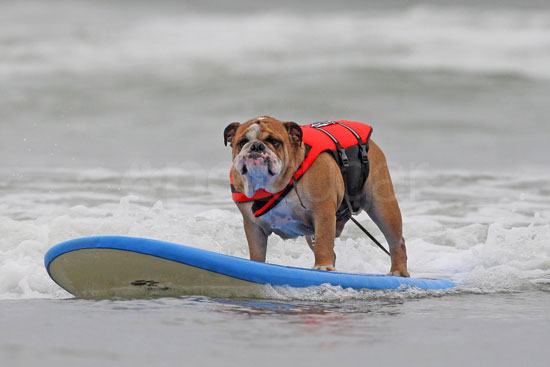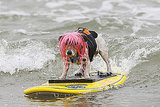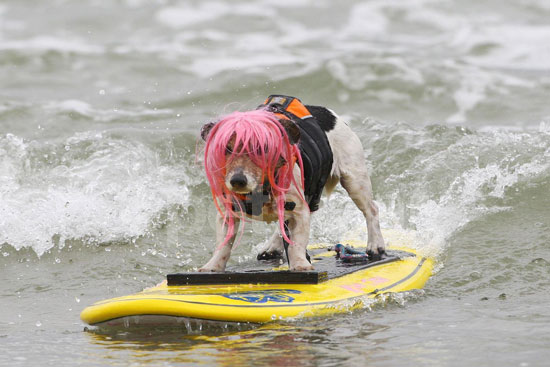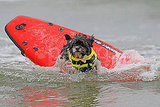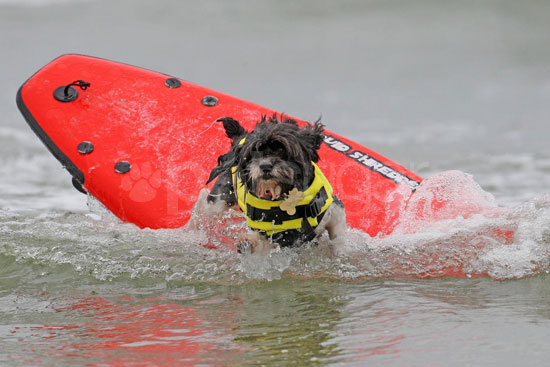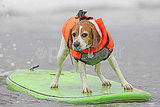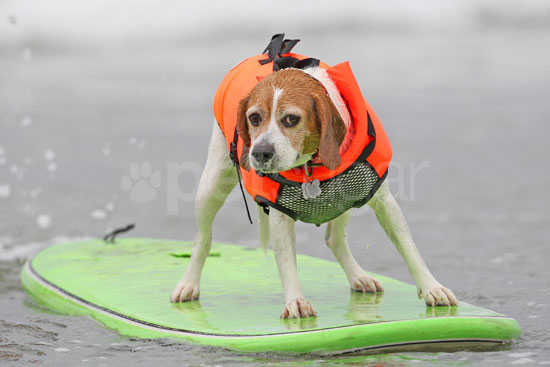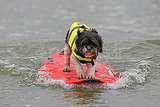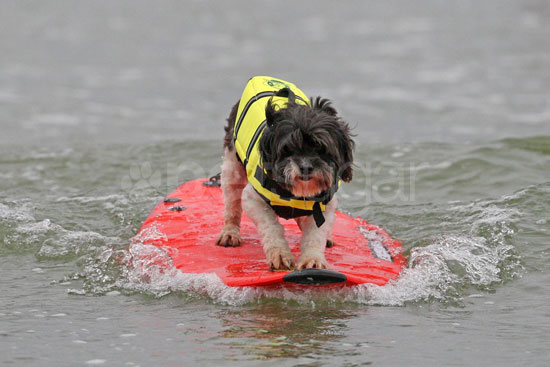 There's a bunch more photos of the four-legged surfers after the break (some of which I recognize from last year's competition). Trust me, you'll want to see these — they're totally radical, dude! Check them out when you read more.