Unless you live under a rock, you've probably seen Boo [1] the stuffed-animal Pomeranian-turned-Facebook-sensation before (maybe even on CNN [2]?). With more than 800,000 Facebook fans, he is über-popular and unmistakably adorable, but are you over the furball frenzy? Click through the slideshow of Boo's cutest pics and tell me at the end how you feel about the lil guy.
Bear, Toy, or Dog?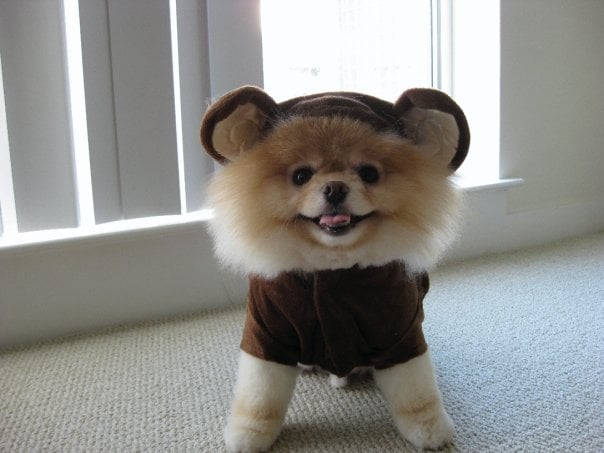 It's Boo, dressed for Halloween.
Sleepy Time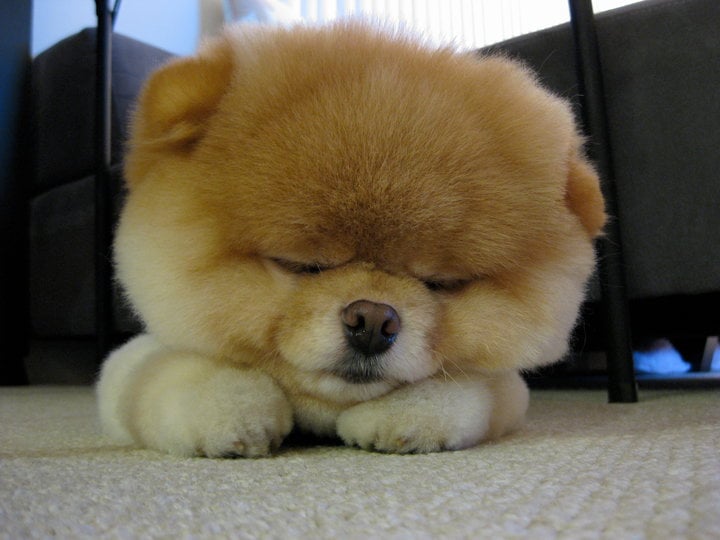 Just nappin'.
Behind Bars
What'd you do this time?
Peek-a-Boo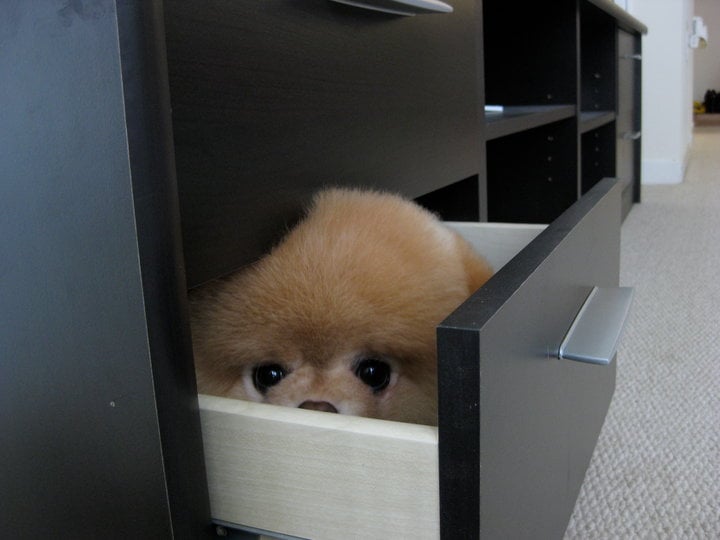 I found ya!
Strike a Pose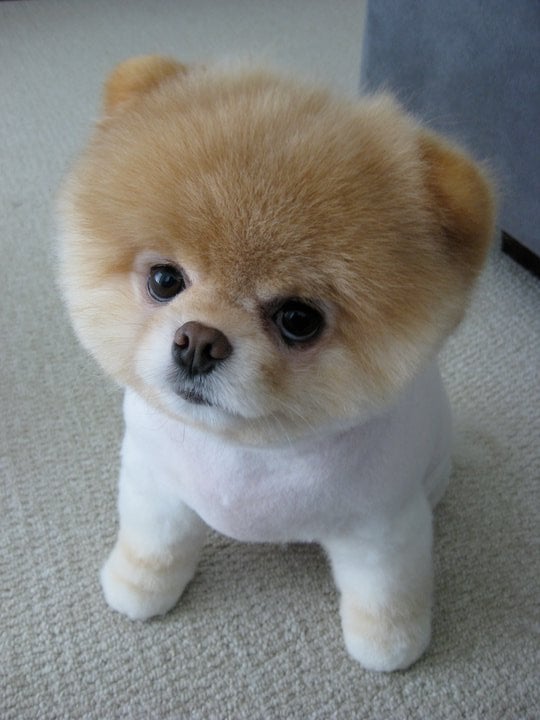 Paw-dorable.
In the Hood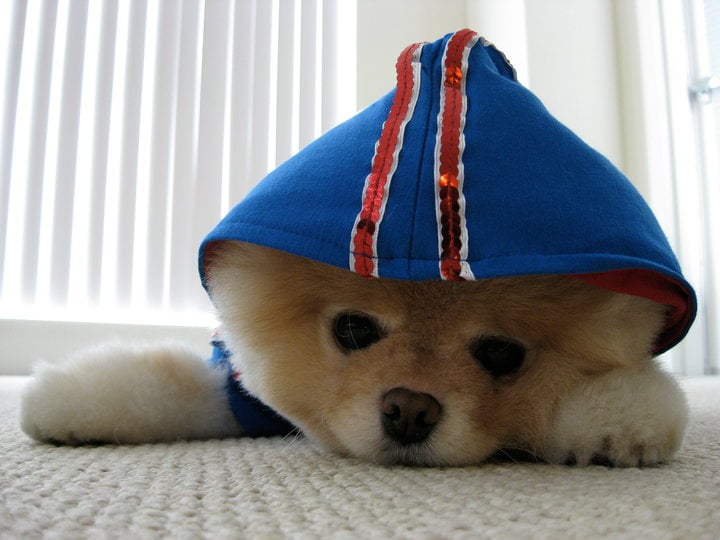 Ready to hit the gym.
Ruff Life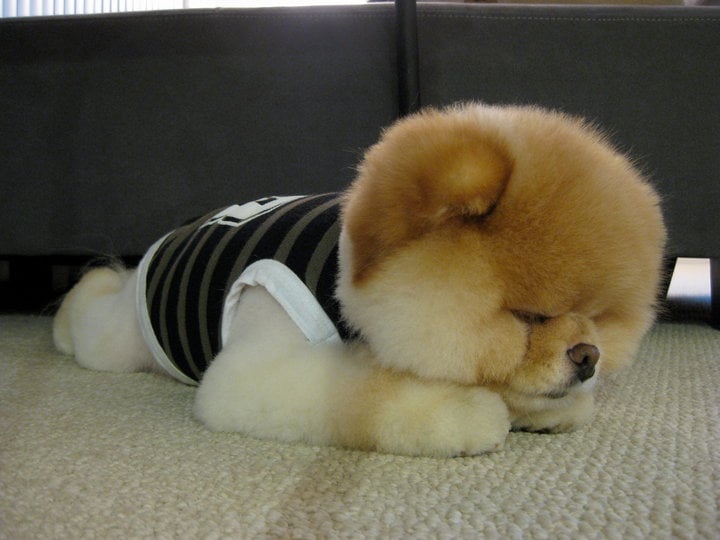 Just resting his eyes.
Bundle of Joy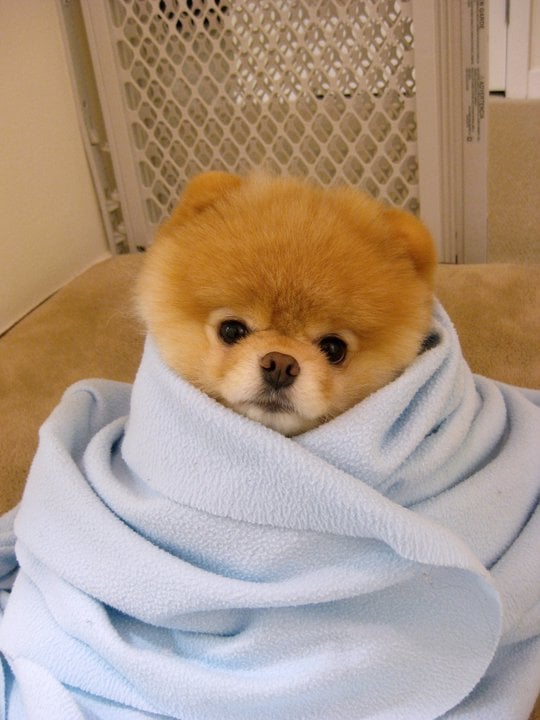 Stayin' toasty.
Ready For a Walk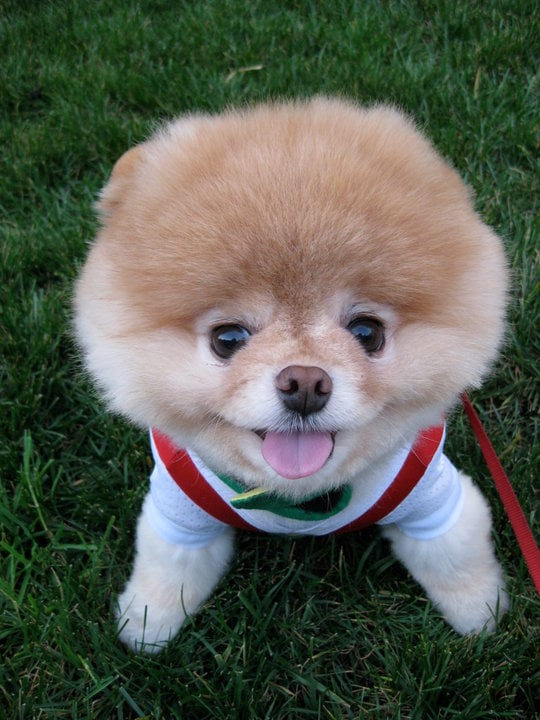 How could you say no to that face?
Boo-Mania: Too Cute or Not Your Thing?
You've seen the pics, now what's the verdict?