Puppy Breed Quiz 2011-03-22 12:00:00
Guess What Breed Super Quiz: Toy Group Puppy Edition!
Tomorrow is National Puppy Day! So to get in on the puppy fun, try your hand at our puppy breed quizzes! So many teeny, tiny pups, but how well do you know the members of the Toy Group? Test your ID skills and see a whole lot of cuteness, too!
1 of 8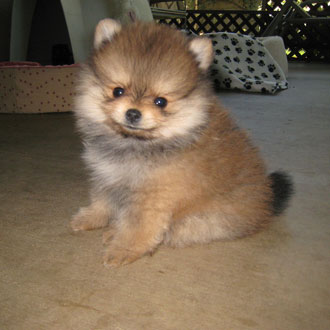 Pomeranian
Pekingese
Havanese
Shih Tzu
2 of 8
English Toy Spaniel
Papillon
Japanese Chin
Cavalier King Charles Spaniel
3 of 8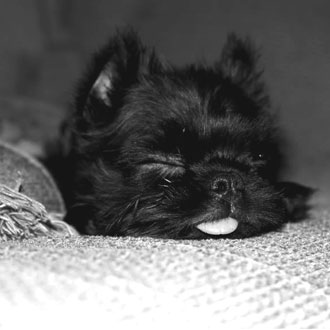 Brussels Griffon
Affenpinscher
Italian Greyhound
Chinese Crested
4 of 8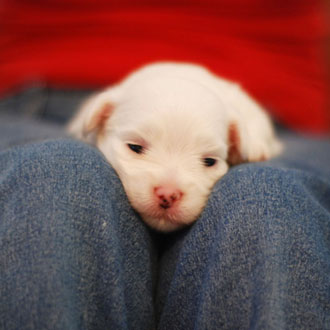 Poodle
Chihuahua
Maltese
English Toy Spaniel
5 of 8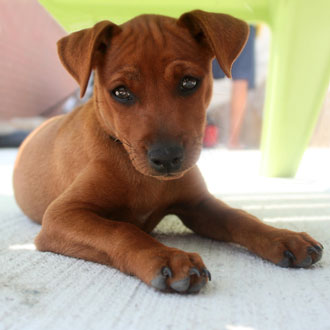 Miniature Pinscher
Manchester Terrier
Toy Fox Terrier
Italian Greyhound
6 of 8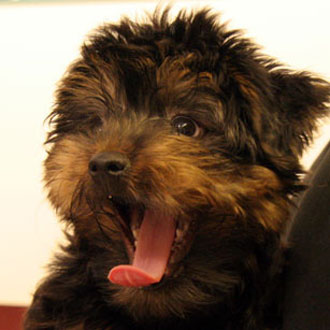 Yorkshire Terrier
Havanese
Pekingese
Silky Terrier
7 of 8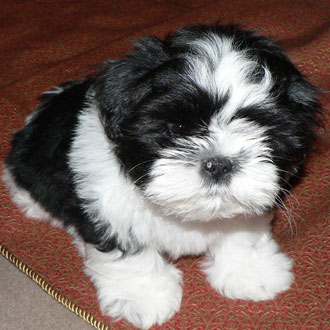 Japanese Chin
Shih Tzu
Yorkshire Terrier
Maltese
8 of 8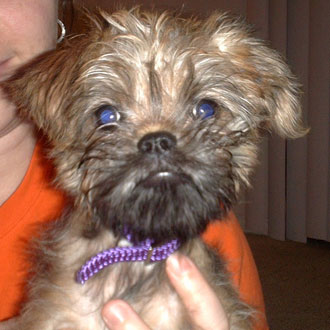 Affenpinscher
Chinese Crested
Brussels Griffon
Pug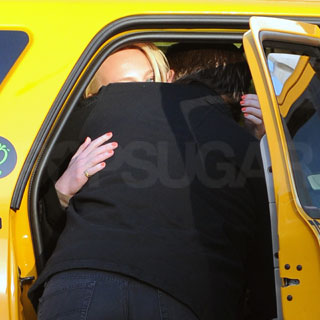 next slidequiz
Guess Who's Sharing a Fond Farewell?