The Scoop: The Sniffanys Connection
No doubt I love my dog, and I want to buy him the most meaningful gifts ever! For the pet-obsessed set out there, the Australian Sniffanys collar line is one of the latest ways to show the world the unique bond you have with your pup. Each collar is a one-of-a-kind work of art, hand-crafted after a consultation between you, the designer, and your furry beloved. According to their site, creator Trudy Heathwood won't accept a commission if she's not convinced of your loving connection and will work with you to reveal the symbolism that best represents the essence of your story together. Compared to some of the collars we've recently seen, these are a relative bargain starting at around $750 . . . providing you can fly your pooch to Australia that is.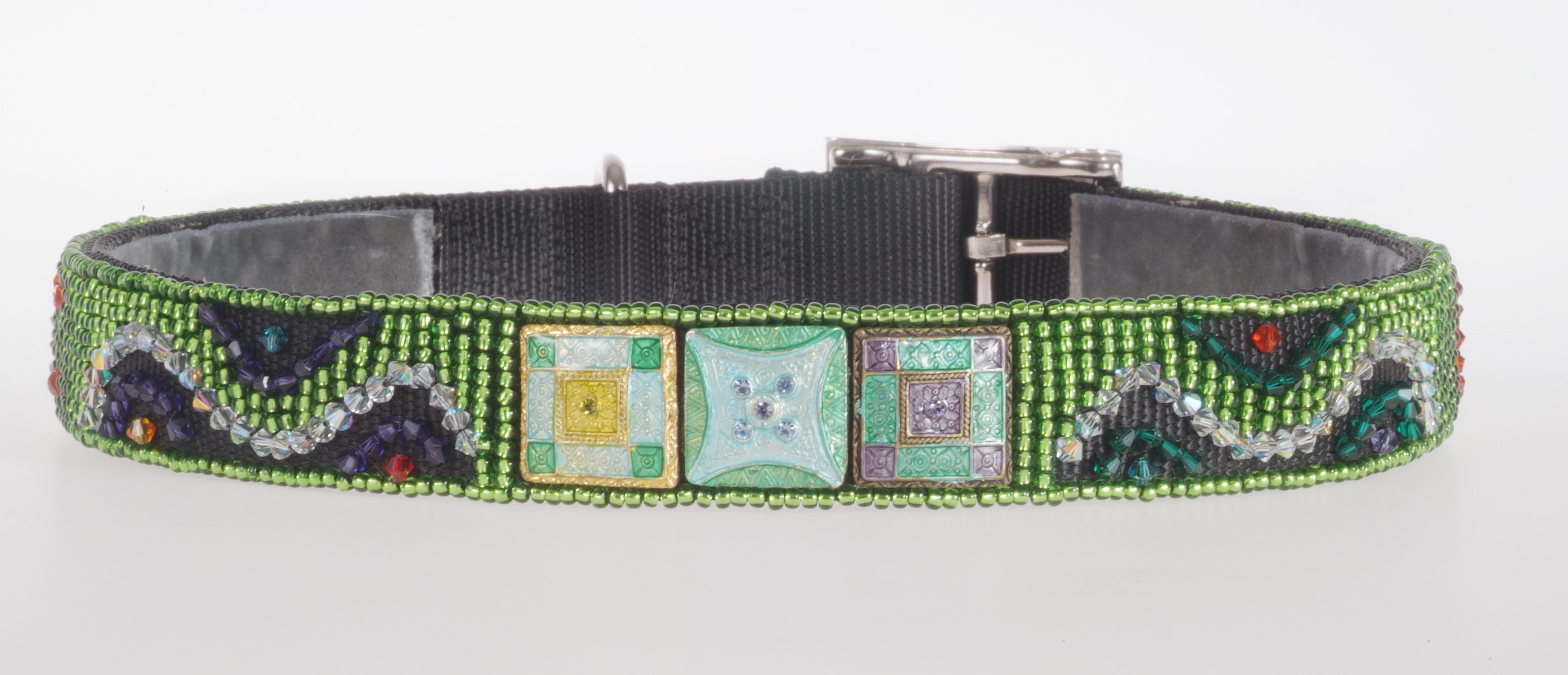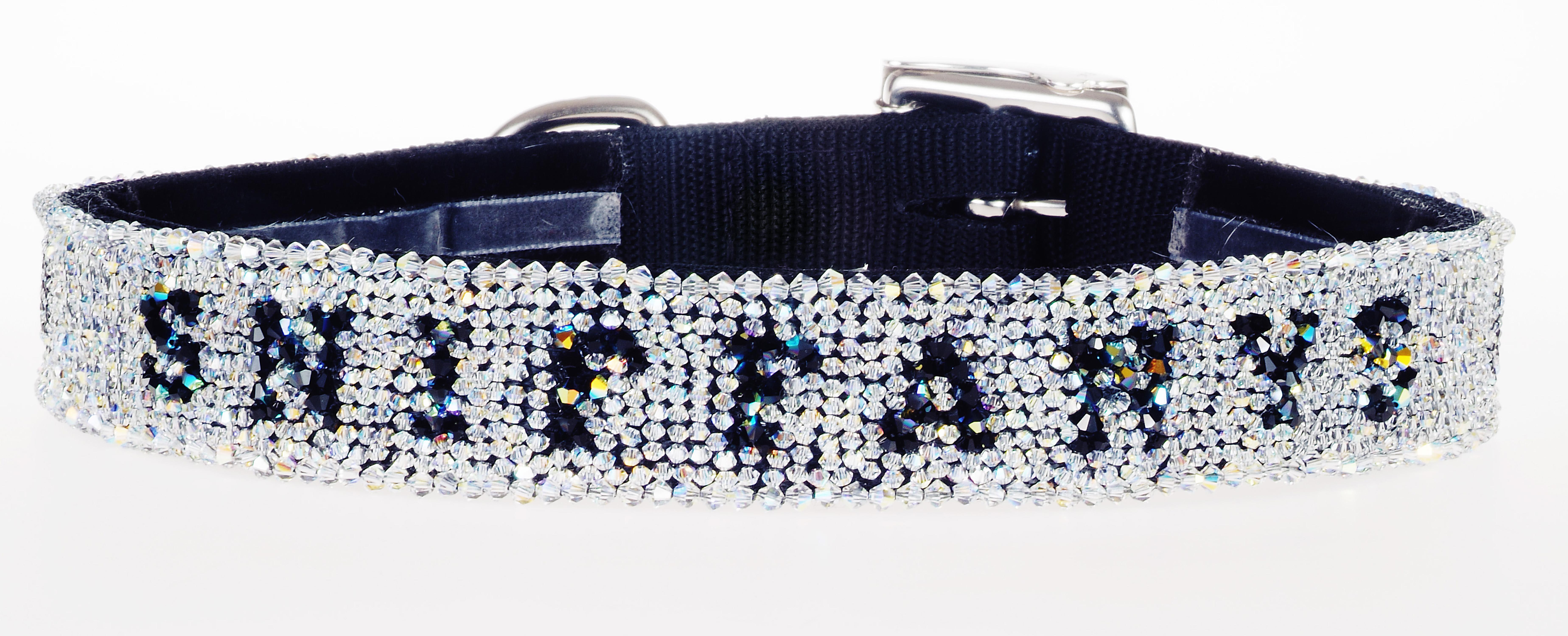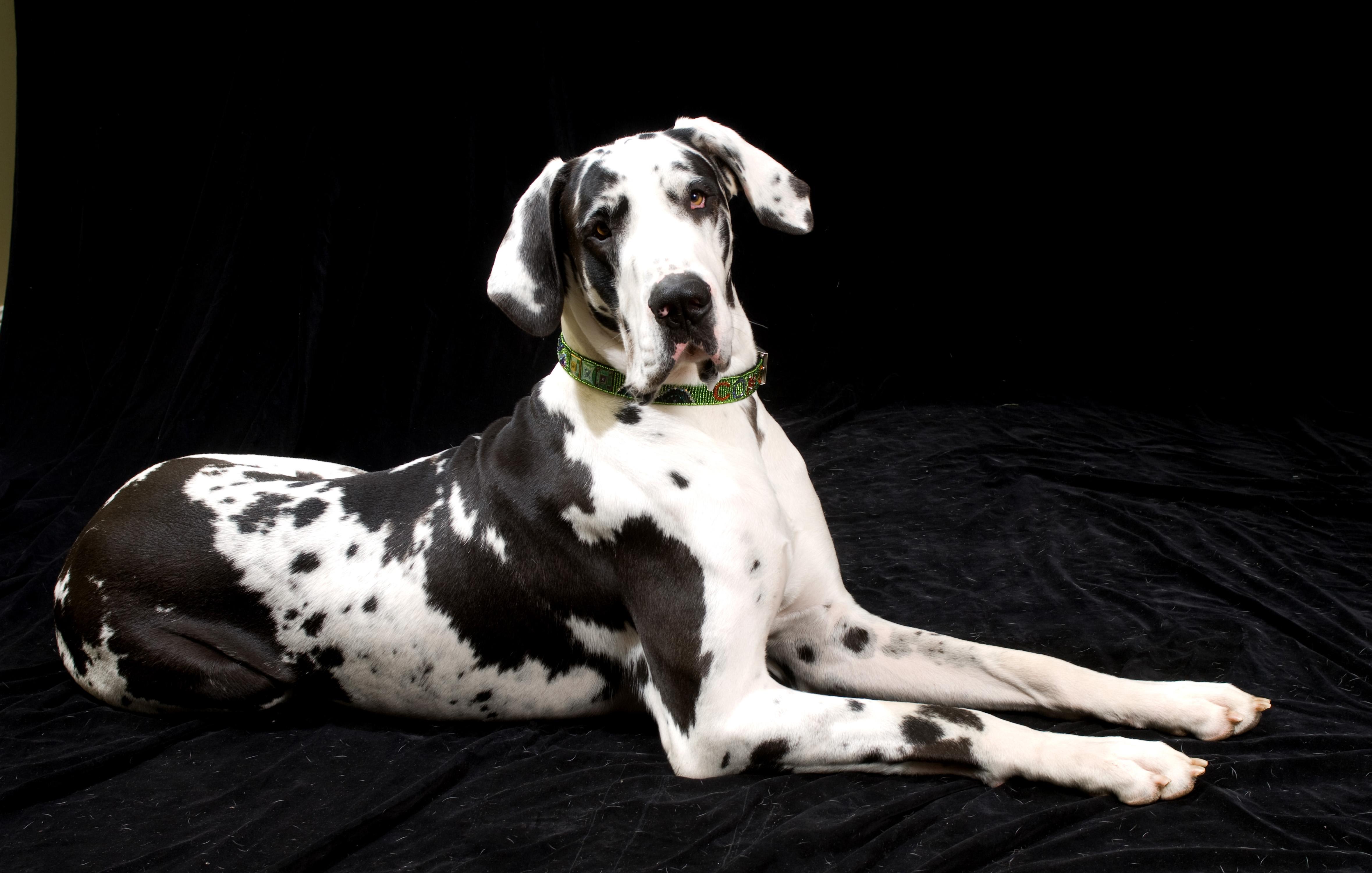 To check out more pictures of Sniffanys originals, read more.