There's something about cats. They're so fluffy, cute, annoying, standoffish, selfish, and cuddly. It's hard to resist a cute kitty, which makes the following collection of adorable moments just the right thing to get you through your day.
Feed me!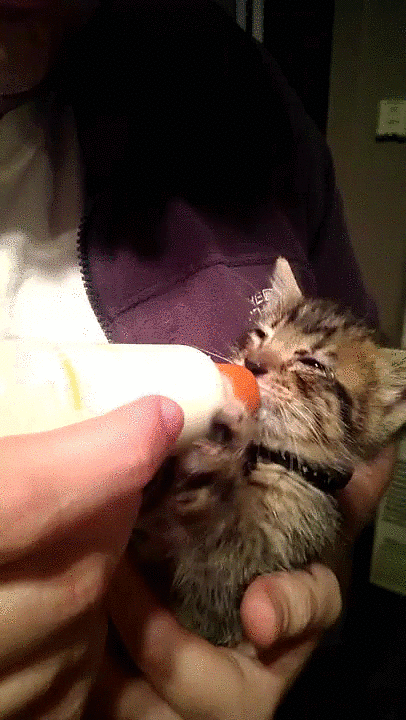 Such a graceful little one
I. Regret. Everything.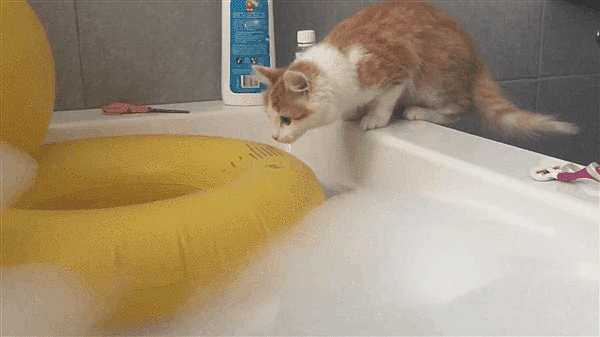 Fate: accepted
Fail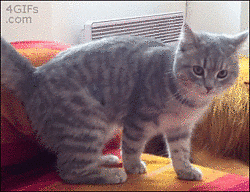 Peek-a-boo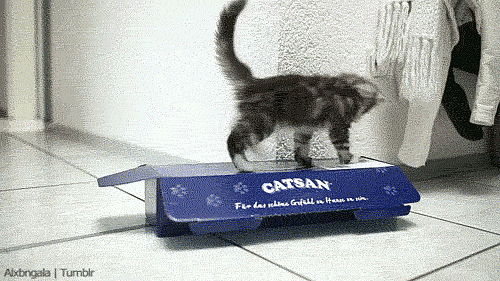 Ready for bath time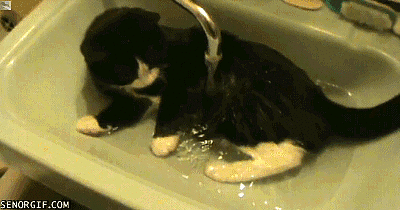 Booped ya!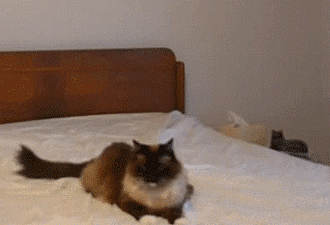 So ferocious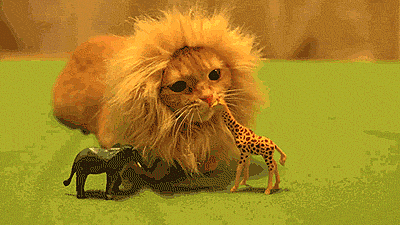 Make it stopppppp!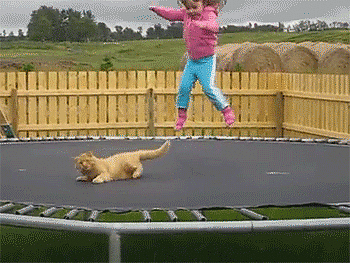 Dis my place. Bye.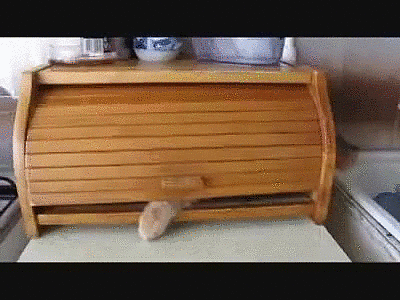 Argh, matey!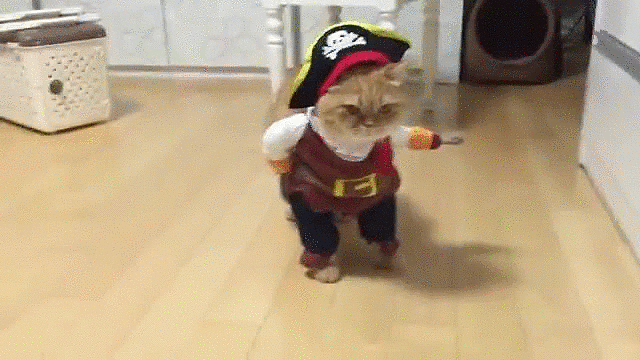 Low five!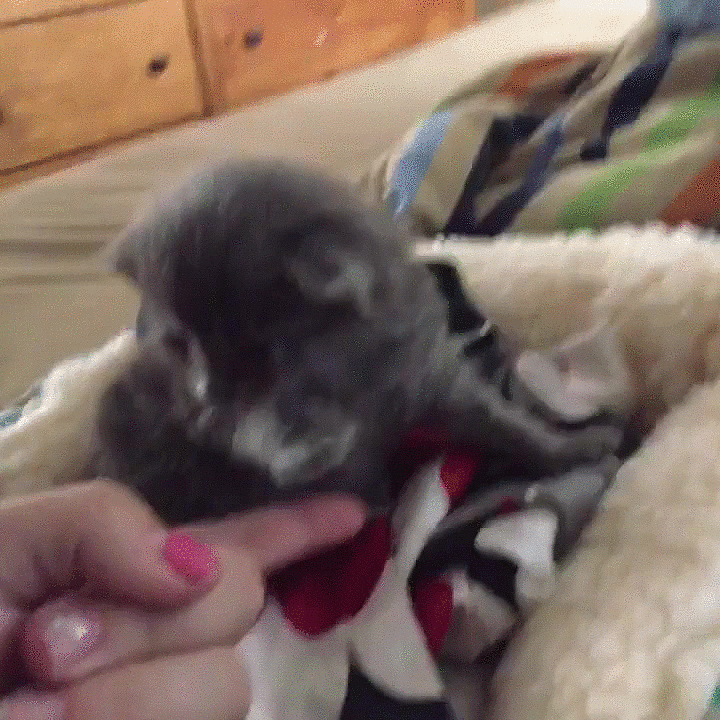 Let me help . . .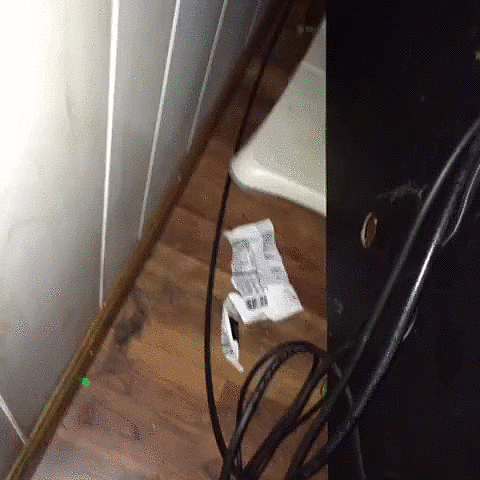 Hellooooo!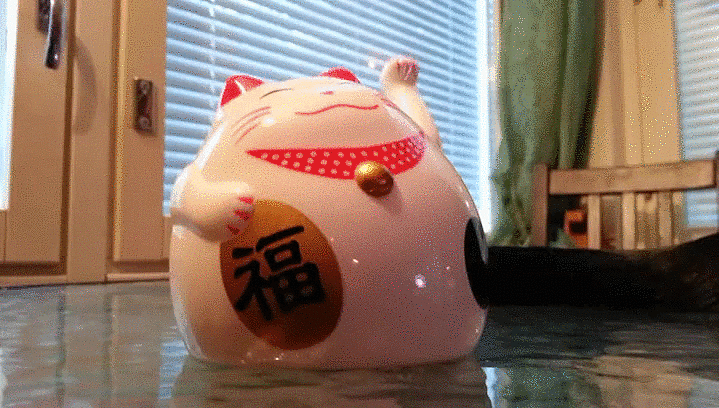 I'M OK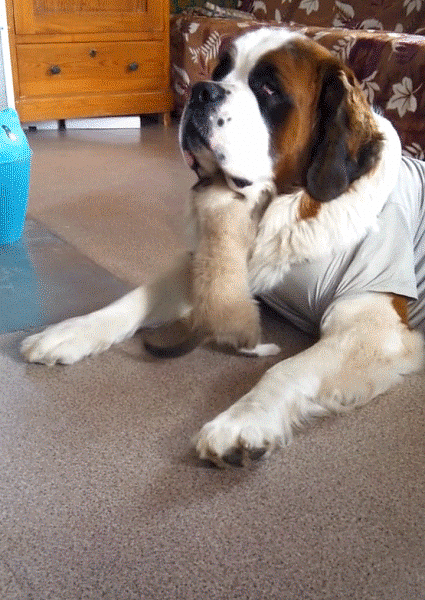 I like this bag. It's a good resting place.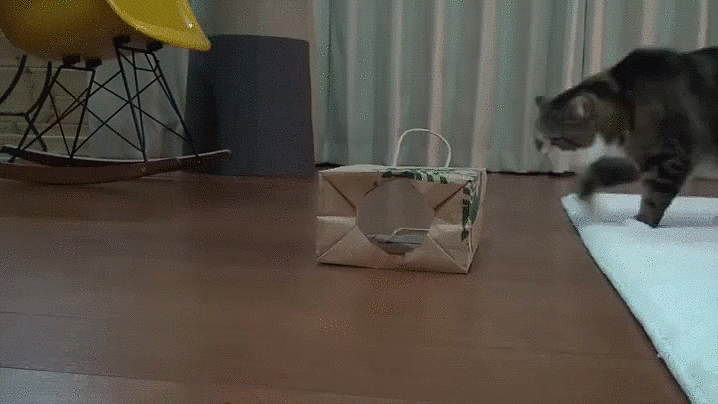 Where is it?!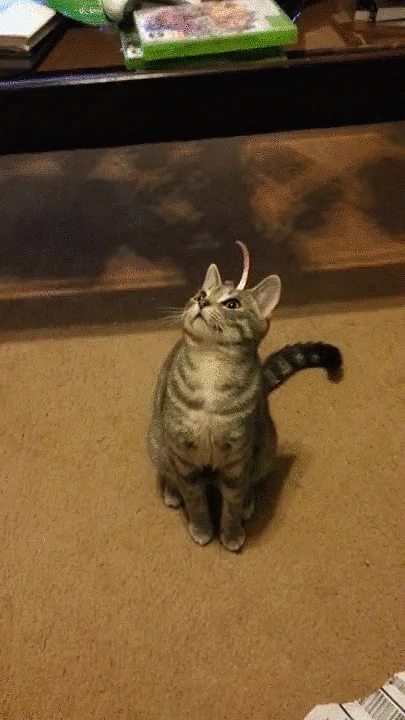 Nope, no thanks.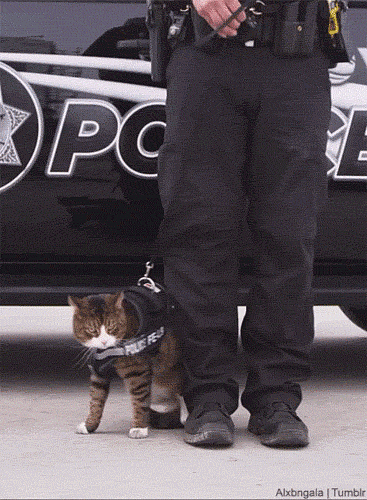 Need attention now.