Sleeping Cats
It's World Cat Day! Cuddle Up With These Sleepy Kitties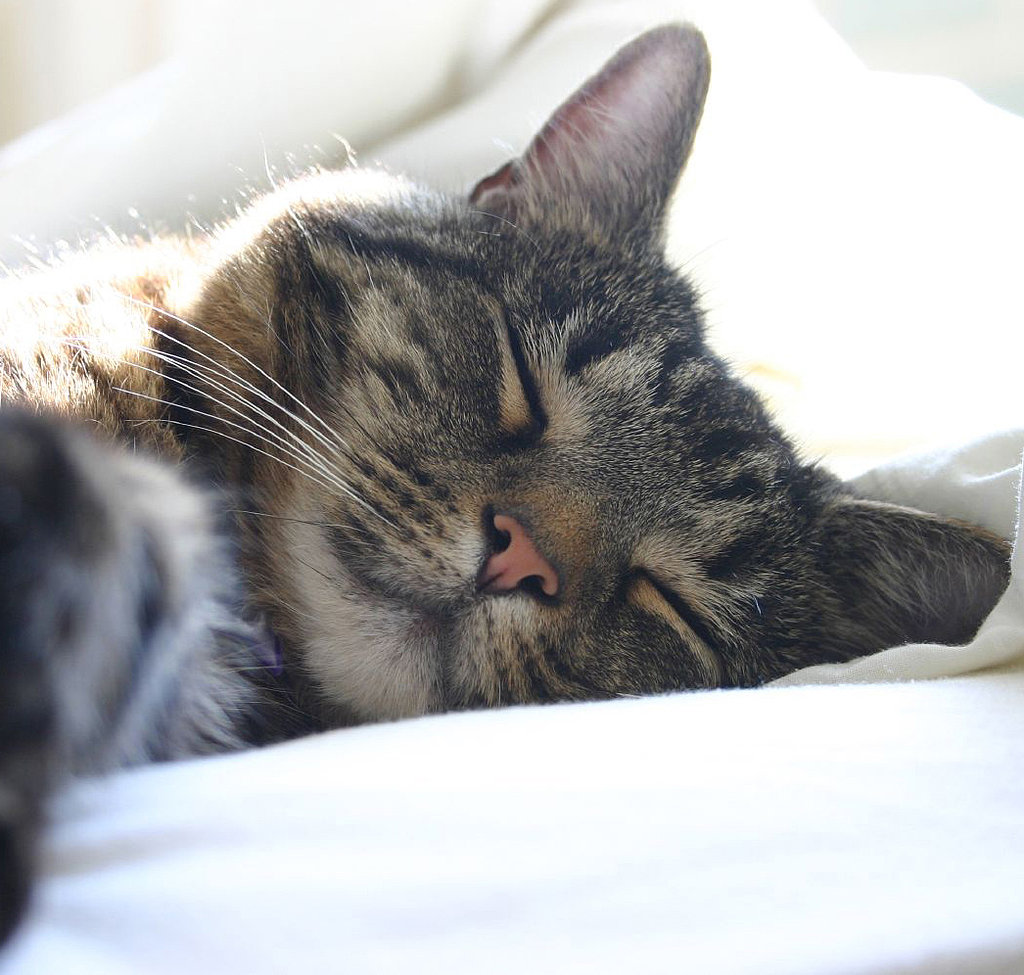 What's Your Reaction?
0
0
0
0
0
0
1
It's World Cat Day! Cuddle Up With These Sleepy Kitties
Covered in fluff and darn cute, these kitties are so adorable they can't stay awake. Considering that looking at cats encourages productivity, there's nothing wrong with taking a break to check out this collection of sleeping cats. From ones dozing in unique places to others that have transformed into balls of fur, these felines have mastered the art of taking naps.
Latest