Spot the Differences Between Asian and African Elephants!
Happy Elephant Appreciation Day! In order to celebrate both Asian and African elephants, see if you can tell which facts go with which pachy species.
1 of 6
Which type of elephant has smaller ears?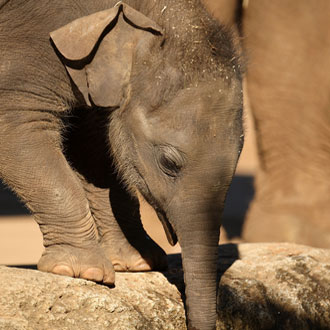 2 of 6
Which elephant type has more wrinkled skin?
3 of 6
The concave back belongs to which species?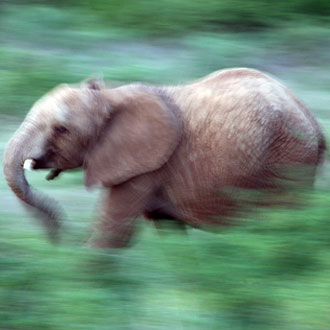 4 of 6
Which species has humped structures on the top of the head?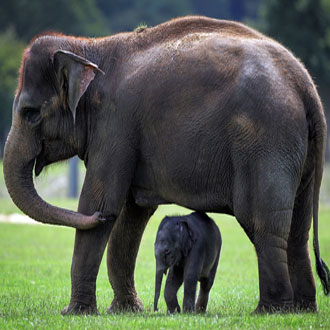 5 of 6
Which elephant trunk has two "fingers"?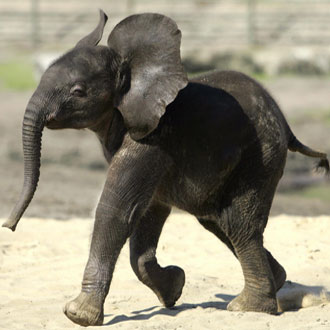 6 of 6
Which elephant species has more toenails?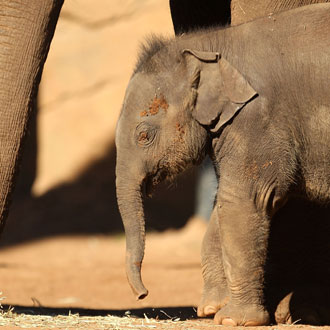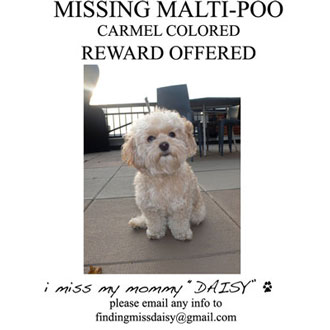 next slidequiz
What Happened on PetSugar This Week (9/13-9/18)?