Time to treat the felines on your Christmas list. No matter if she's been naughty or nice, these cute stocking stuffers are such a treat — for the both of you! Along with being fun for your kitty, they're all wonderfully budget-friendly. Check out our favorite eight.
Source: Shutterstock [1]
Catnip Candy Canes
Candy's not OK for pets, but these mock candy canes [2] ($7, originally $8) — filled with catnip — are pet-safe and kitty-approved.
Jingle, Jingle Bells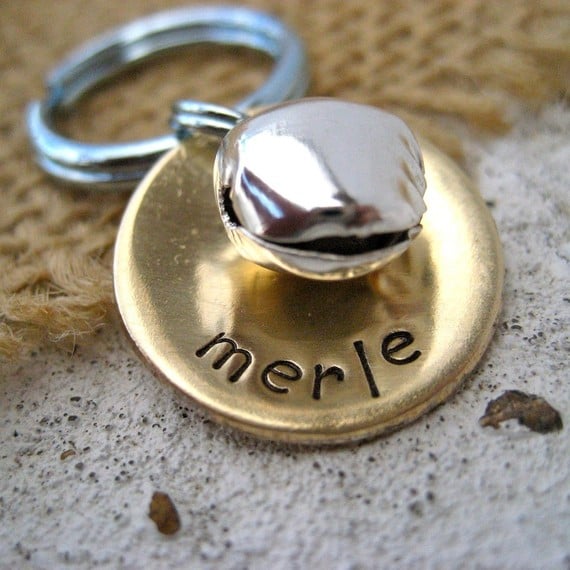 Many feline owners choose collar bells all the time, and these personalized cat bells [3] ($15) are a great holiday gift.
Topped Off Santa Style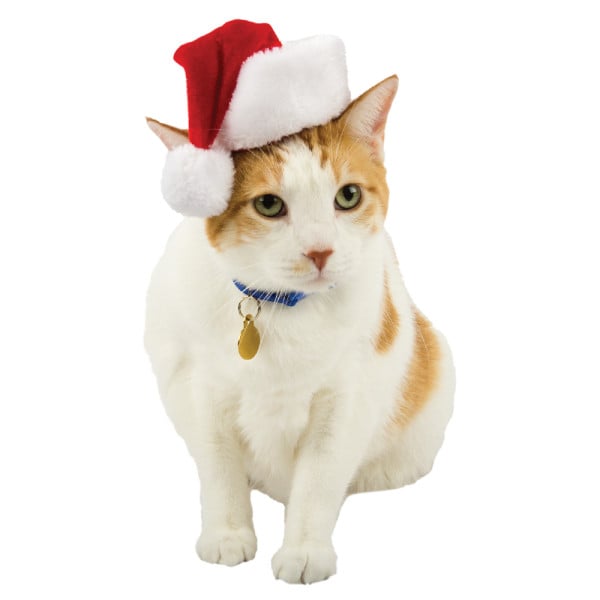 Willing kitties, boys or girls, can turn into ol' Saint Nick with a Santa hat [4] ($3, originally $7) for a fun photo opportunity.
Mouseltoe Time
Jelly beans get a kitty-friendly update with these catnip-filled jelly beans [5] ($5).
Fit to Be Tied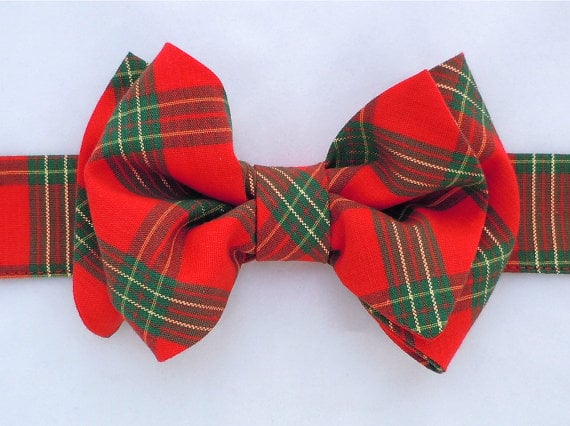 So fancy. This plaid cat bow tie [6] ($14) can work year-round, but the reds and greens make it especially fitting for this season.
Ho-Ho Hairball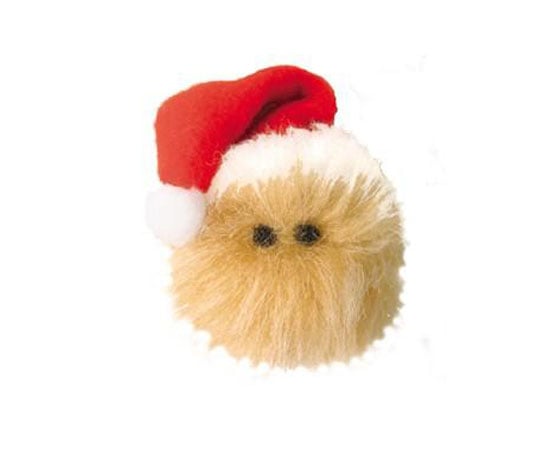 Many kitties go nuts for these regular faux-fur toys, packed with catnip, but the Santa hat makes it into a Ho-Ho Hairball Cat Toy [7] ($11) instead.
Festive Fun Kitty Toys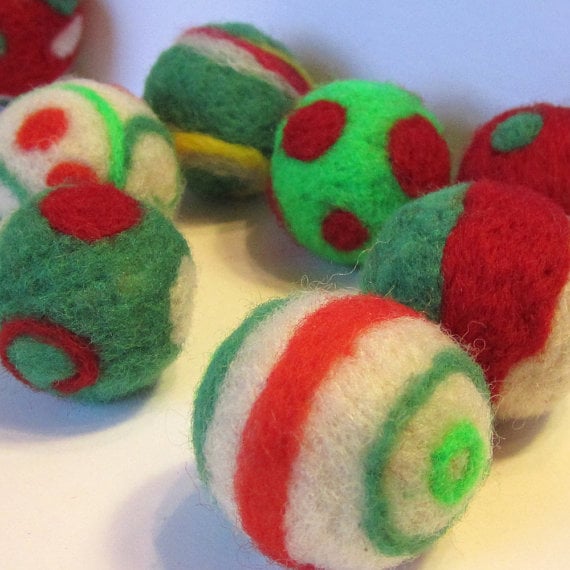 Your kitty will love these handmade felted toy balls [8] ($5) that are meant for kitties that love to pounce and play . . . and red and green is perfect for Christmas Day.
Holiday Collars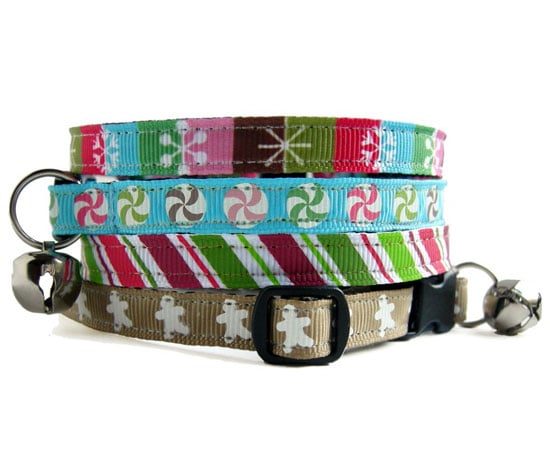 These Holiday Cheer Cat Collars [9] ($11) are seasonal but still subtle enough to wear all Winter.