Time to treat the canines on your Christmas list! If your dog will be one of the lucky ones with a stocking of his (or her) own, find a few gifts to stuff inside when you start this slideshow. Tell us what you plan to gift your dog.
12 Dogs of Christmas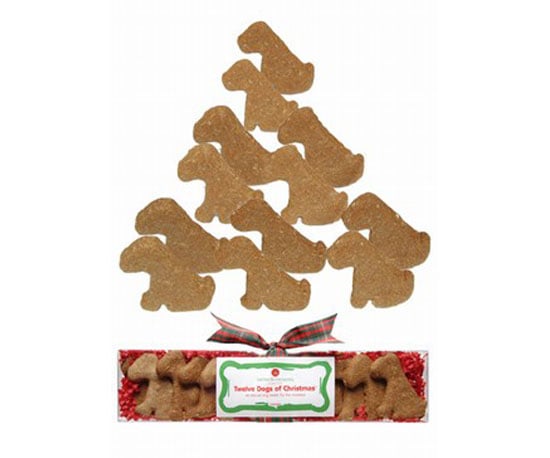 One treat for each of the 12 good dogs, I mean days, of Christmas — just don't feed all of The 12 Dogs of Christmas Treats ($16.50) [1] in one sitting!
Santa Hat, Beard Included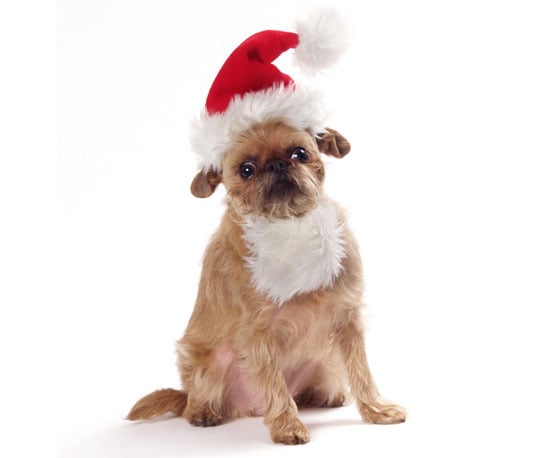 Santa hats are pretty standard fare for pet photos, but this Bearded Santa Hat ($12) [2] stands out since it comes with facial hair as well.
Don't Hang Up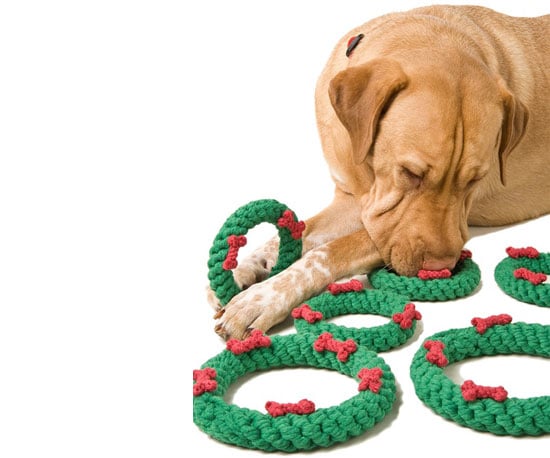 Great teeth cleaners, Wreath Ropes ($9.50 and up) [3] look cute scattered on the floor as well.
Ho, Ho, Ho, Merry Christmas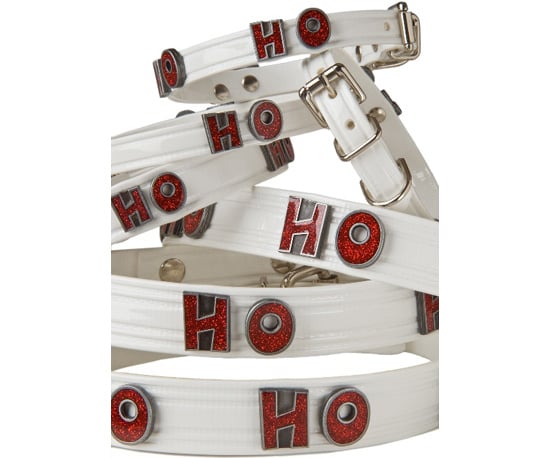 Glittery fun, the HoHoHo Dog Collar ($20 and up) [4] shares seasonal spirit for pooches that don't play the nontraditional accessories game.
Replacement Bulbs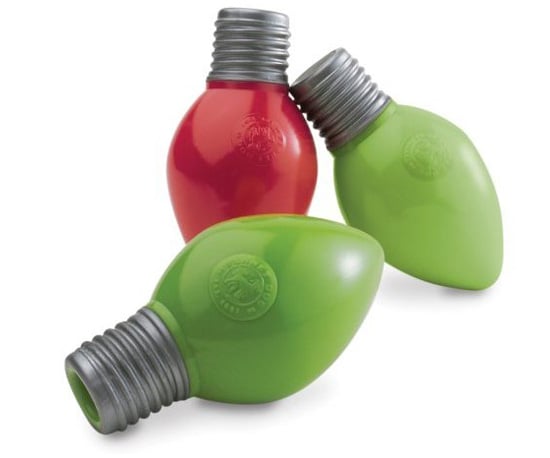 Lights are dangerous but these? Not so much. The
Planet Dog Orbee-Tuff Bulb ($7) [5] comes with a treat spot for peanut butter, tree, (and treat) not included.