You know that hopeful look your furry best friend gives you from under the table during dinner? It can be heartbreaking and distracting, but we found a solution! Turn your sushi nights into a family affair involving your pet with the sushi-inspired treats and plush toys below. Your four-legged pals won't even notice that some of the sushi pieces are not real! From salmon rolls to shrimp, there's tasty-looking morsels for every dog or cat.
Source: Etsy [1]
Four-Piece Sushi Set
This set includes a tamago, uni, tuna, and inside-out roll — buy in bulk or get the pieces individually from Sushi Pups [2] ($7 and up). These are already North-approved — check out his review here [3].
Crochet Organic Sushi Catnip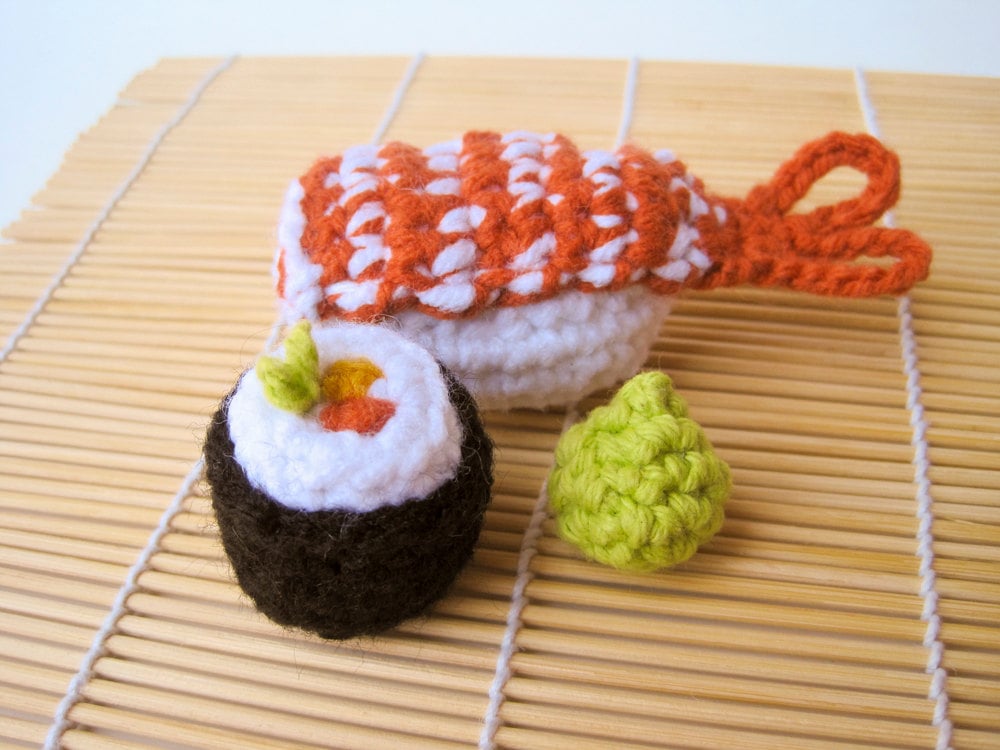 If your cat likes knitted things, these crochet rolls [4] ($25) are soft and plush. They'll be chasing the wasabi yarn ball for hours.
Sushi Bento Catnip Toy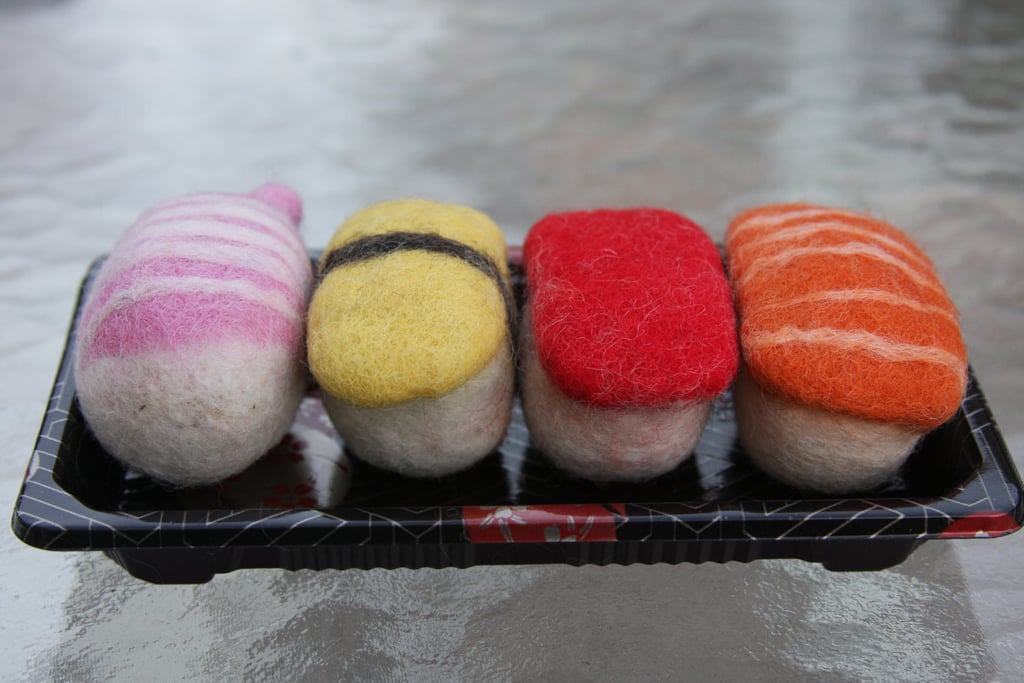 Four is better than two. This assorted bento box [5] ($23) comes with enough catnip pieces to satisfy your kitty's heart.
Mini Tofu Pup Sushi Plush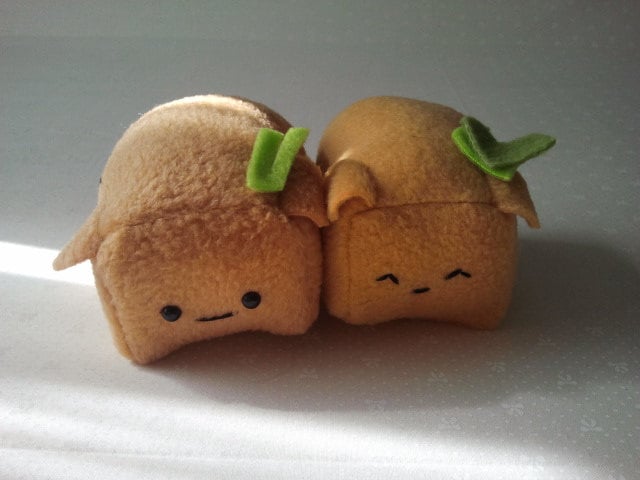 If you've got a sushi-loving pal who loves tofu, grab this tofu pup sushi plush [6] ($14)! That way the lucky dog gets his own little tasty bite.
Felt Catnip Tuna Roll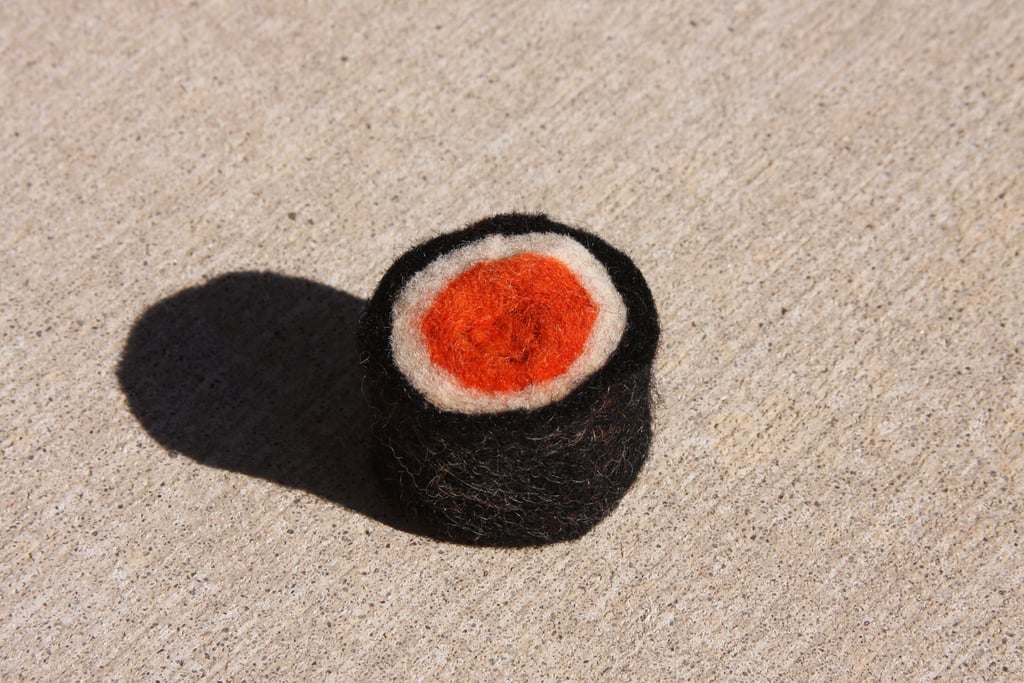 What cat doesn't like tuna? The felt catnip tuna roll [7] ($7) is all natural and biodegradable, the perfect toy for your furry friend.
Doggie Salmon Rolls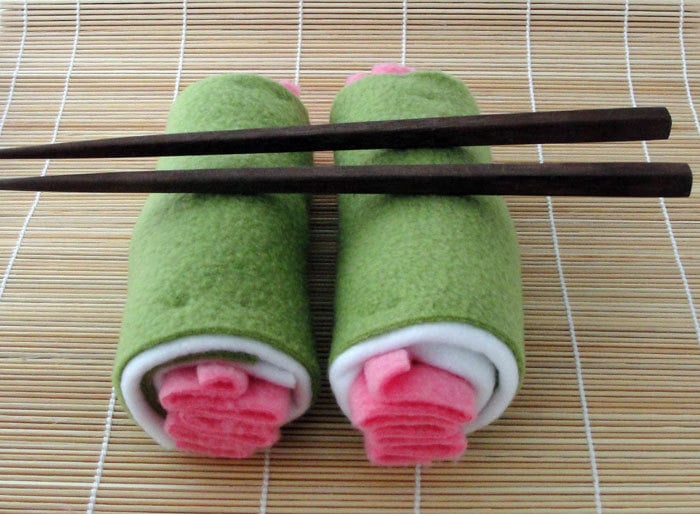 Your large friends will want to sink their teeth into this. Dogs can join in on playtime with these salmon rolls in bright pink [8] ($8) that squeak and are chewable.
Tuna Sushi Roll Catnip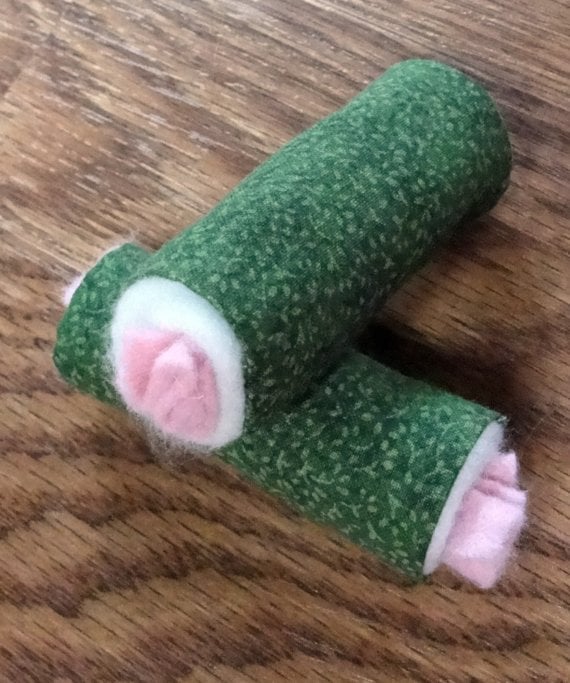 Your cat can now finally try some tuna roll! The plush toy [9] ($4) has organic filling, and it's made fresh to order so your pal will know it's the real deal.
Three-Pack Shrimp Catnip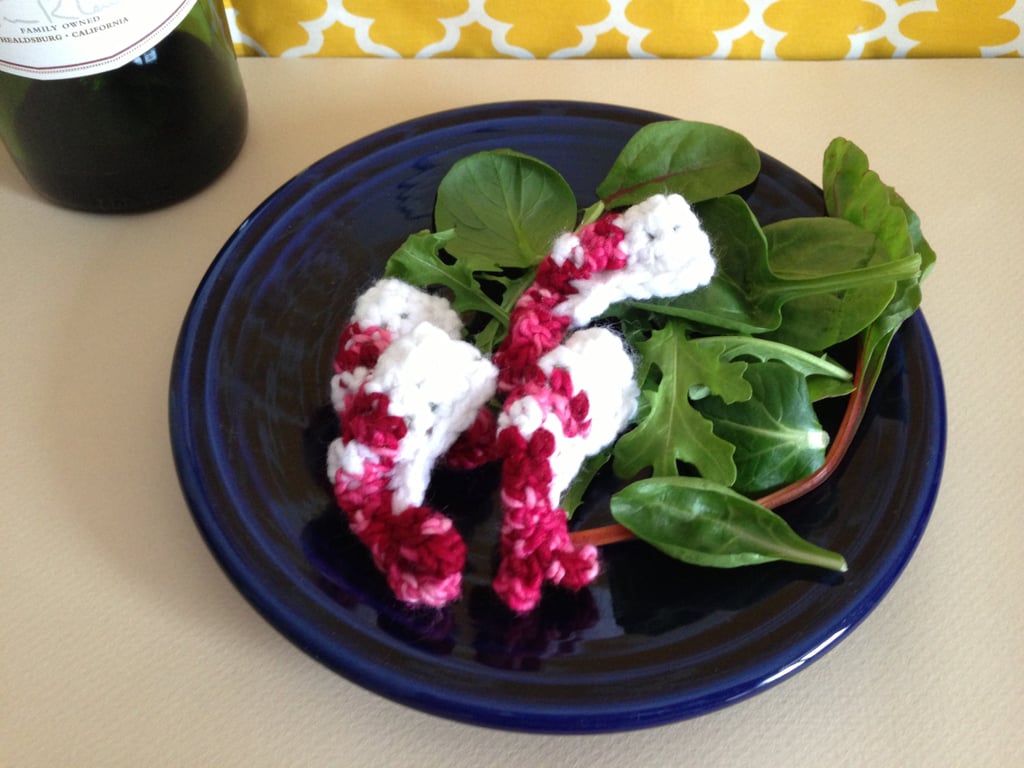 How pretty! These little shrimps are delightfully colorful so your cat will never get tired of them. They come in a pack of three [10] ($10) and will satisfy any kitty's seafood cravings.
Salmon Sushi Rolls
The pouch is under six bucks a pop [11] and packed with 100 percent pure, dried wild Pacific salmon covered with salmon skin, not seaweed, making them as smelly as Yummy Chummies [12]!