It's officially the holiday season, and there's a bit of excitement in the air. The temps are dropping, we're donning our favorite warm sweaters, and gathering together with friends and family for Thanksgivikkah is right around the corner. That means having a well-groomed and wonderfully behaved pet is a must have. We've got it covered with the best products to help you kick-start the season.
Cat Play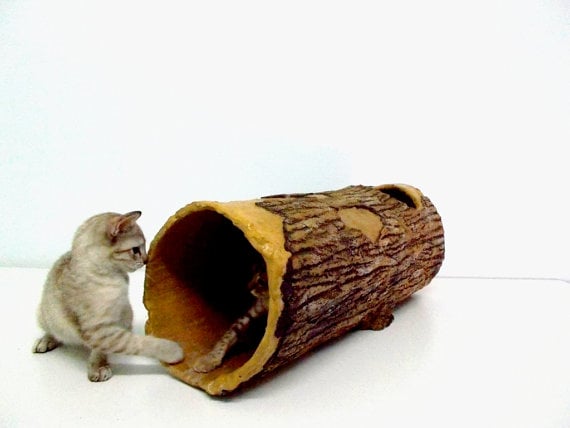 Update your decor with this handmade and lifelike play and hideout log [1] ($89) for cats or dogs. Not only is it really cool, but it also looks much better than that plastic thing you've got tucked in the corner.
Hair Help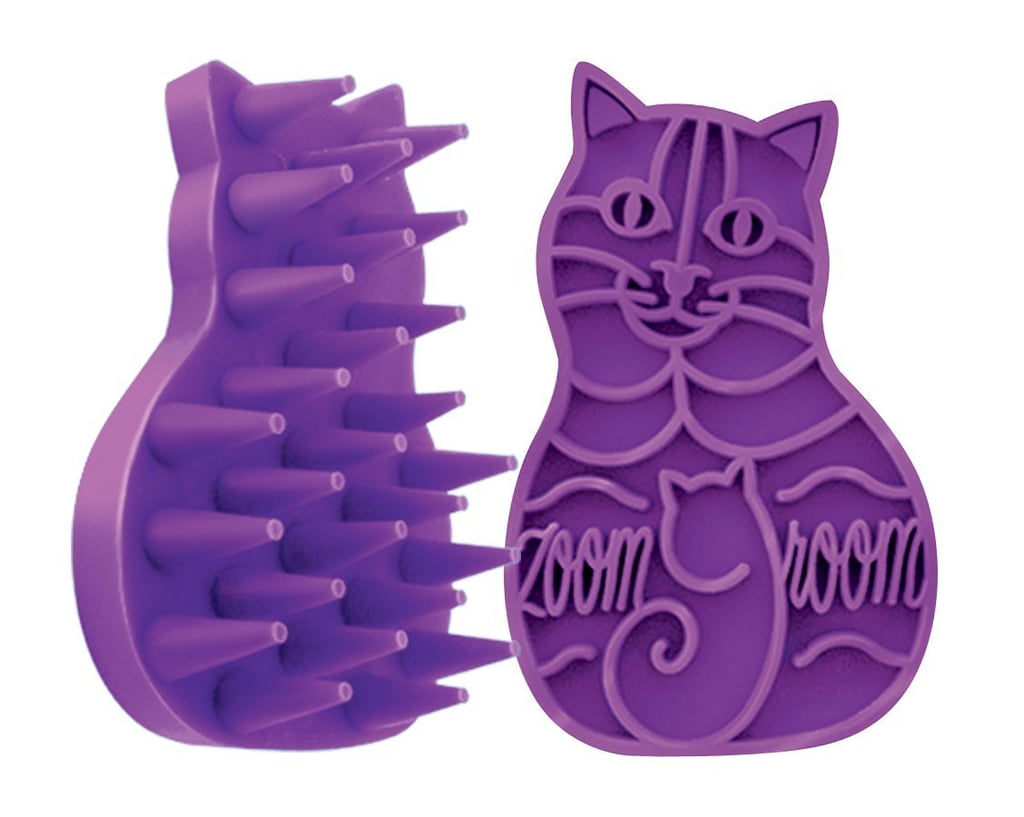 Your kitty will think this cute cat brush [2] ($8) is purr-ific. It gently grooms your cat, keeping unwanted cat hair from covering your furniture.
Light Travel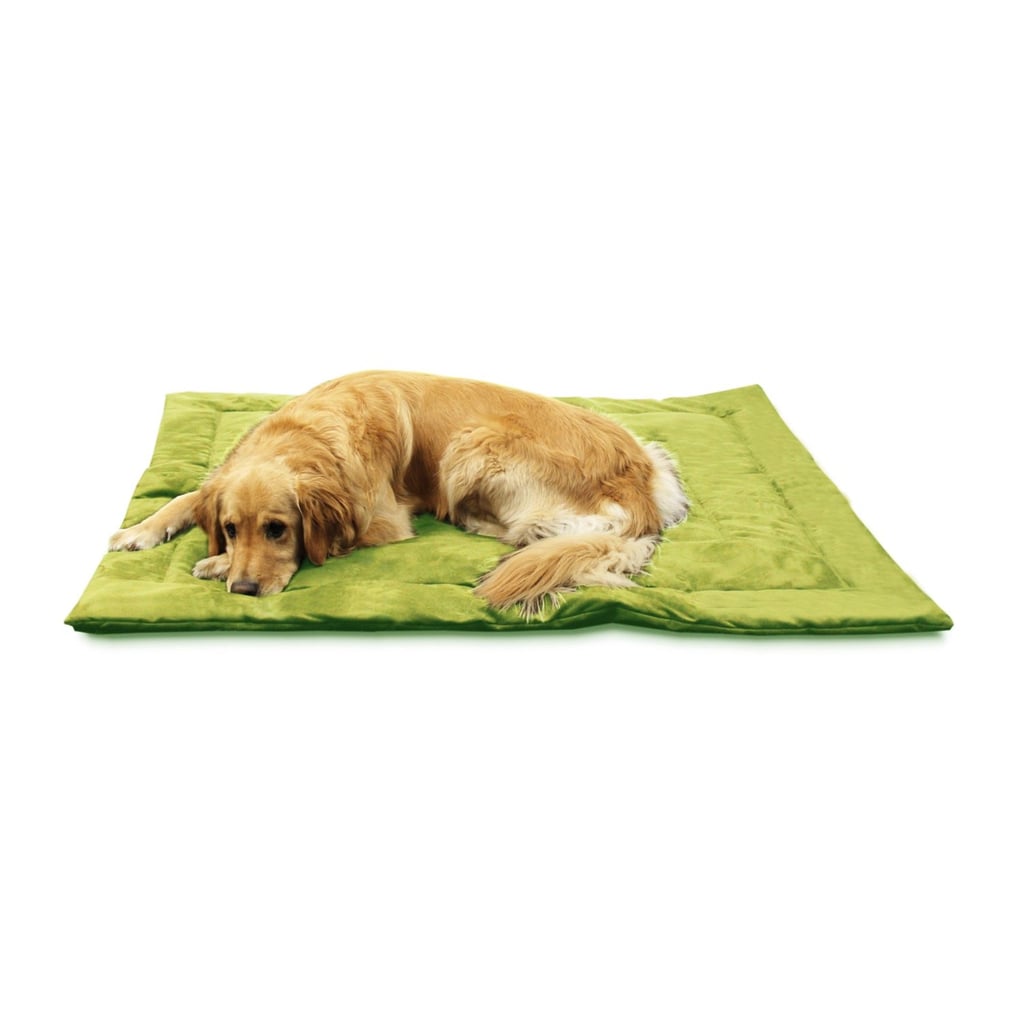 If you're heading to a loved one's for Thanksgiving dinner, keep your pet happy with a nap mat [3] ($30) that easily tucks in your bag. This way your pup will have a dedicated spot to sit and stay while everyone's enjoying eating.
Sweet Treats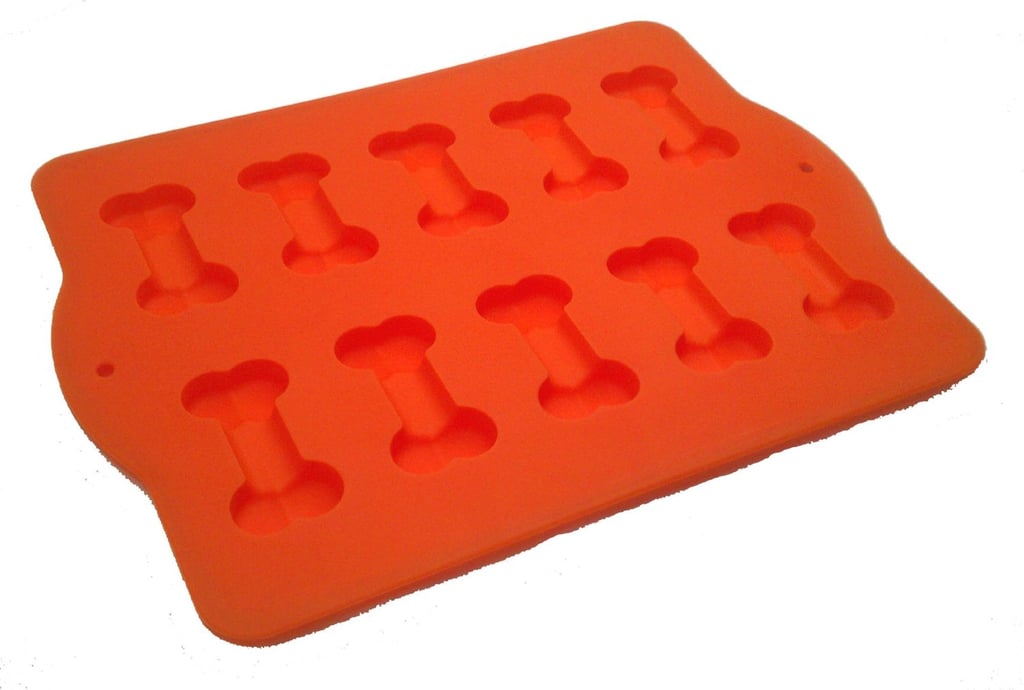 You'll have one happy pup when you pick up a silicone bone baking tray [4] ($18) for making batch after batch of dog treats. Homemade goodies [5] are so easy to make and are healthy for your pup. Tuck a few in your bag to share when he's being a good dog.
Warm and Cozy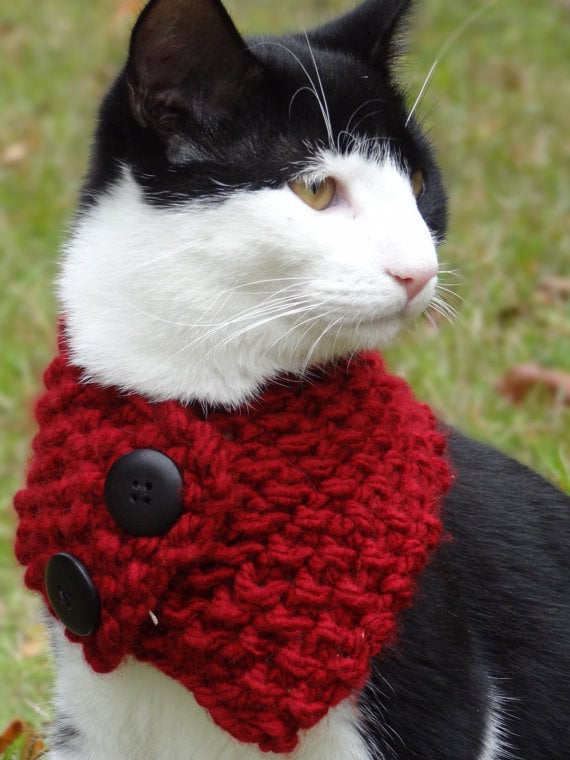 For the pet that's not excited about wearing a coat, here's a cowl scarf [6] ($25) that's fitting for small dogs or cats.
So Cute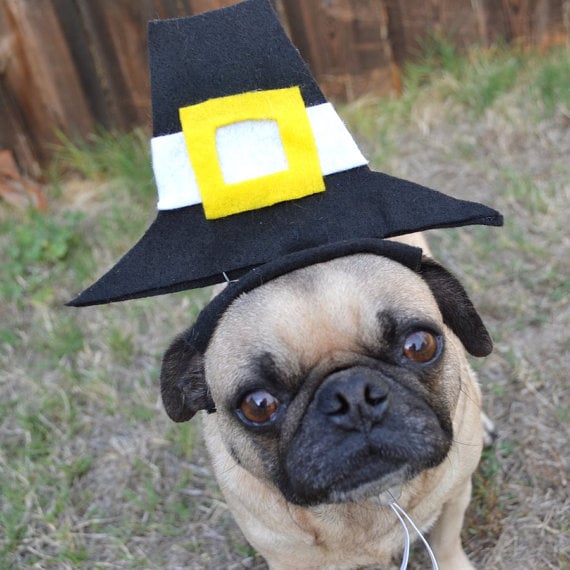 Although Halloween [7] is behind us, who can resist this adorable photo prop [8] ($12) for Thanksgiving?
Happy Hanukkah!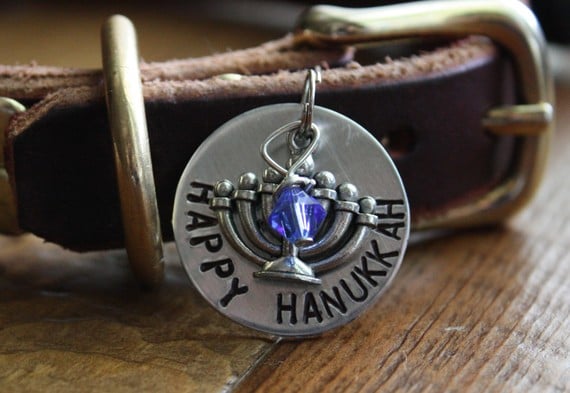 Add a little bling to your pup's collar with a handmade dog flare tag [9] ($14) that spreads a little Hanukkah love this season.
So Fresh
Keep your pet, and your space, smelling fresh with the help of this handmade natural deodorizing spray [10] ($9). Use on your pet or for refreshing his favorite hangout spots.
Sweet Treat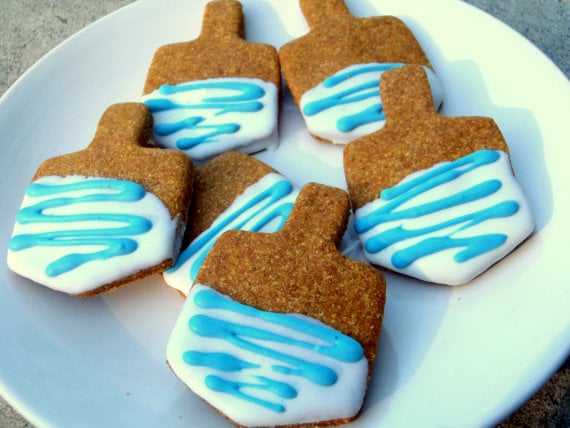 You can spin the dreidel with your pup and then toss him this sweet organic Hanukkah dog treat [11] ($5).
Dinner Time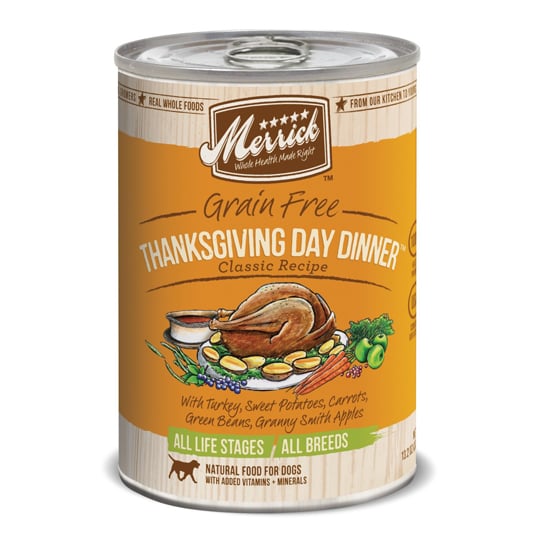 Keep your pup away from the Thanksgiving spread with his own delicious dinner [12] (12 13-ounce cans for $29).