Training Tips For Dogs
Take Your Dog Back to School With These 6 Quick Training Tips
Like us on Facebook
As your kids head back to school, make sure another important member of your family gets the education he deserves — your dog! If your pooch has not had formal training, enroll him in the best school (your home) and get started with these quick tips. Training is not only practical, but it will also achieve lasting results while allowing you and your dog to form a closer relationship — and some quick and easy lessons will go a long way. So read on to see our quick tips for training your dog.
Get started training your pup with tiny treats.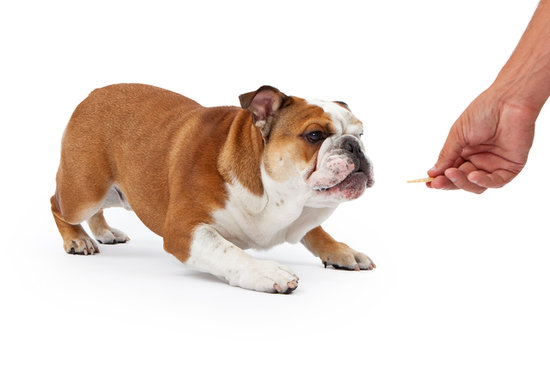 Move on to choosing training words carefully.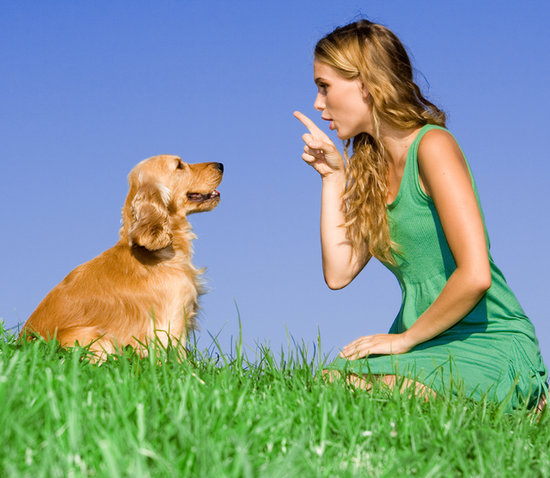 Mix things up and slowly start removing treat rewards.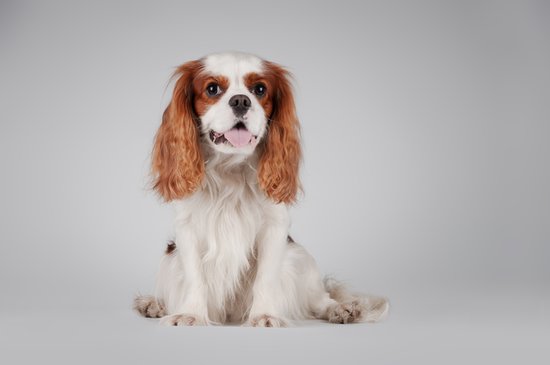 Don't forget to train for being in public.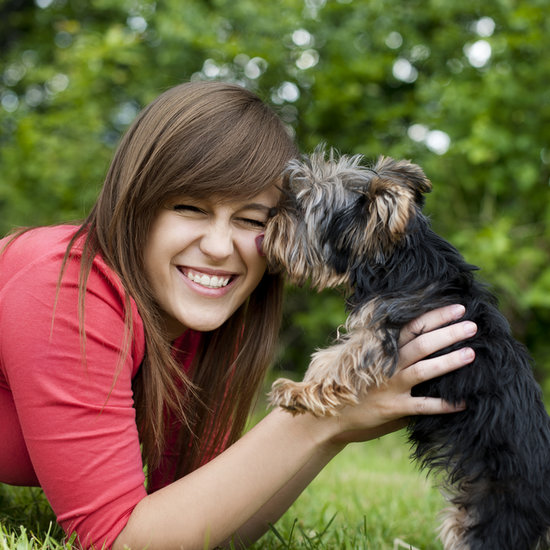 Train your pup hand touch training.