I've been curious as to which animal will lead the pack in the 2011 decorating scene. We've spotted birds for years now, and equestrian motifs have also been a hit. I asked you on Facebook [1] to share your choices, and I've also polled friends for their ideas. Take a look at the creatures that have made it to the top of my list, and then vote for the one that you believe should emerge victorious. Will it be the sly fox, or one of the other 11 animals I've narrowed it down to?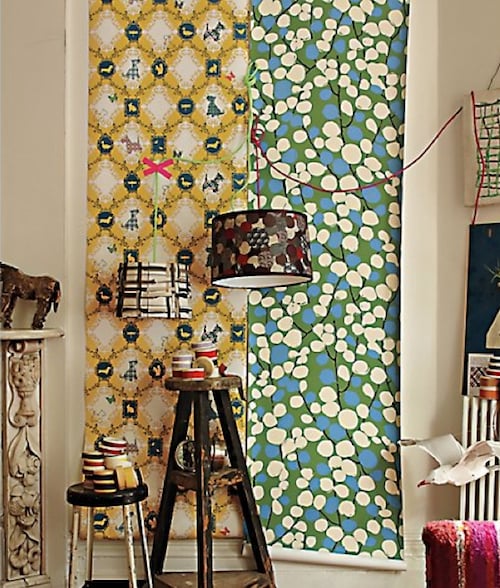 When I asked this question on Facebook [2], Nancy declared "DOGS!" as her choice. Is it yours? If so, get your hands on this Barking Mad Wallpaper [3] ($108).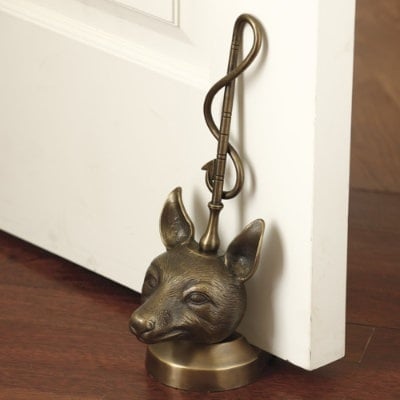 My vote goes to the fox. It's been popping up in artwork, on pillows, and even on doorknockers and doorstops, including this Victorian Fox Doorstop [4] ($70).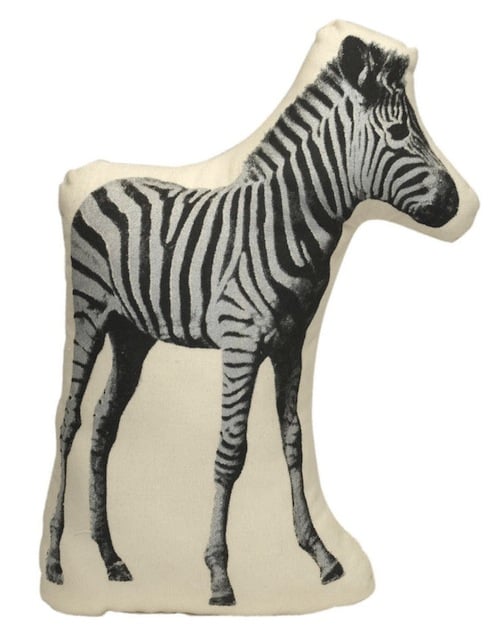 Zebra rugs may have saturated our homes' floors, but how about adding an adorable Zebra Pillow [5] ($28) to your home instead?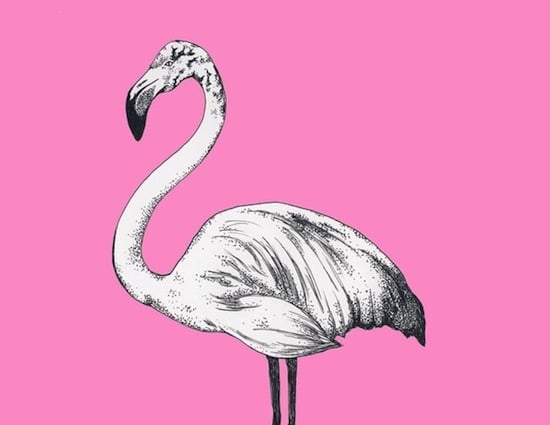 Birds have been flitting around the home decorating scene for years now, so how about an unlikely avian variety, such as a pink flamingo, for 2011? To add one to your home, try this Flamingo Print [6] ($20).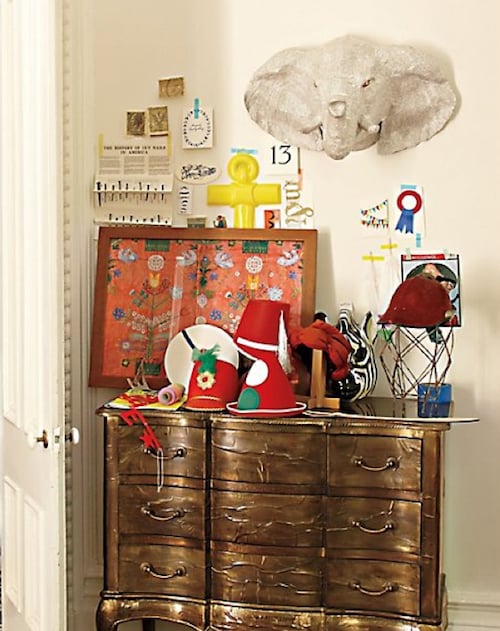 Elephants are trumpeting a return to the home decorating front. My current favorite is this Savannah Story Bust [7] ($130).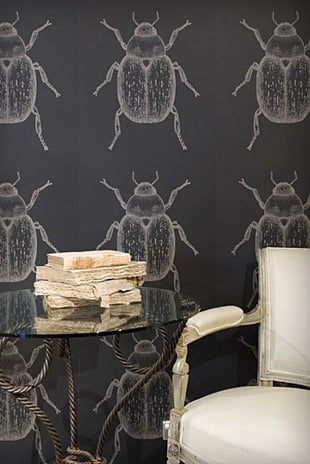 I've noticed beetles creeping into the decor landscape, including this incredible, oversize Porter's Paints Beetles Wallpaper [8].
The clever hare has been spotted in many manifestations on the home decor front, including on this antique-style Hare Pillow [9] ($50).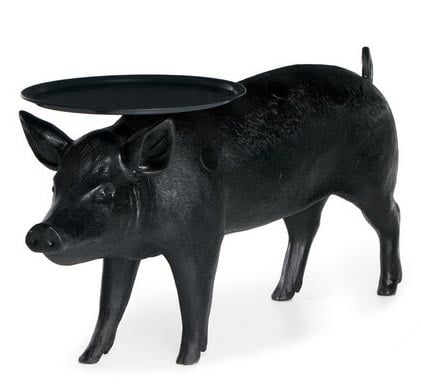 We have to have at least one barnyard friend in the mix, don't we? My nomination is the pig, seen here in a Moooi Pig Table [10] ($2,500).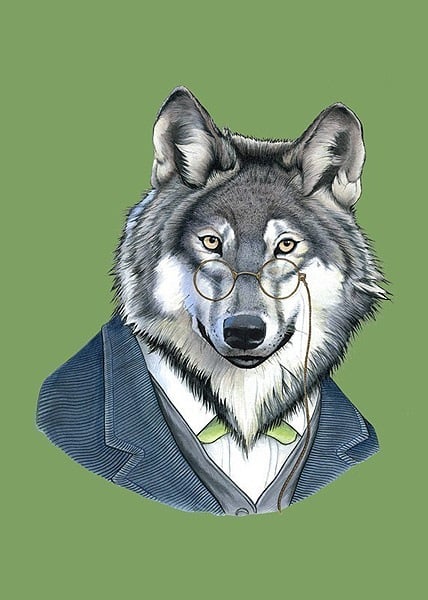 Jennifer suggested wolves as her favorite in my Facebook poll [11]. With the upcoming movie Red Riding Hood [12] on everyone's radar, as well as the excitement over more werewolf action in Breaking Dawn [13], wolves are a safe bet, even more professorial versions, like this Berkeley Illustration Wolf Print [14] ($10).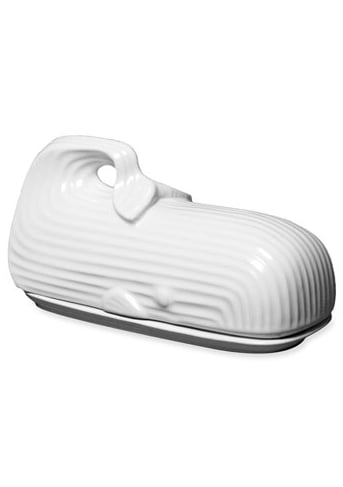 I'd be telling a whale of a tale if I claimed that whales weren't super trendy right now. Add a small one to your home with this Jonathan Adler Whale Butter Dish [15] ($68).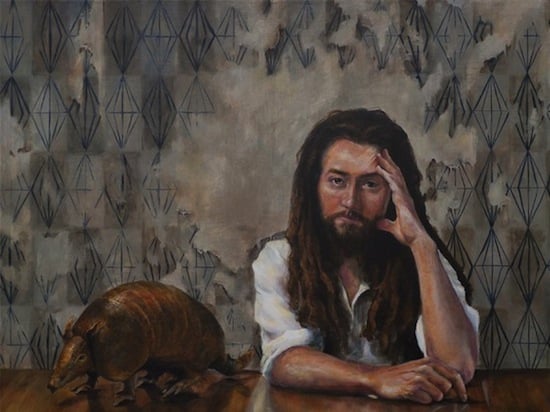 When I asked readers to respond on Facebook [16] to this question, Kristin suggested armadillos. I have to say that if all armadillo decor is as amazing as Steve and Armadillo [17] ($2,200), a painting by Nancy Prator, then I'm up for the trend.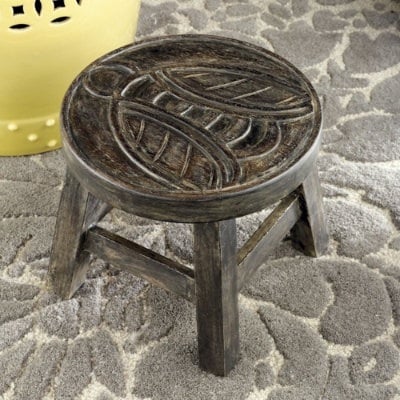 Bees are another insect that have been popular for a while. But will 2011 be its year to shine? Bee designs, including this Bee Stool [18] ($45), may indicate that bees are even more popular in 2011 than they were in 2010.
Who's your pick for top decorating animal of 2011?
Which lucky animal will you choose?