We've been showing some love to all sorts of wild critters in our latest Guess Who games so I collected a bunch of pups before you lose all that dog breed-savvy I know you've packed away! Some of the pictures are doggone easy while others may trip you up – see how well you do and take the latest Guess What Breed super quiz!
1 of 10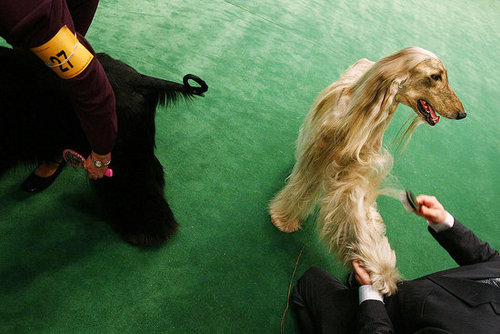 Saluki
Afghan Hound
Scottish Deerhound
Plott
2 of 10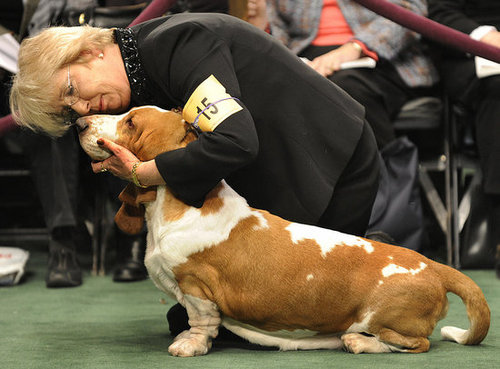 Basset Hound
Beagle
Foxhound
Petit Basset Griffon Vendéen
3 of 10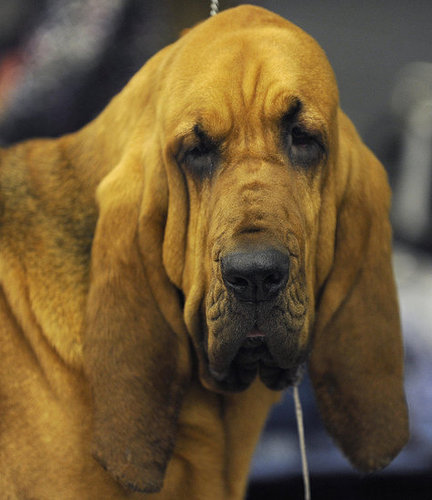 Norwegian Elkhound
Black and Tan Coonhound
English Foxhound
Bloodhound
4 of 10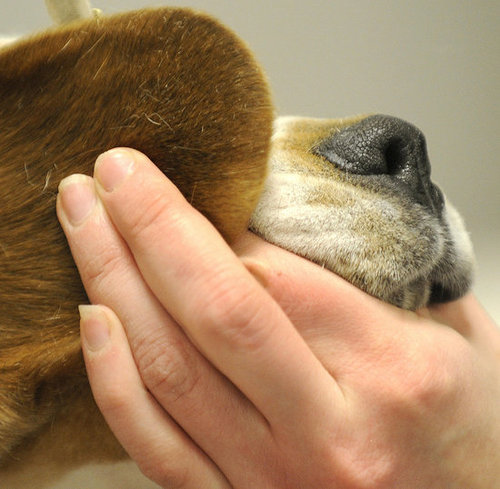 Basenji
Borzoi
Beagle
Harrier
5 of 10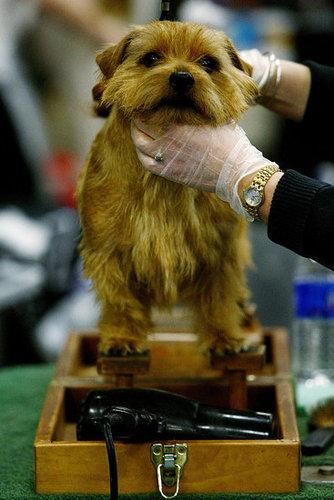 Cairn Terrier
Norwich Terrier
Norfolk Terrier
Border Terrier
6 of 10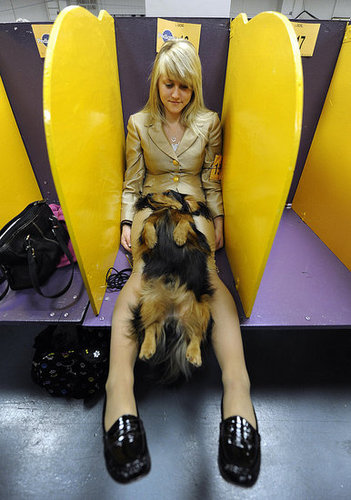 Havanese
Pekingese
Dachshund
Brussels Griffon
7 of 10
Old English Sheepdog
Bearded Collie
Border Collie
Norwegian Buhund
8 of 10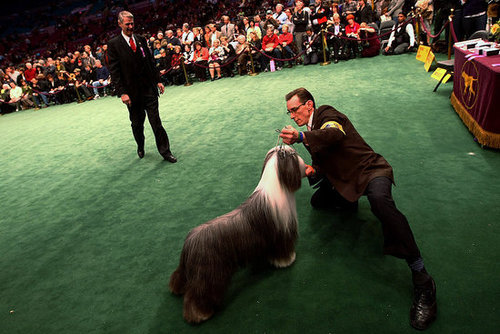 Polish Lowland
Bearded Collie
Shetland Sheepdog
Old English Sheepdog
9 of 10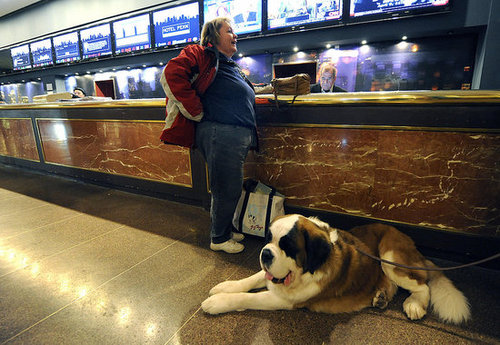 Anatolian Shepherd Dog
Great Pyrenees
Akita
Saint Bernard
10 of 10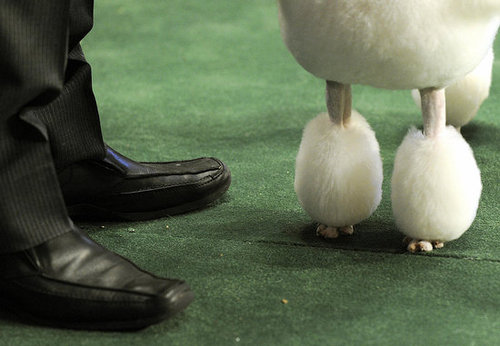 Standard Poodle
Miniature Poodle
Maltese
Chinese Crested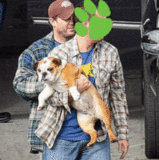 next slidequiz
Guess the Celeb Pet!