Valentine's Day is right around the corner, and there's no better time to express to your pets just how much you love them. (Not that you shouldn't be expressing it all year long.) Often associated with sweet treats, plush gifts, and lots of cuddle time, this holiday is practically made for our animal companions. February has plenty of excitement [1] for you and your pet, but take the time and do something special on Feb. 14. We've narrowed down some drool-worthy gifts to make your Valentine's Day shopping a little easier. Click on and start the love fest!
Source: Shutterstock [2]
That's Amore!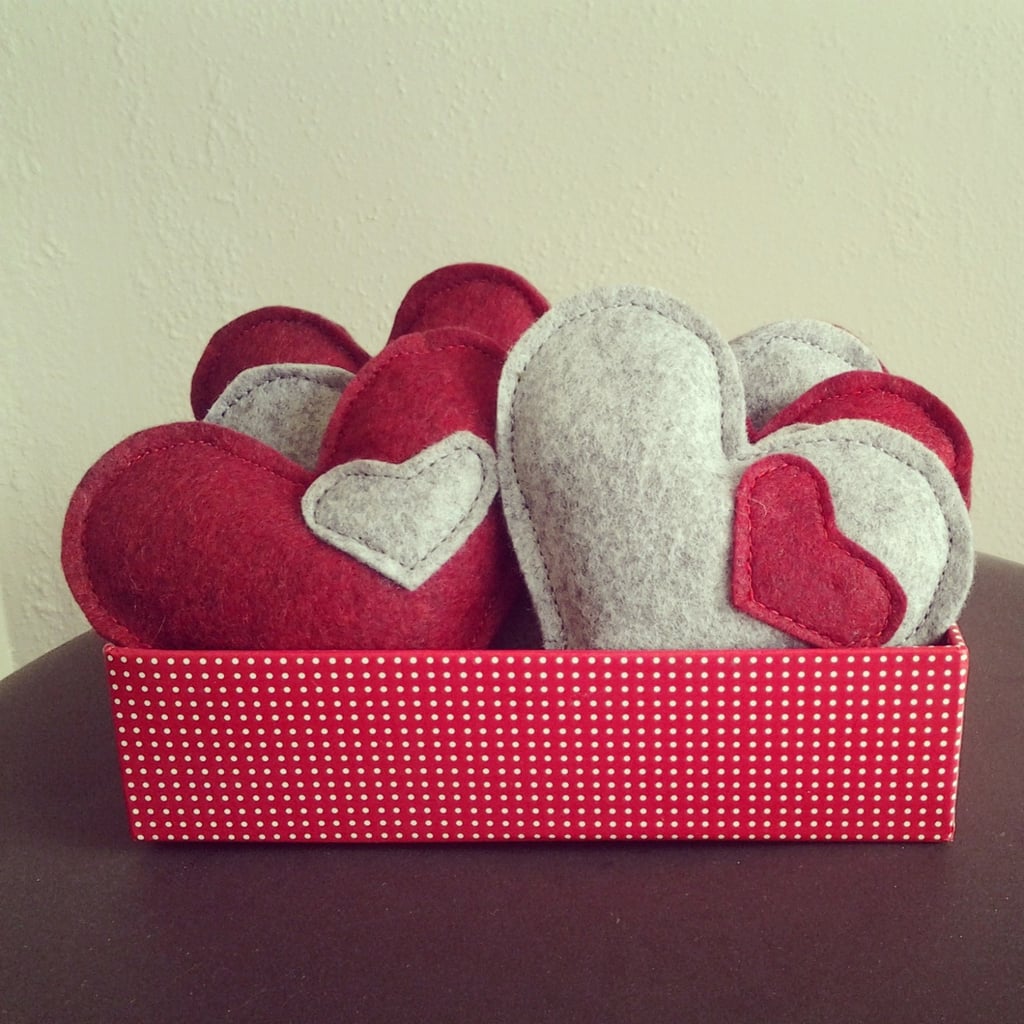 Show your cat your amore with this wool felt catnip hearts [3] ($6).
Dapper Doggie
Hello, handsome! Dress your pup up in this Valentine's Day bow tie [4] ($18) and the ladies will come flocking.
The Cat's Meow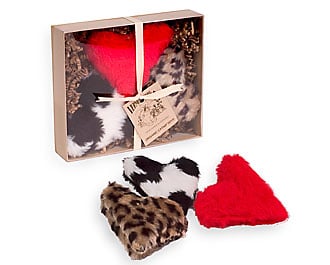 Pet Simple's Heartthrob Catnip Gift Box [5] ($20) is a decadent Valentine's Day gift for your cat. The box includes three faux-fur hearts filled with 100 percent catnip in fun patterns.
A Basket of Biscuits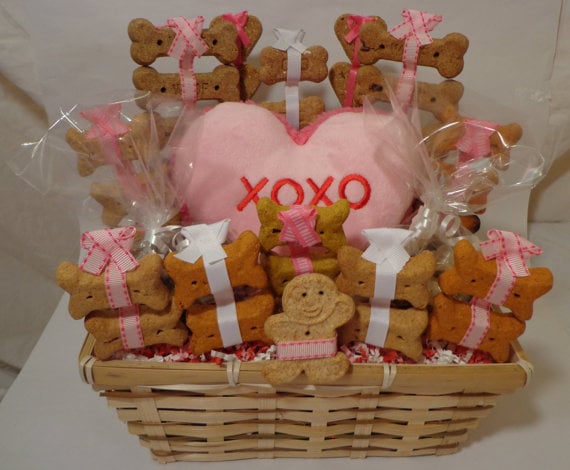 Everyone knows that the way to a dog's heart is through his stomach, so send your pooch this dog biscuits basket [6] ($40) for Valentine's Day, and he'll be yours forever. All treats included are organic, and it even comes with a squeaky toy!
I Heart You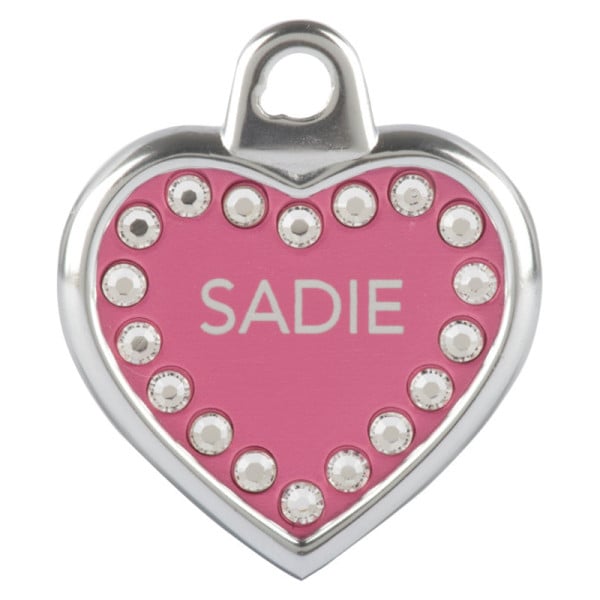 If your cat is a girlie-girl who likes a bit of bling, then this TagWorks Blingz Personalized Heart ID Tag With Crystals [7] ($21) is purrfect for her.
Be Mine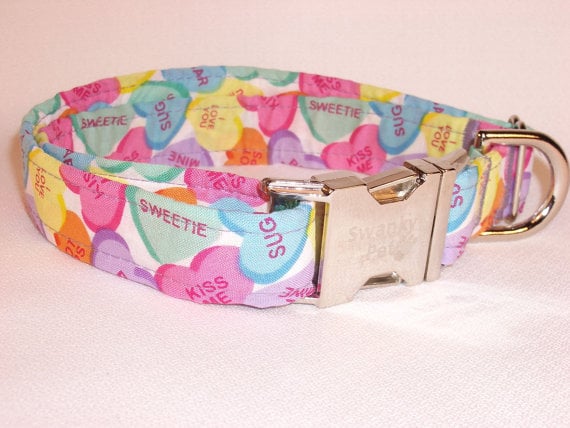 With this conversation hearts collar [8] ($22), your dog can enjoy sugary candy without overindulging and getting sick.
Sweet Hearts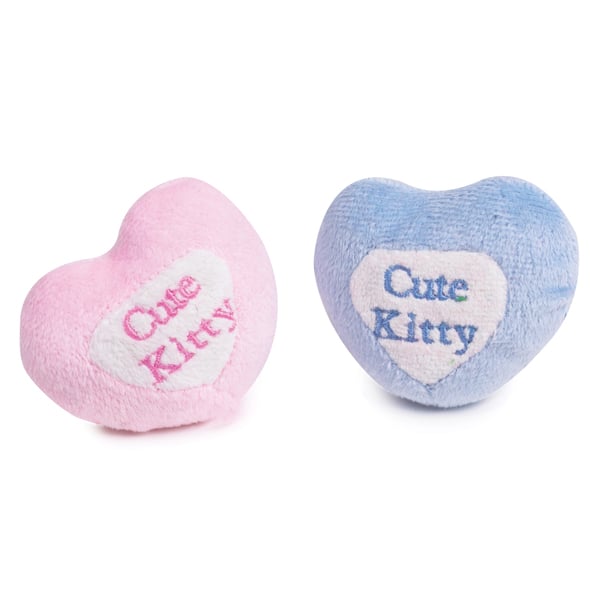 Your cat may already have your heart, but giving her these heart-shaped plush toys [9] ($1, originally $4) will prove it.
Love Bug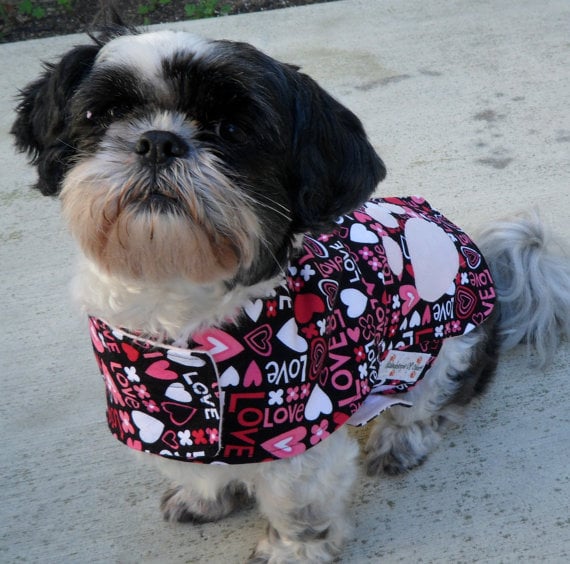 It will likely be chilly out on Valentine's Day, so strap this reversible dog jacket [10] ($12) on your little guy for your evening walk — or night on the town!
The Cat's in the Basket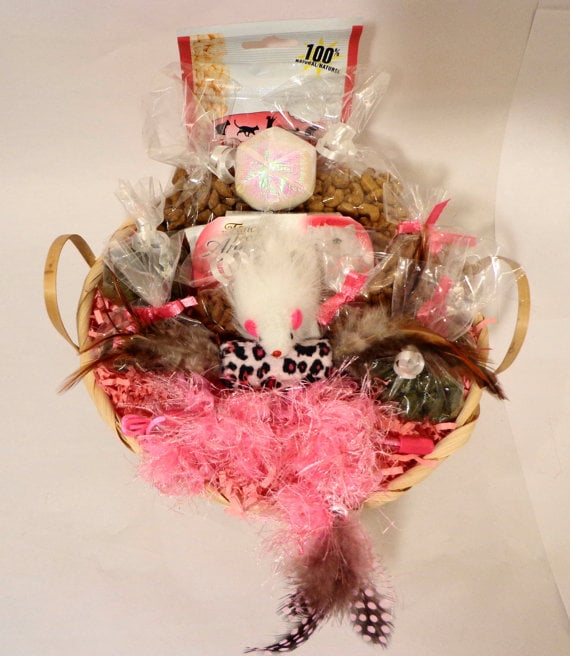 What do you give the cat who has everything? More food and toys, of course! (And throw in some catnip for good measure.) Give kitty this Valentine's Day basket [11] ($32) that comes with all three.
Life Is Like a Box of Chocolates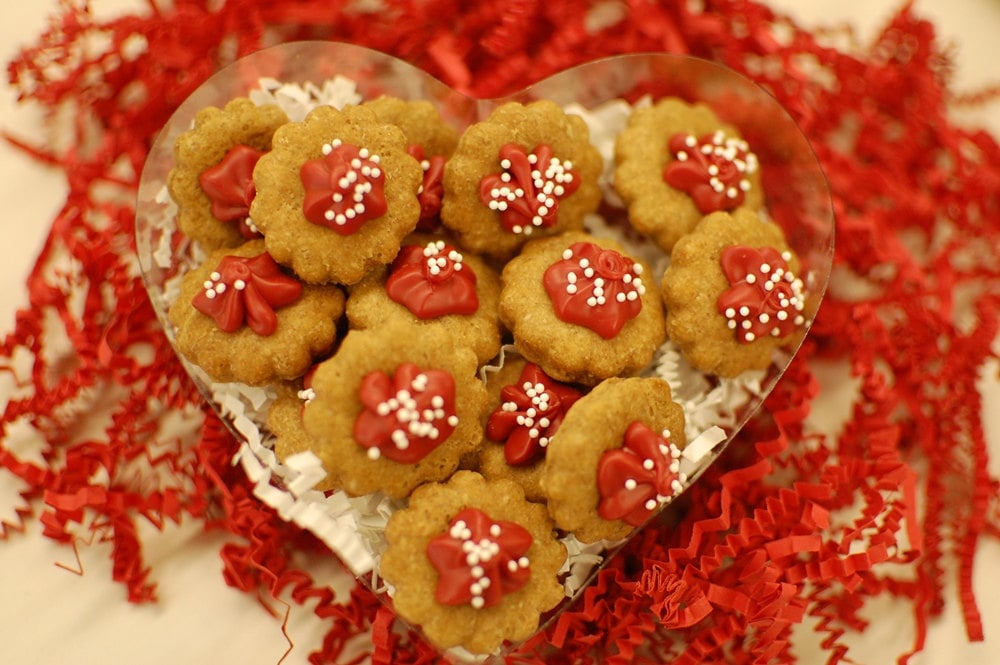 Nothing says Valentine's Day like a heart-shaped box of treats [12] ($5) made with peanut butter and yogurt. Why should your dog be left out of never knowing what you're gonna get?