Happy weekend! I hope you've been paying attention to the site but test yourself and see now!
1 of 5
Which store sells this pretty cashmere dog sweater (on sale now)!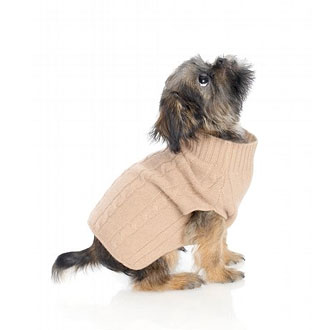 Brooks Brothers
Banana Republic
Ralph Lauren
Facconable
2 of 5
Which of the following is a sign of seasonal allergies in pets?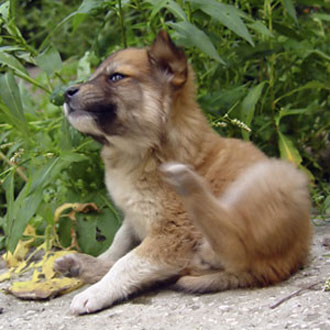 Hacking coughs
Skin rashes
Large growths on the face
Rapid weight loss
3 of 5
What's the name of the owl that was on "Egg Hatch Watch" this week?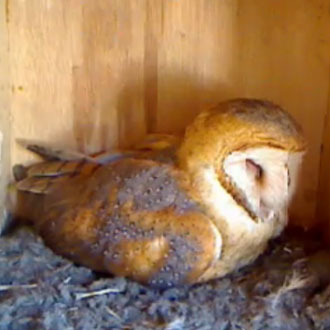 4 of 5
Chance passed away this week — which celebrity did he belong to?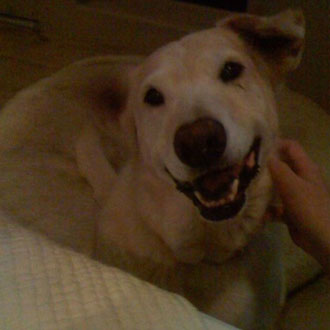 Cesar Millan
Oprah Winfrey
Drew Barrymore
Kathy Griffin
5 of 5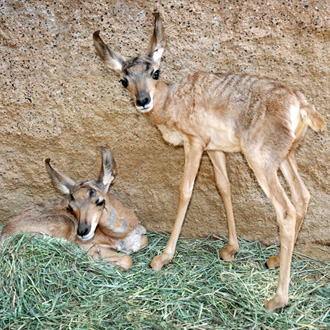 Okapis
Elands
Peninsular Pronghorns
Duikers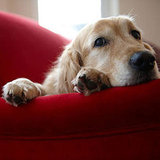 next slidequiz
What Happened on PetSugar This Week (3/15 – 3/19)?