Weekly Recap
What Happened on PetSugar This Week (3/29 - 4/2)?
Happy weekend once again! See how much you caught this week— or what you need to remember — by taking this quiz now.
1 of 5
This flower is very dangerous to which animal?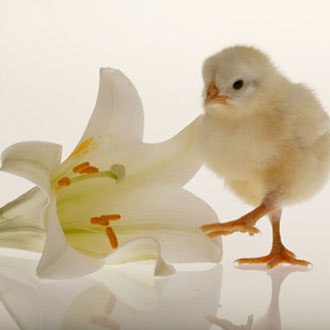 2 of 5
What is this hand signal telling the dog?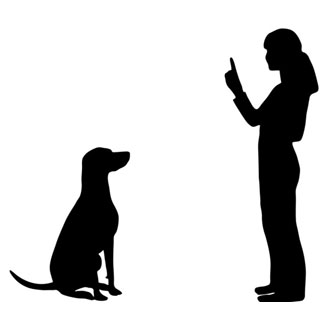 3 of 5
Which two sports did I suggest toys for this week?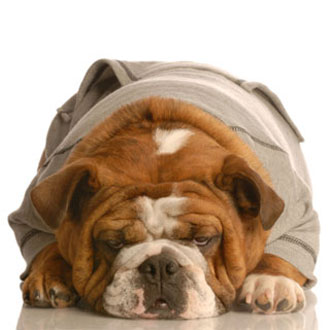 Baseball and tennis
Football and basketball
Baseball and basketball
Football and baseball
4 of 5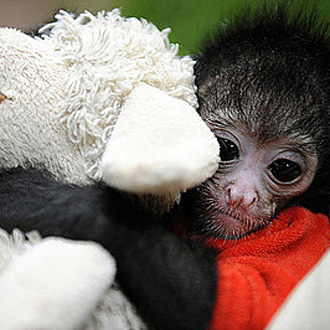 5 of 5
We learned about two brachycephalic breeds this week. What were they?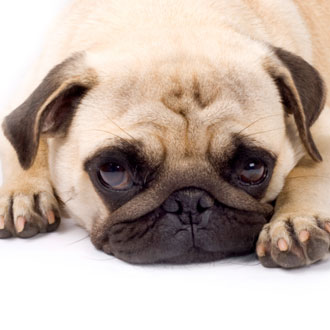 Pugs and Tibetan Terriers
Pugs and Persian Cats
Pugs and Boston Terriers
Pugs and American Eskimo Dogs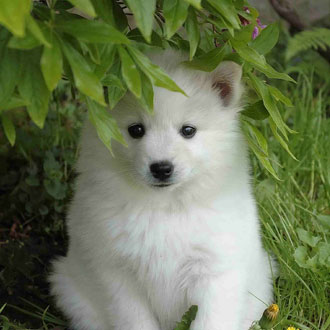 next slidequiz
Guess What Breed Super Quiz: Non-Sporting Group Puppy Edition