Westminster Dog Show Best in Show Recent Winners Pictures
Can You ID These Past Westminster Winners?
The 138th Westminster Kennel Club dog show is already woofing in New York, with pups of all breeds getting preened and prepped to look their best. Judging has already started, and the event will end with the crowning of best in show! With 2,845 dogs representing 190 dog breed varieties, hailing from all 50 states plus pooches from Australia, Japan, and Brazil, the show is sure to be a good one. While waiting for the announcement of the next top dog, take a look back at past winners of the coveted crown.
1 of 9
In 2008, best in show was awarded to the big Beagle named: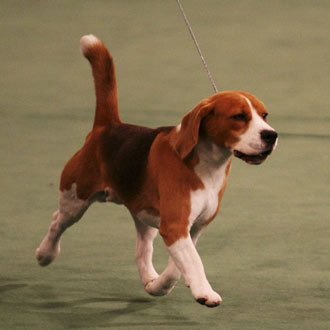 2 of 9
In 2003, best in show was awarded to a Kerry Blue Terrier known as: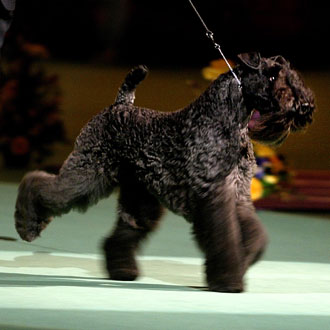 3 of 9
In 2006, best in show was awarded to this Bull Terrier (colored), referred to as: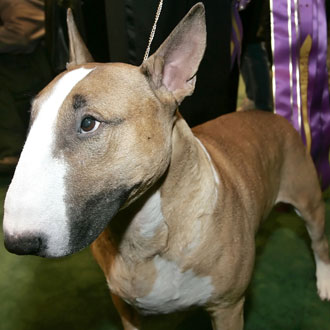 Rufus
Brutus
Gus
Octavius
4 of 9
In 2009, best in show was awarded to the Sussex Spaniel called: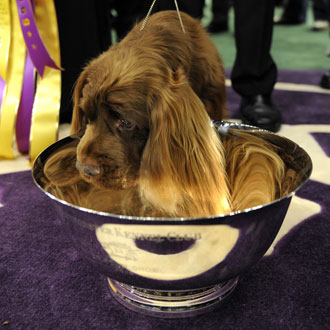 5 of 9
In 2004, a Newfie captured best in show and is known as: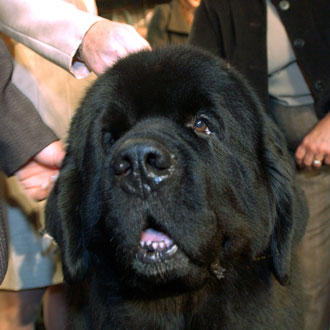 6 of 9
In 2005, best in show was a German Shorthaired Pointer called out to as: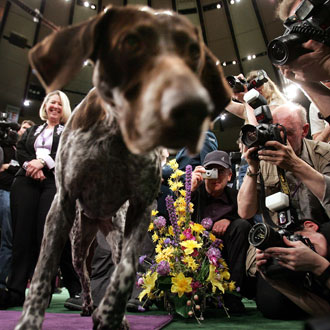 Harley
Farlie
Carlee
Gnarly
7 of 9
In 2007, the best in show title was awarded to the English Springer Spaniel named: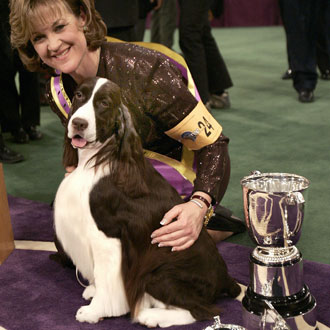 Henry
James
Herman
Melville
8 of 9
In 2010, best in show was awarded to this sweet little Scottish Terrier named: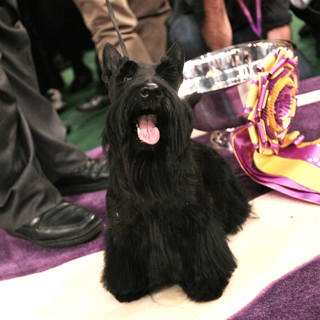 9 of 9
In 2011, best in show was awarded to another Highlander, a Scottish Deerhound named: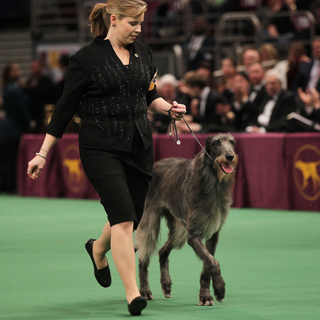 Hickory
Dickory
Doc
Holliday
next slidequiz
Stars on Their Dads: Who Said It?