What Do You Know About Corona (Not the Beer)?
Since this isn't YumSugar, I'm not referring to an icy cold one, I'm talking about another virus you may recognize from your dog's shot records. The Canine Coronavirus (CCV) is significantly less enjoyable than a Corona beverage so find out all about this disease in a quick quiz!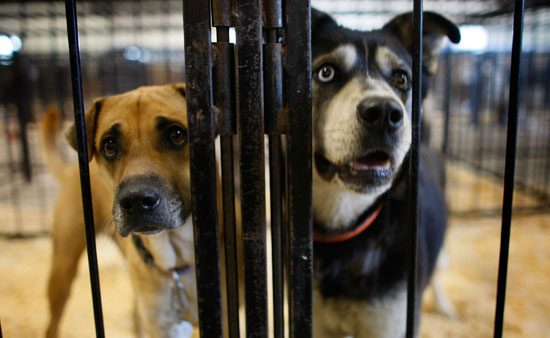 What's the primary symptom of Coronavirus?