What Do You Know About Guinness's Record-Setting Animals?
What Do You Know About Guinness's Record-Setting Animals?
A cute Great Dane named Titan recently captured the Guinness World Record as the world's tallest (living) pooch! His record breaking last week made me think about all those other animals currently topping the charts for age, size and more. Test yourself on some bizarre newsmakers and start this extreme animal quiz!
1 of 8
From snout to tail-fin, how long is the world's longest goldfish?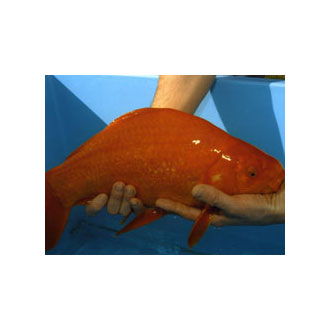 10.7 inches long
18.7 inches long
24.7 inches long
30.7 inches long
2 of 8
What's the most number of calves born in a single birth?
3 of 8
From the nose to tip of tail, Heaven Sent Brandy measures how many inches?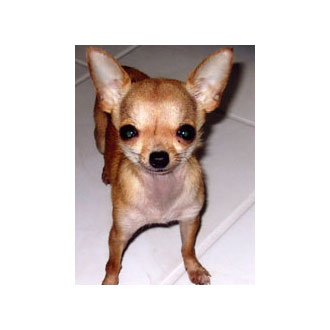 4 inches long
6 inches long
8 inches long
10 inches long
4 of 8
How old did the oldest Kinkajou living in captivity turn in 2004?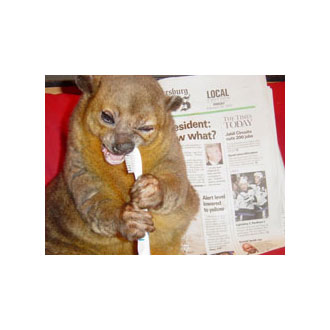 5 of 8
How high was the highest jump by this pig?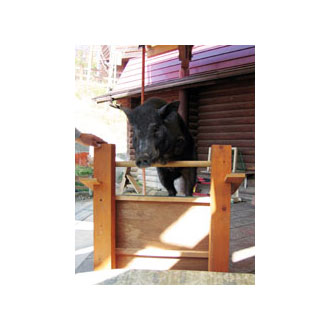 15.5 inches
21.5 inches
27.5 inches
33.5 inches
6 of 8
This is the fastest eating mammal known as a: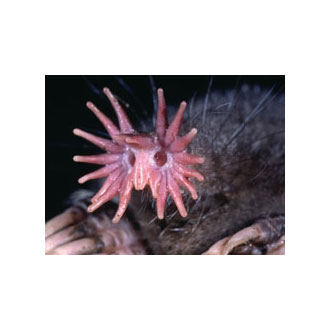 Star-nosed mole
Hairy-tailed mole
Broad-footed mole
Shrew mole
7 of 8
This is the world's highest ranked law-enforcement camel — Bert is a: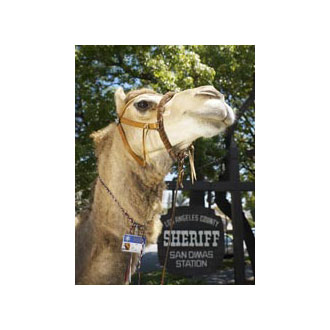 Sheriff
Colonel
Captain
Reserve Deputy Sheriff
8 of 8
The world's longest millipede measured ______ inches long.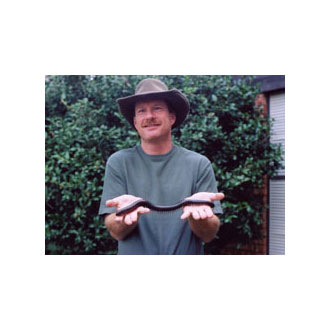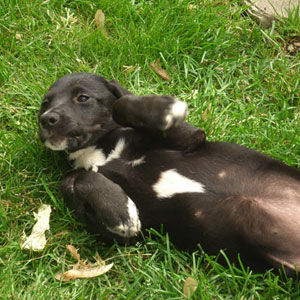 next slidequiz
What Happened on PetSugar This Week (11/8-11/13)?