What Do You Know About Rabbits?
Since it's Bunday, I'm pulling all sorts of rabbit knowledge out of my hat. I've rounded up bunny fact and fiction — can you ID the true statements from the false? Even if you don't ace the test this time, there are cute pics to help you along and ease your pain.
1 of 8
Pet rabbits are descended from the wild rabbits we see in the US.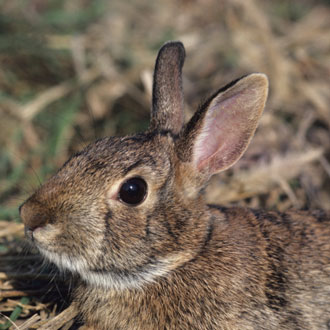 2 of 8
Rabbits can be litter-box trained.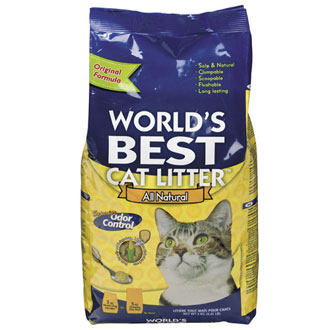 3 of 8
Rabbits are most active at night.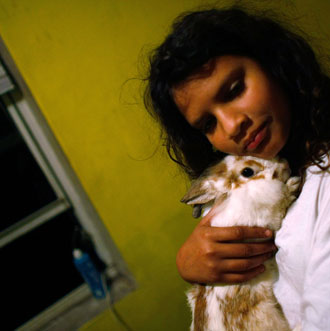 4 of 8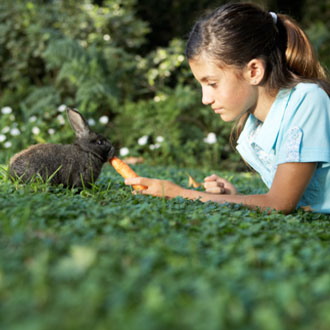 5 of 8
Rabbits regulate body temperature using their ears.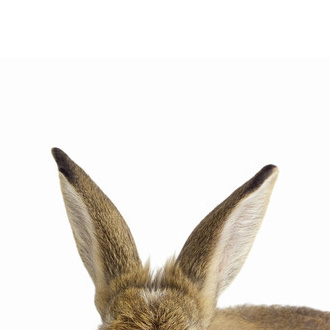 6 of 8
Both rabbits and hares have fur and open eyes at birth.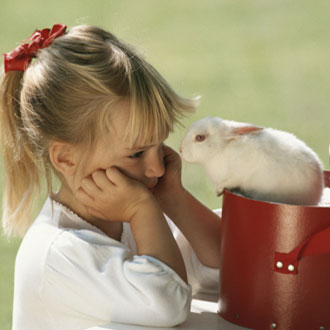 7 of 8
Rabbits have 7,000 more taste buds than humans.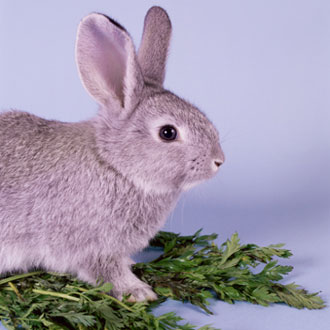 8 of 8
Rabbits teeth stop growing at a year old.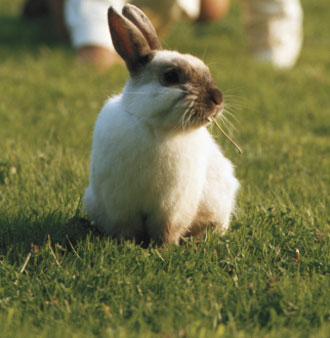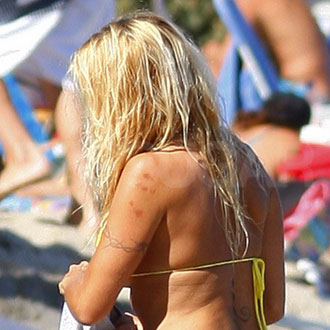 next slidequiz
Guess Who?