What Happened on PetSugar This Week (10/11-10/16)?
We're knee deep in Halloween and our adopt a dog coverage but what else was up this week? Take a recap quiz and see how much you remember!
1 of 5
Who added this kitten to her family recently?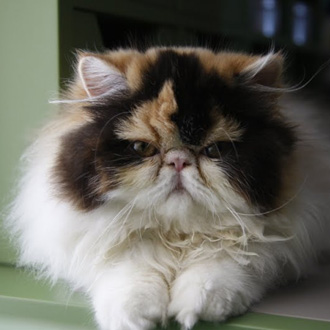 Rachael Ray
Kate Beckinsale
Martha Stewart
Paris Hilton
2 of 5
About four million pets are adopted each year according to the Humane Society.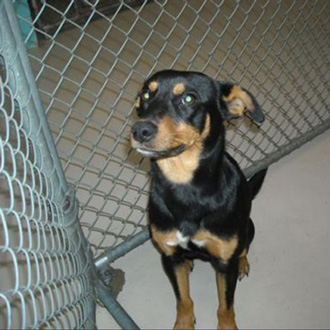 3 of 5
These piggies are waiting for: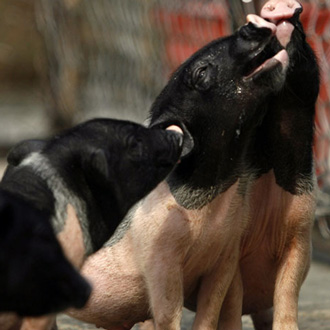 Scraps of chicken
Mama
A bottle
4 of 5
What chain restaurant is under investigation for its "cruelty-free" egg claim?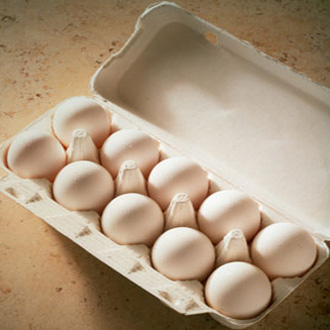 Denny's
IHOP
Waffle House
Cracker Barrel
5 of 5
Which of the following did I NOT include on my list of things animal shelters ask prospective adopters to offer?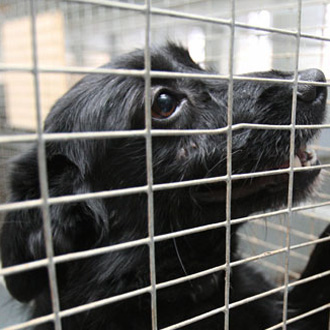 A home visit
A blood sample
A training promise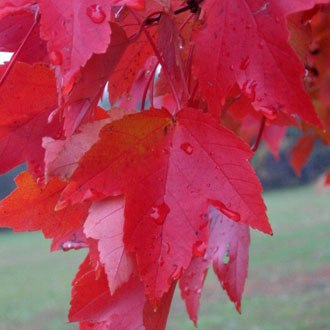 next slidequiz
Can You Pick Your Poison . . . Trees?